2021 January 18
Here are the results of another night-time foray by Ian Cooper into Colquitz River Park or the Galloping Goose Trail, 9 km marker.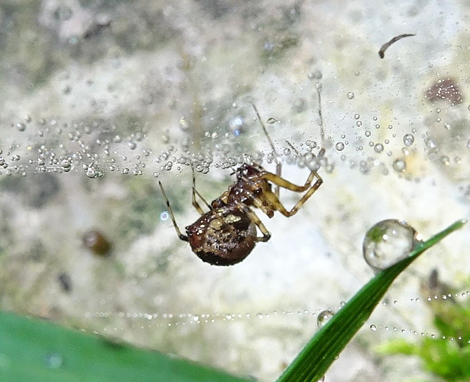 Linyphiid spider (Ara.: Linyphiidae) Colquitz Creek Ian Cooper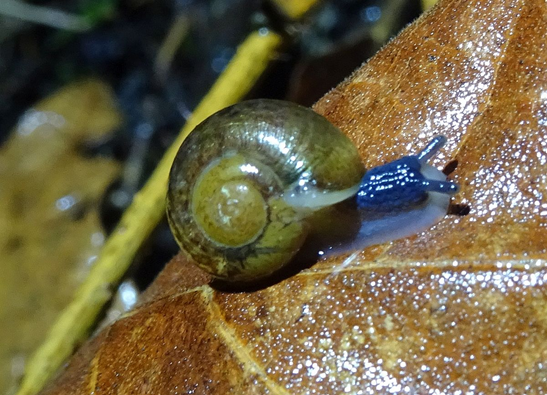 Dark-bodied Glass Snail, Oxychilus draparnaudi (Pul.: Daubebariidae) Galloping Goose
Ian Cooper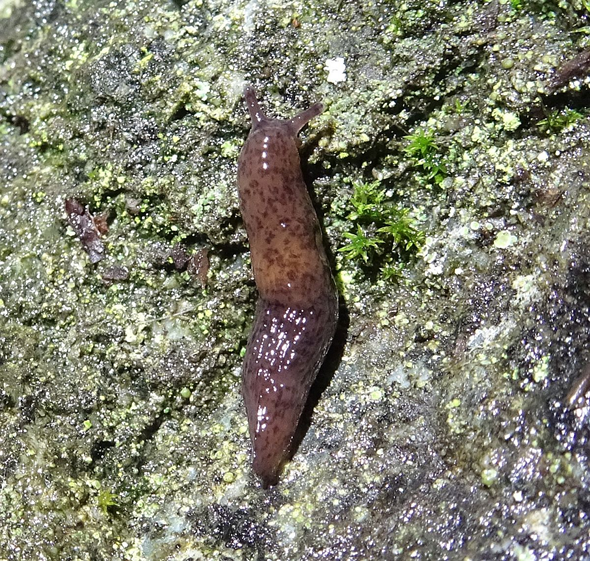 Possibly Deroceras reticulatum (Pul.: Agriolimacidae)? Colquitz Creek Ian Cooper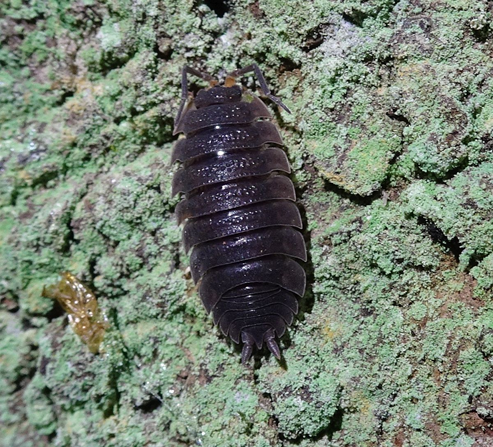 Rough Woodlouse, Porcellio scaber (Isopoda: Porcellion...