2018 June 21
Welcome to Summer! Summer Solstice 2018 21d 03h 07m PDT
Jeremy Tatum writes: Here is a caterpillar of Behrensia conchiformis found on Snowberry at UVic yesterday. This is an interesting moth, for its caterpillar and pupa are invisible. The adult moth is also interesting – but we'll have to wait until next year to see why.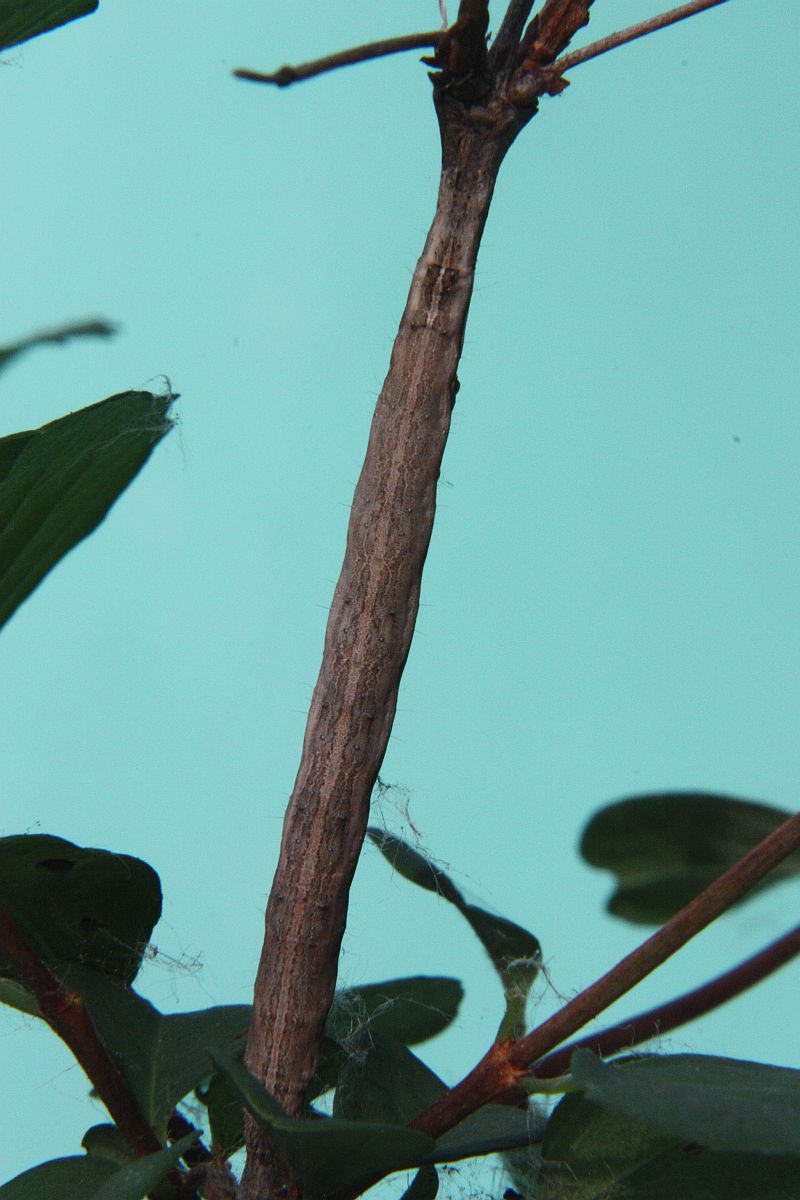 Behrensia conchiformis (Lep.: Noctuidae) Jeremy Tatum
Annie Pang sends a photograph of a dragonfly from Gorge Park, June 19. Thanks to Rob Cannings for the identification.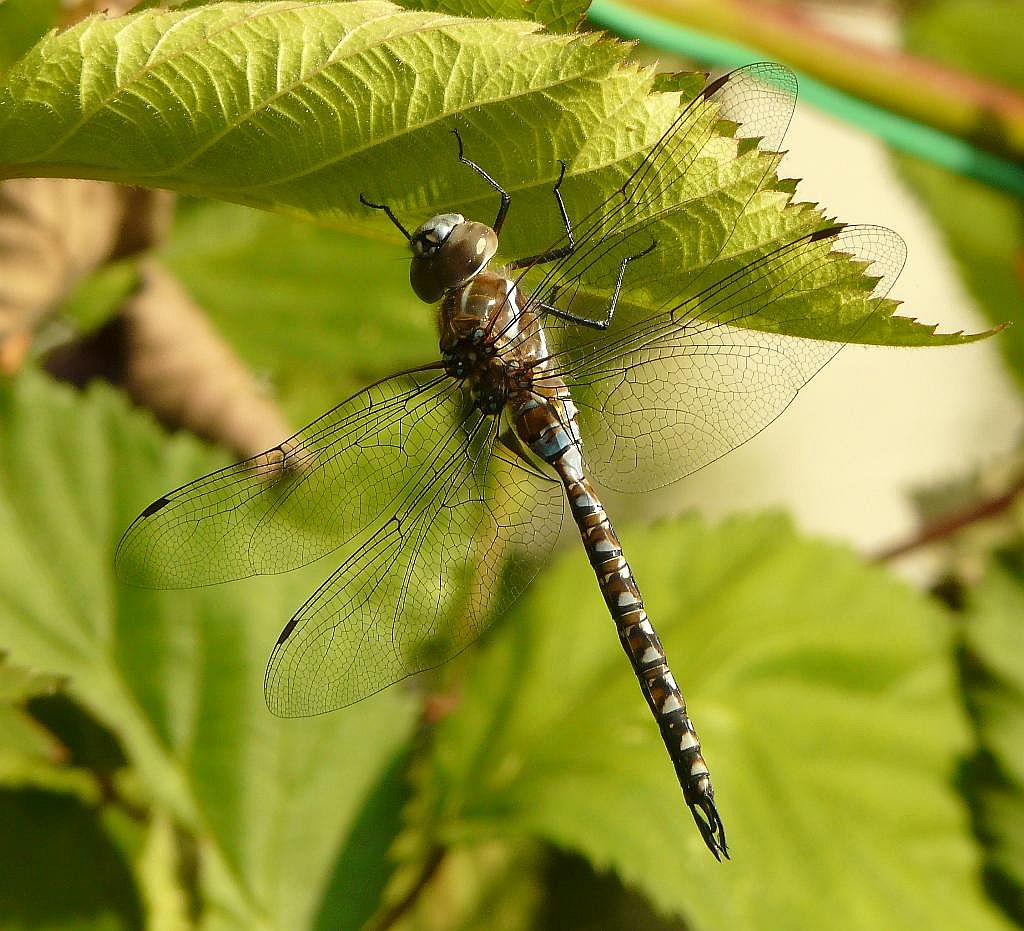 Juvenile male Blue-eyed Darner Rhionaeschna multicolor