2020 November 29
Photographs from Colquitz River Park last night by Ian Cooper. Thanks to Dr Robb Bennett for the spider identifications. Dr Bennett writes that the first is a species of Cybaeus – almost certainly Cybaeus signifer. A mature female.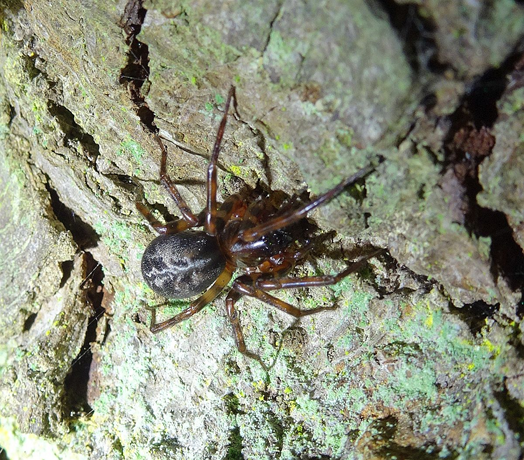 Cybaeus signifer (Ara.: Cybaeidae) Ian Cooper
The second, he writes, is a theridiid cobweb spider in the broad genus concept of Theridion (i.e., possibly a member of one of the many genera that have more or less recently been split off from Theridion.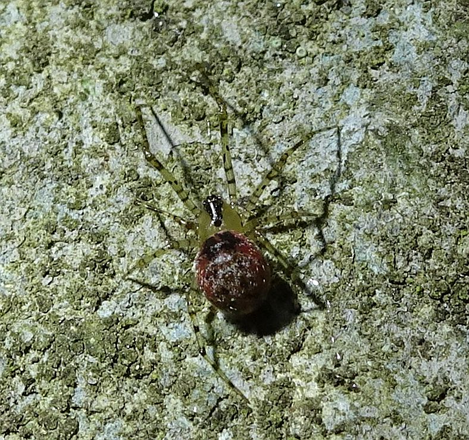 Theridion (sensu lato) (Ara.: Theridiidae) Ian Cooper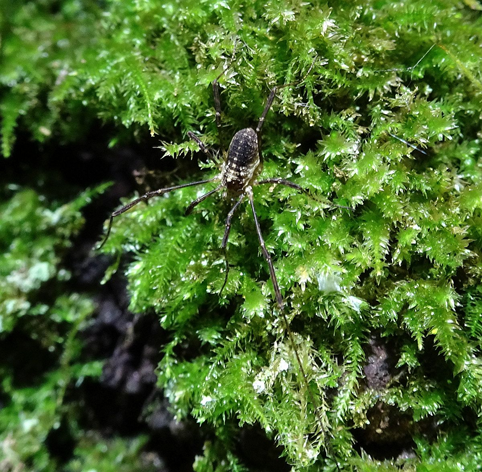 Harvestman (Opiliones) Ian Cooper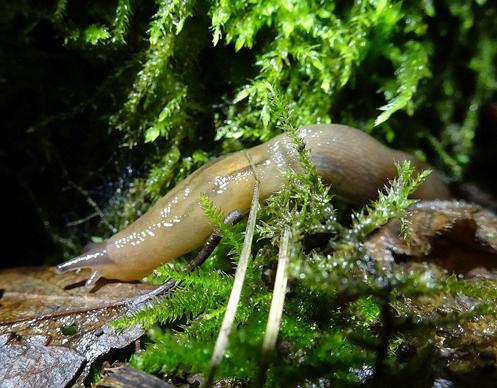 Ambigolimax valentianus (Pul.: Limacidae) Ian Cooper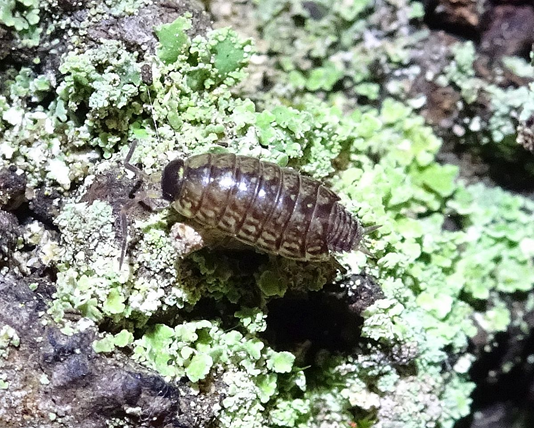 Oniscus asellus (Isopoda: Oniscidae) Ian Cooper
Jeremy Tatum speculates: This individual doesn't look quite typical. I wonder if it has just undergone ecdysis. Or maybe a different species?