2022 August 8 evening
Jeremy Tatum writes: This one was at my Saanich apartment this morning. Thanks to Libby Avis for identifying it as Oligia divesta.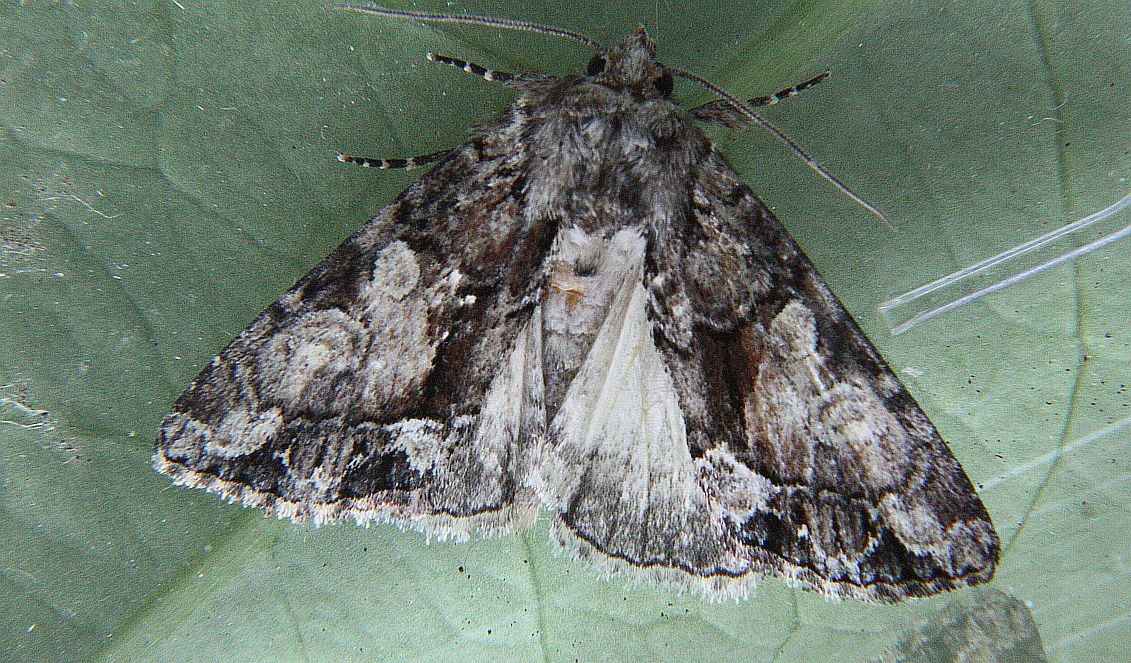 Oligia divesta (Lep.: Noctuidae) Jeremy Tatum
Jochen Möhr writes from Metchosin: Pine Whites are definitely here.
Yesterday, we had some Nature-Buff Friends over, and I asked them whether they had spotted any Pine Whites yet. The answer was negative. A few minutes later, we saw one fly past the front of the Douglas Fi...