2021 May 8

   Jochen Möhr sends a photograph of a moth from Metchosin, May 7: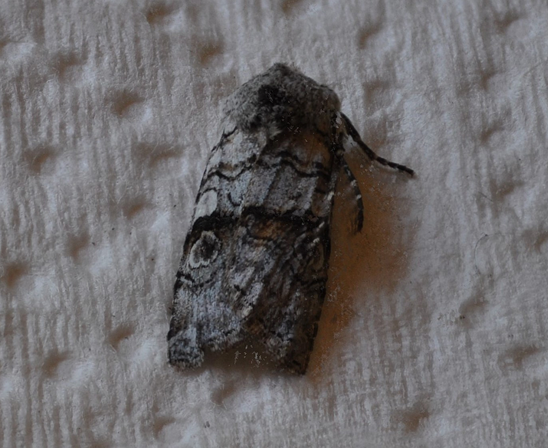 Litholomia napaea (Lep.: Noctuidae)   Jochen Möhr
   Rosemary Jorna sends one from Playfair Park, Victoria.  This one proved a bit tricky, but Libby Avis and Jeremy Gatten both agree upon Annaphila decia – a first for this site.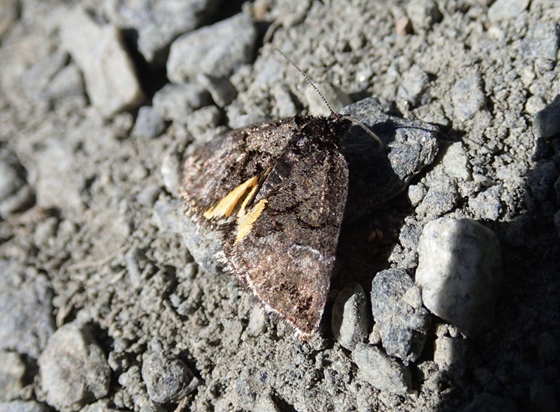 Annaphila decia (Lep.: Noctuidae)   Rosemary Jorna
Elisabeth Ruiter found this caterpillar munching in her apple tree in Cowichan:
Lorquin's Admiral Limenitis lorquini (Le...