2020 February 18 morning
Jochen Möhr sends a picture of one of our early moths from Metchosin, yesterday – Hydriomena nubilofasciata.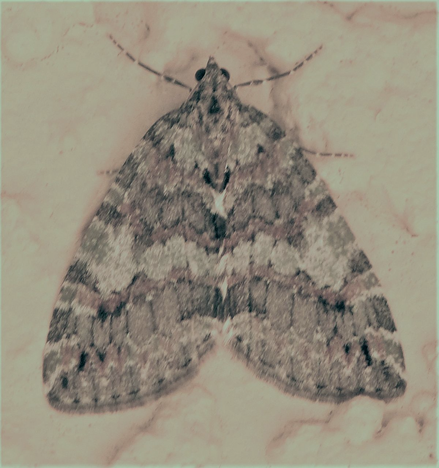 Hydriomena nubilofasciata (Lep.: Geometridae) Jochen Möhr
Layla Munger sends photographs of two syrphid flies from Beacon Hill Park yesterday. While we can't be certain of their exact identifications, writes Jeremy Tatum, I have labelled them with suggested genera.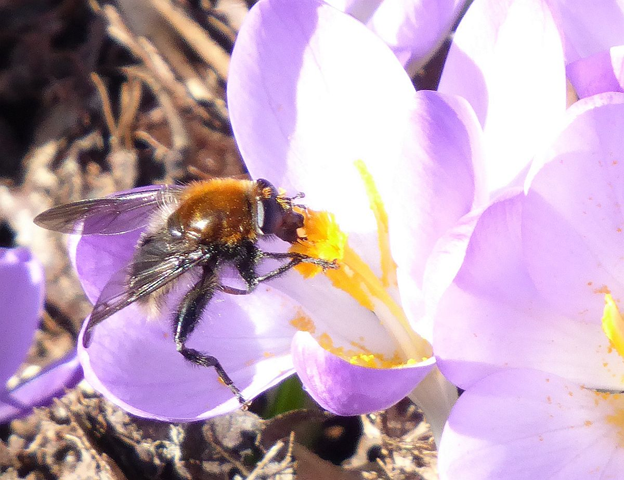 Perhaps Merodon sp. (Dip.: Syrphidae) Layla Munger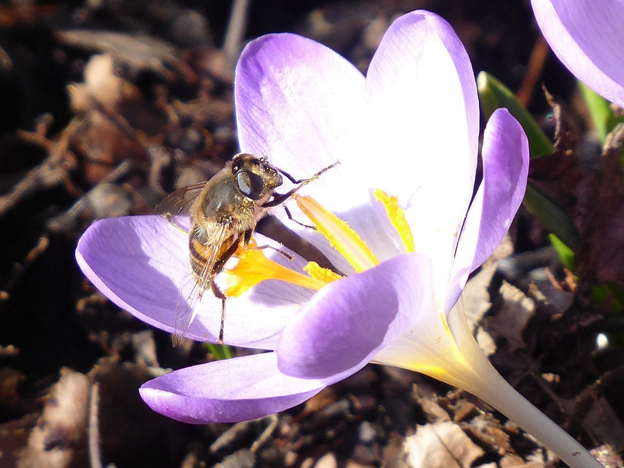 Perhaps Eristalis sp. (Dip.: Syrphidae) Layla Munger