2018 October 18
   Bryan Gates sent this photograph of a harvestman from Oak Bay on October 12.  I think it is possible that it is not the usual European Phalangium opilio, but we haven't got an identification yet, so for the time being we'll just have to leave it at Order level.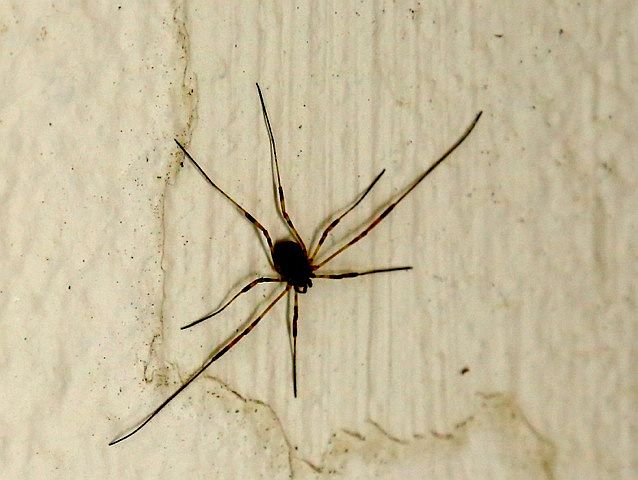 Harvestman (Opiliones)    Bryan Gates
   Nathan Fisk sends a photograph of Bombus melanopygus  from Fort Rodd Hill.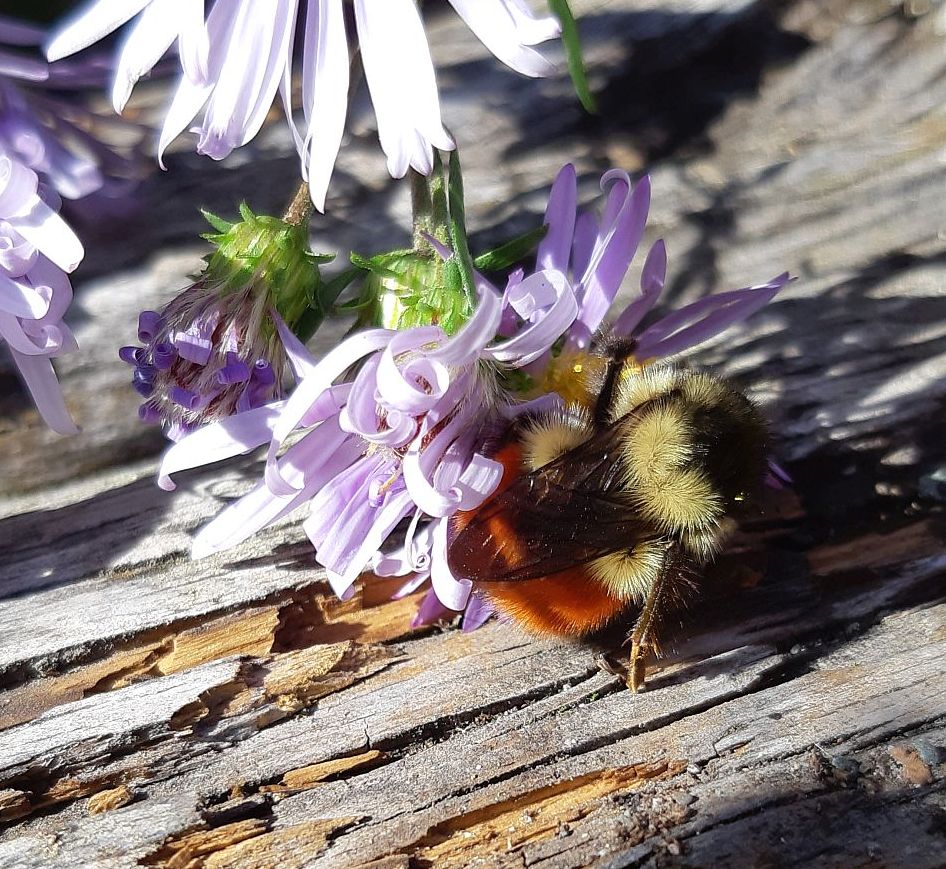 Bombus melanopygus (Hym.: Apidae)  Nathan Fisk
   He also sends a photograph of a Grey Hairstreak caterpillar on Black (or Beach) Knotweed.
   Jeremy Tatum writes:  Given this foodplant, my immediate reaction is that this must be the caterpillar of a Purplish Copper butterfly.   The difficulty is that I don't think it looks quite right for that species, which is usually green and rather weakly, if at all, patterned.  The patterning, the colour, and the slightly bristly appearance make me wonder if it might actually be a Grey Hairstreak.  Here they usually feed on Salal (spring generation) or on Pearly Everlasting (fall), though a wide variety of foodplants has been recorded.  See the October 19 posting, to see why I finally convinced myself that it is a Grey Hairstreak.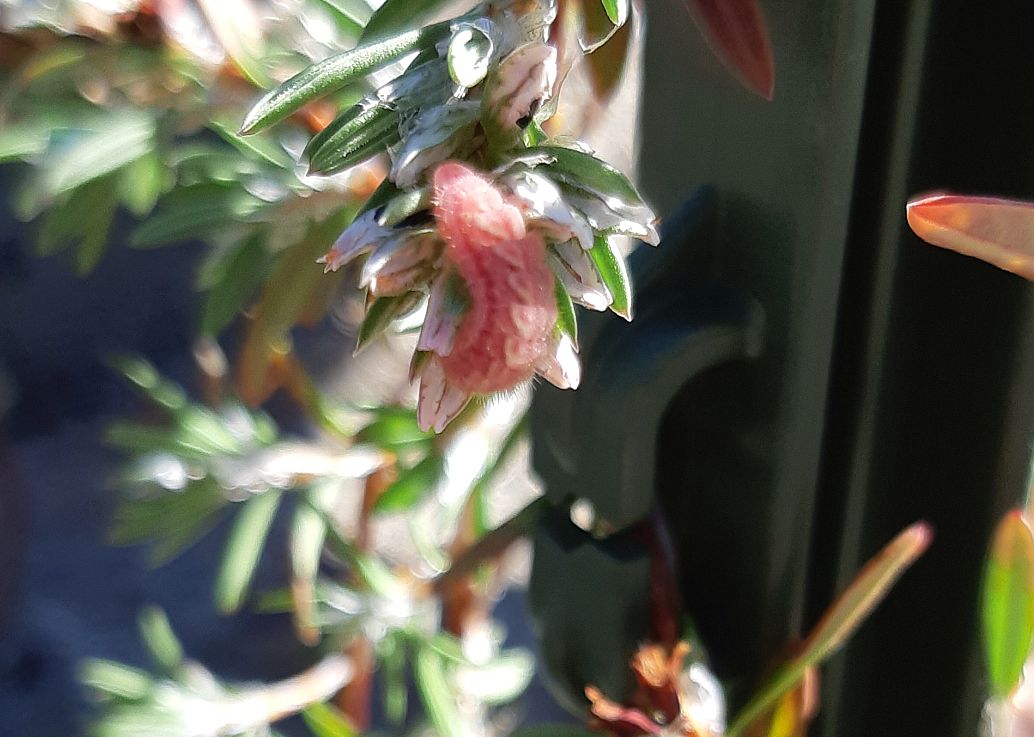 Grey Hairstreak Strymon melinus (Lep.: Lycaenidae)  Nathan Fisk