2018 May 20 morning
   Jeremy Tatum writes:  From Tuesday until Saturday inclusive this week I shall be heavily involved with the Canadian Astronomical Society meeting in Victoria.  Consequently there may be some delays in posting Invert Alert contributions.  By all means continue to submit your observations and photographs, though it would be helpful if photographers would, during these few days, concentrate their attention on the less frequently photographed species.  Thank you.
   Jeremy Tatum sends three photographs all from Saanich yesterday.  Thanks to Scott Gilmore for identifying the beetle.   The white moth is the adult of the well-known Yellow Woolly Bear caterpillar.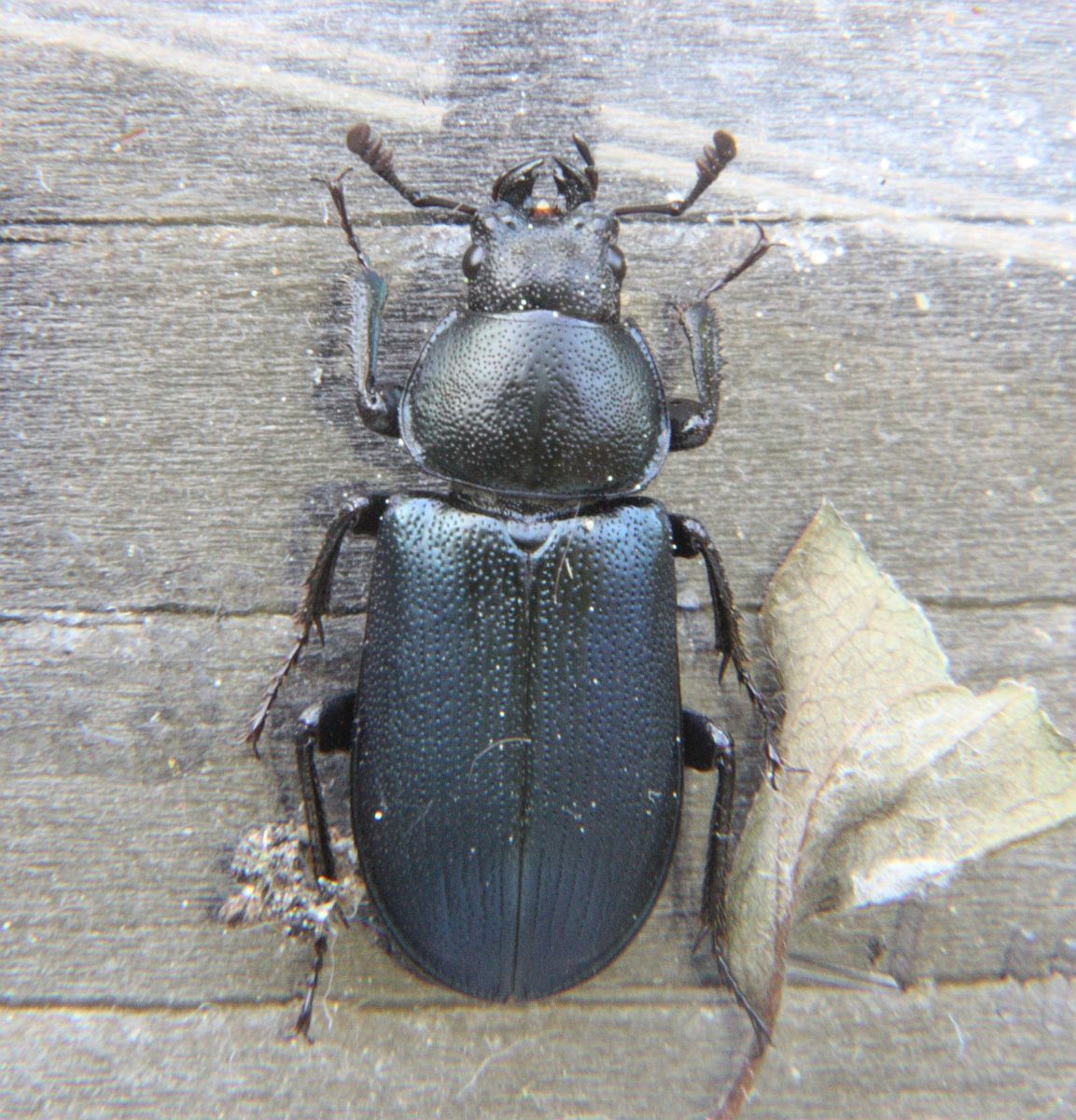 Stag beetle  Platycerus oregonensis (Col,: Lucanidae)    Jeremy Tatum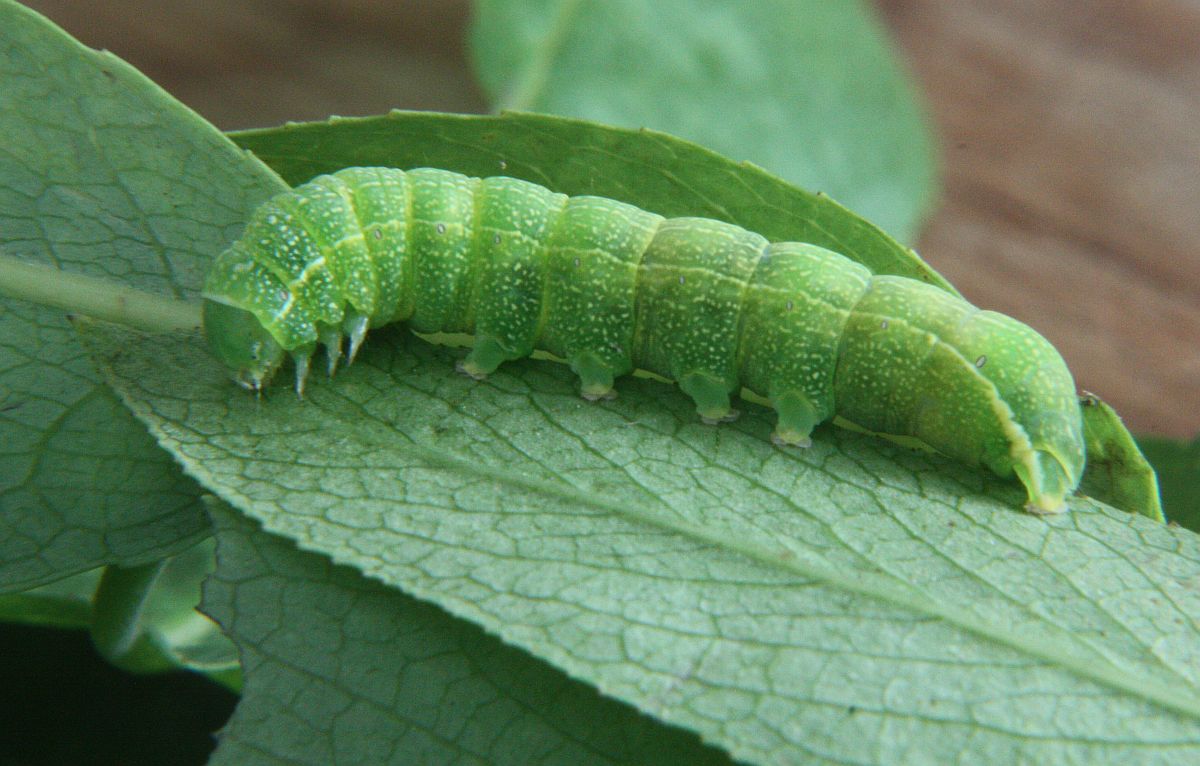 Orthosia hibisci (Lep.: Noctuidae)   Jeremy Tatum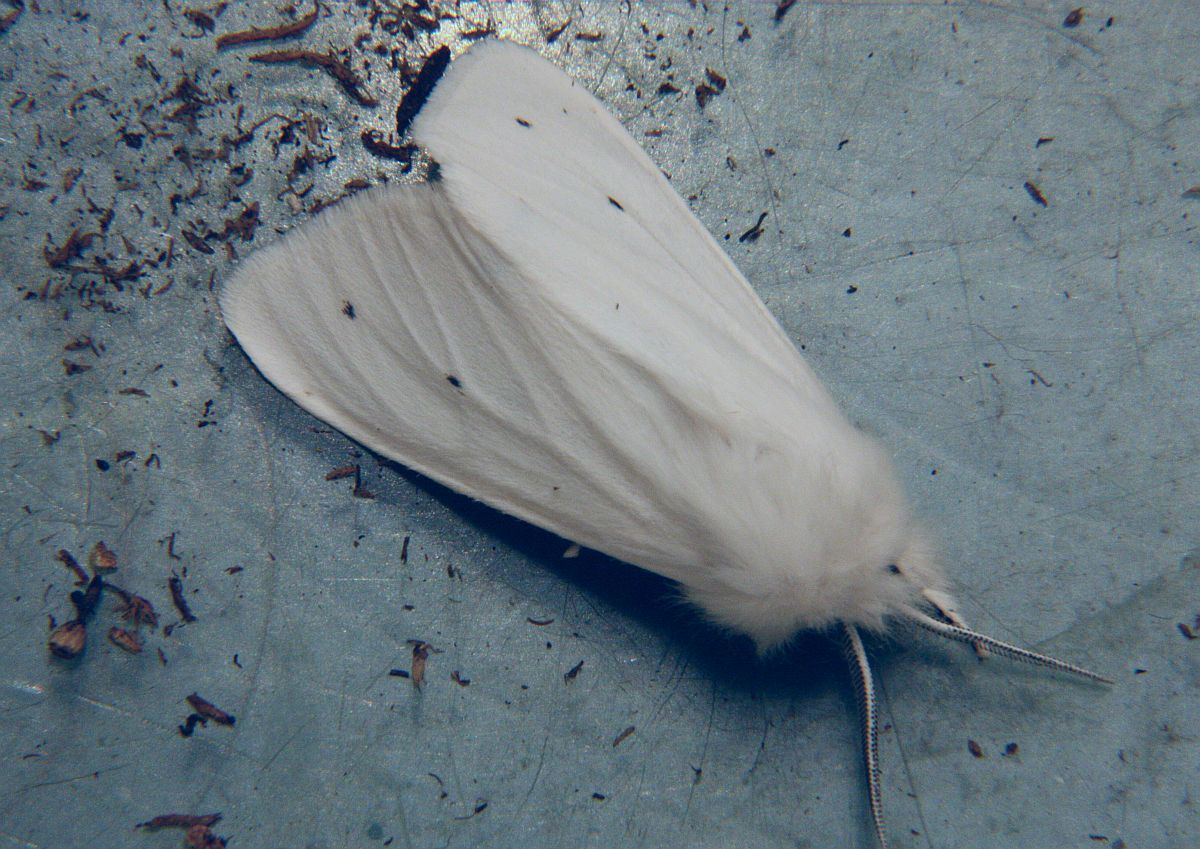 Spilosoma virginica (Lep.: Erebidae – Arctiinae)  Jeremy Tatum
   Andrew Simon together with Scott and Sable Gilmore conducted a mini bioblitz in Bluffs Park, Galiano Island, BC, Saturday May 19, 2018.  They came across this geometrid caterpillar: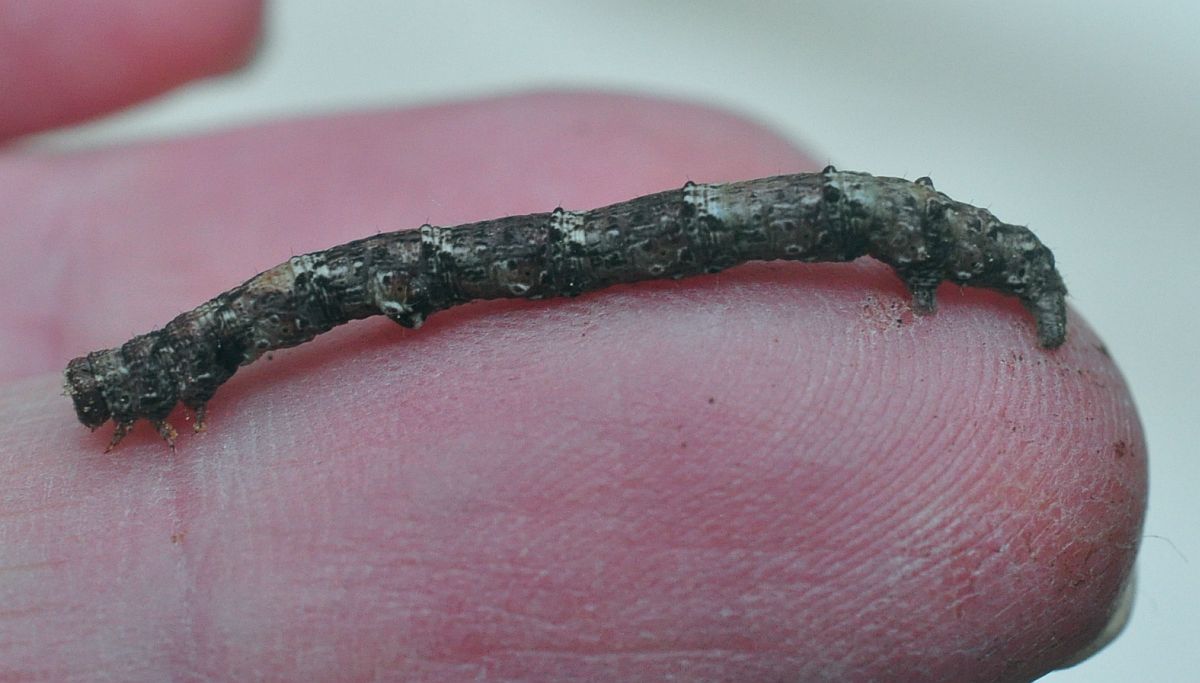 Protoboarmia porcelaria  (Lep.: Geometridae)  Andrew Simon
   Annie Pang sends photographs of a Cabbage White butterfly¸ and a Narcissus Bulb Fly.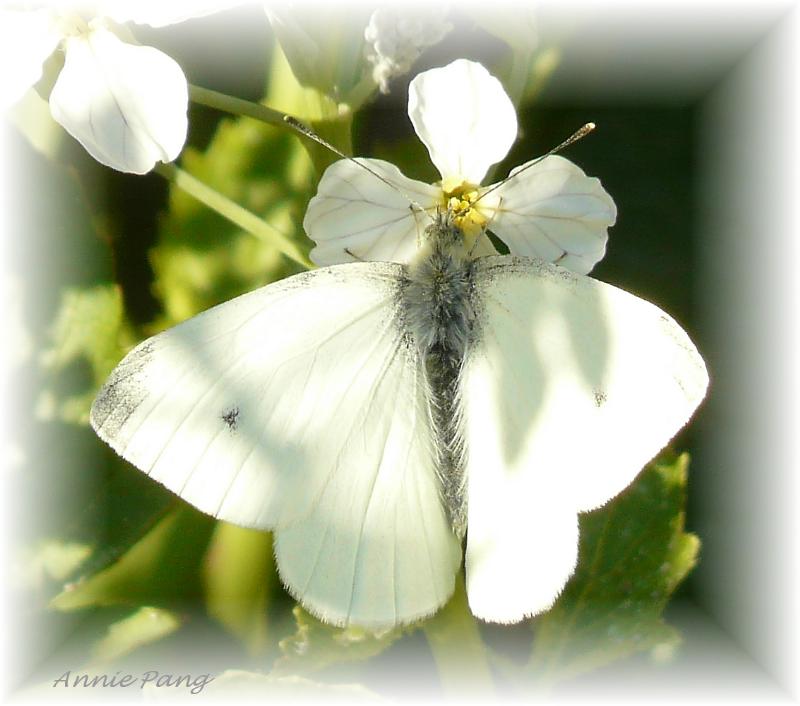 Male Cabbage White Pieris rapae (Lep.: Pieridae)   Annie Pang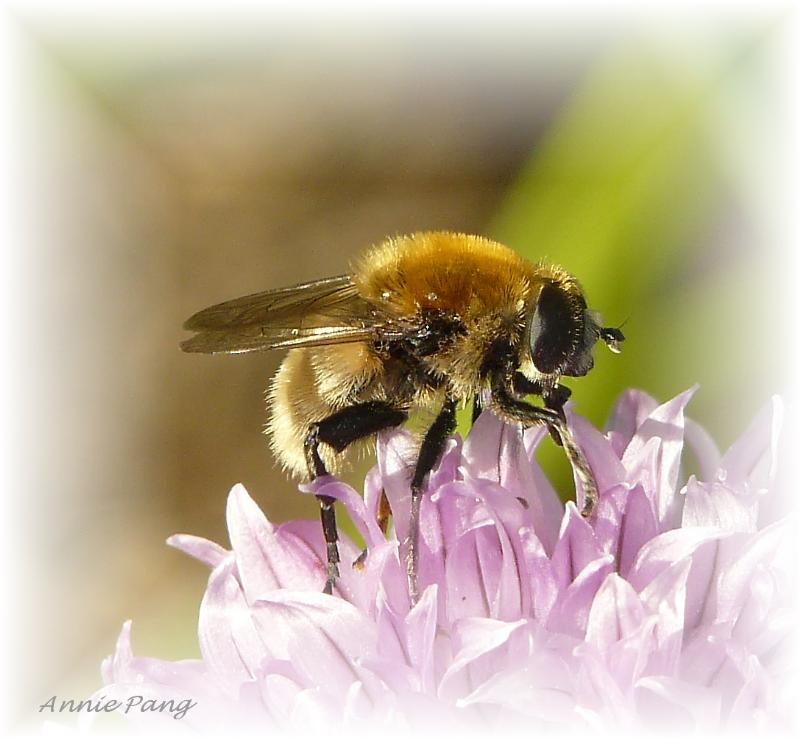 Narcissus Bulb Fly Merodon equestris  (Dip.: Syrphidae)  Annie Pang