2021 August 15
Jochen Möhr sends a picture of Neoalcis californiaria from Metchosin. He mentions that he has seen three Woodland Skippers, but no Pine Whites today.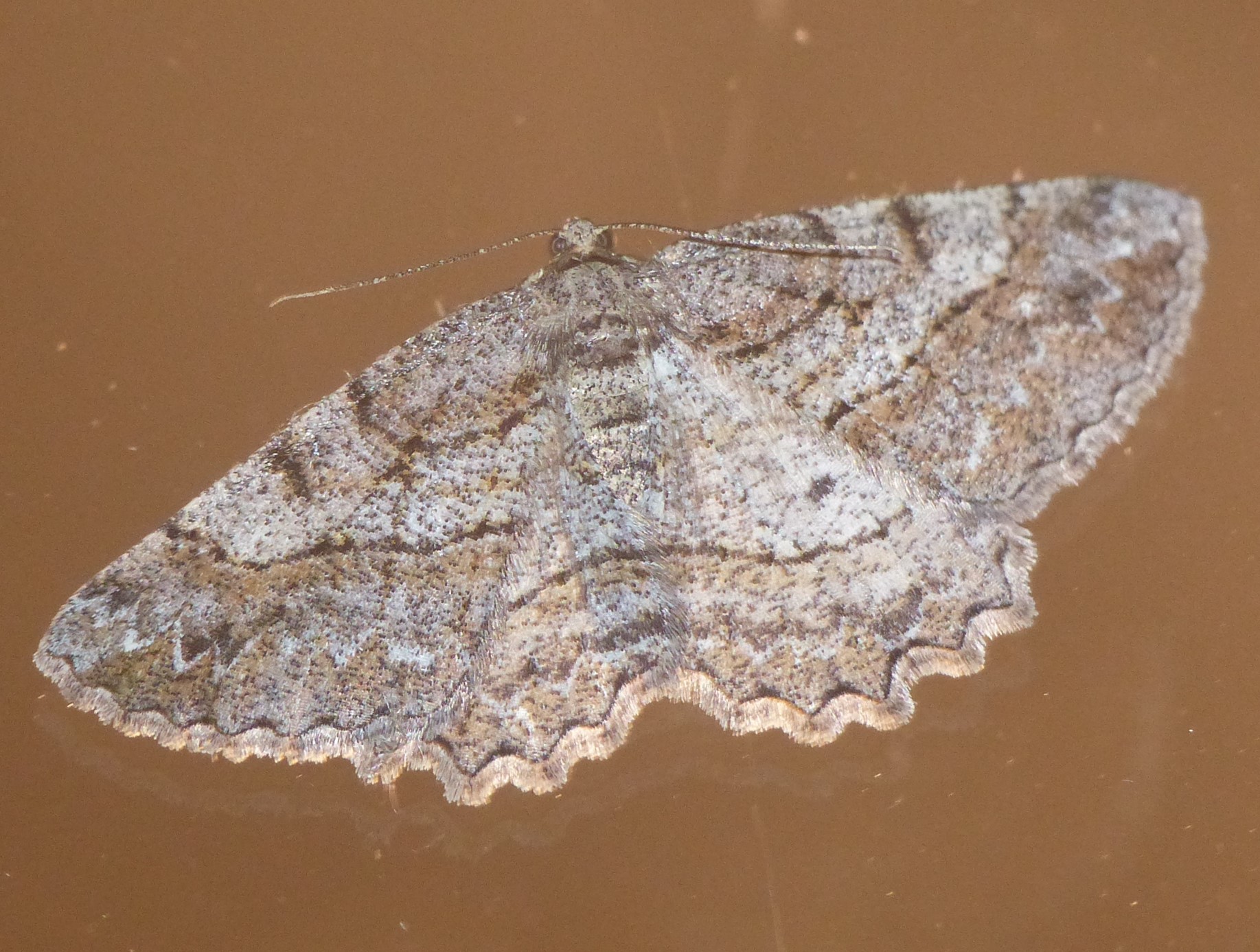 Neoalcis californiaria (Lep.: Geometridae) Jochen Möhr
Jeff Gaskin writes: I saw some Vancouver Island Ringlets this afternoon, August15. There were 7 at Viaduct flats by Markham Road and 7 on Camosun College lands by Markham Road also.