2020 September 6 morning

   There are still Pine Whites to be seen in Metchosin and in the Kemp Lake area.  Yesterday  Jochen Möhr counted at least six from his Metchosin property  (that is, six seen simultaneously – though there could have been many more) and a further six elsewhere in Metchosin, while Rosemary Jorna photographed one in the Kemp Lake area:
Pine White Neophasia menapia (Lep.: Pieridae) Rosemary Jorna
Jochen also saw a Woodland Skipper, while Rosemary photographed the micro moth below: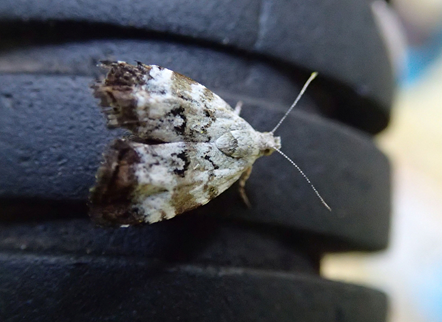 Choreutis diana (Lep.: Choreutidae)  Rosemary Jorna
      Jochen's moths from Metchosin this morning:
1 Alucita montana
1 Drepanulatrix sp.
2 Emmelina monodactyla 
1 Neoalcis californiaria 
1 Gazoryctra mathewi
   Gazoryctra mathewi  is a hepialid – we don't get many of those!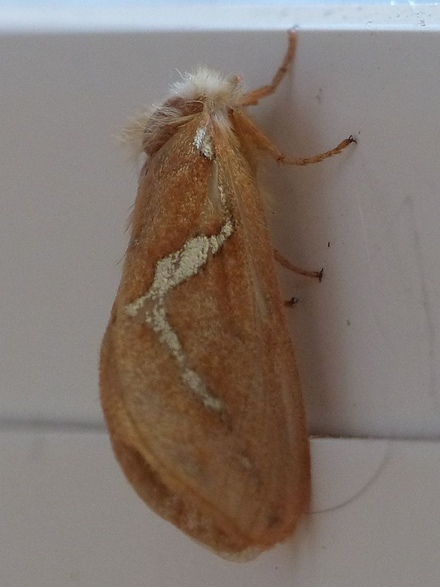 Gazoryctra mathewi (Lep.: Hepialidae)  Jochen Möhr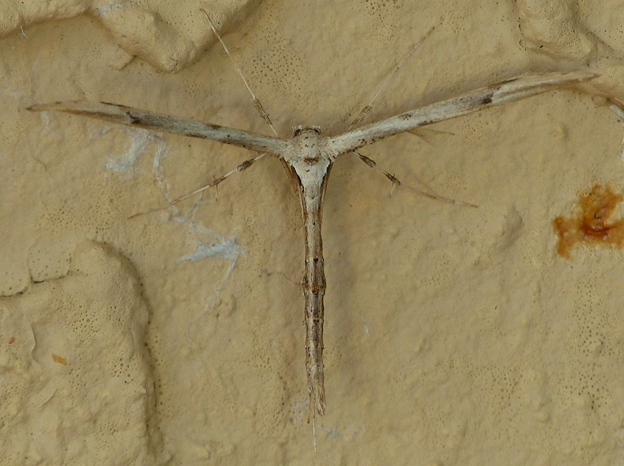 Emmelina monodactyla (Lep.: Pterophoridae)   Jochen Möhr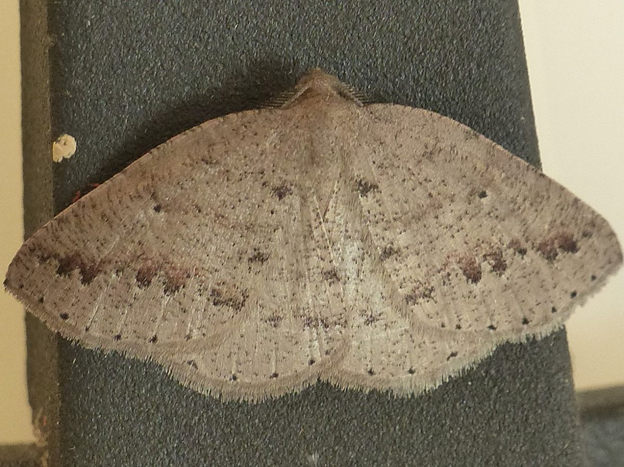 Drepanulatrix secundaria (Lep.: Geometridae)  Jochen Möhr