2020 March 29
More on Rosemary Jorna's empidid flies. They were evidently capturing and killing other insects – but was it dinnertime, or did they have some other purpose? Male empidid flies have a habit of catching other insects and presenting them to their girlfriends while courting, much as we attract our girlfriends with a bunch of flowers. Rosemary obtained this photograph near Kemp Lake today.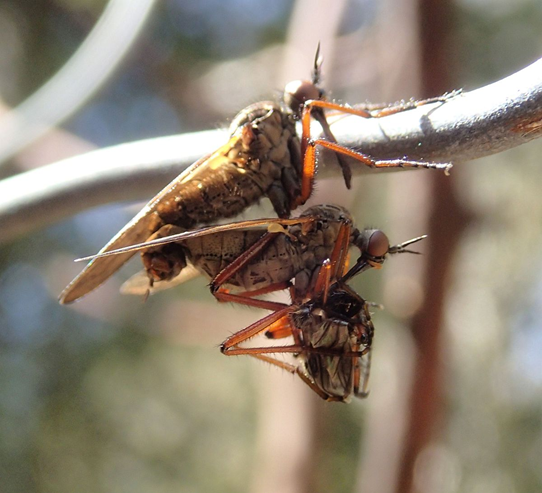 Maybe Empis barbatoides (Dip.: Empididae) Rosemary Jorna
Jochen Möhr writes from Metchosin:
Thanks, Libby Avis, for going the extra mile in the effort to identify these moths!
Here is today's crop – to the best of my abilities.
1 Egira crucialis
5 Eupithica sp.
2 Eupithecia ravocostaliata/nevadata
7 Hydriomena manzanita
1 Melanolophia imitata
2 Orthosia hibisci

1 Orthosia praeses

6 Venusia obsoleta/pearsalli
1 Xanthorhoe defensaria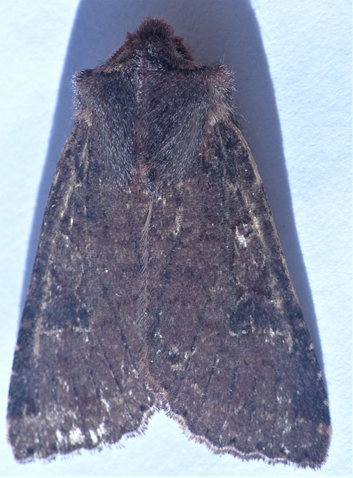 Orthosia praeses (Lep.: Noctuidae) Jochen Möhr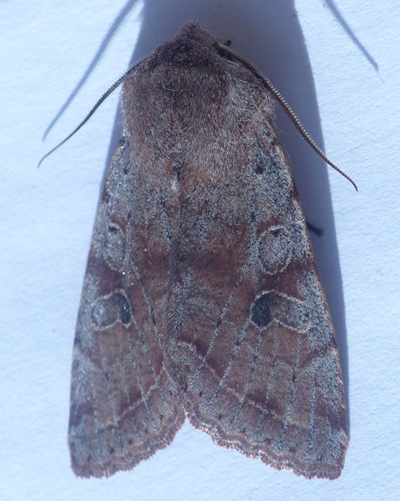 Orthosia hibisci (Lep.: Noctuidae) Jochen Möhr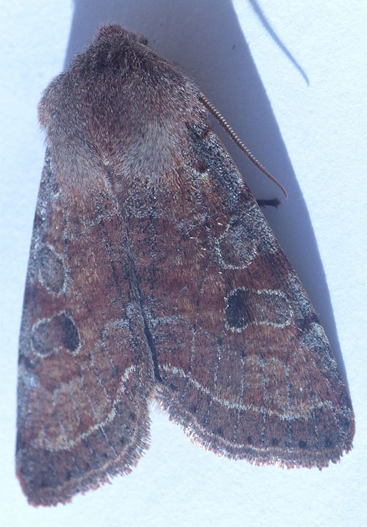 Orthosia hibisci (Lep.: Noctuidae) Jochen Möhr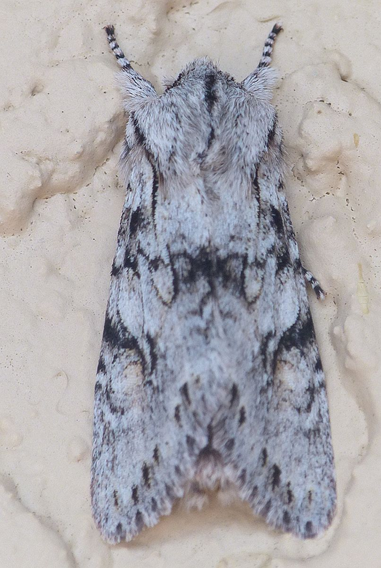 Egira crucialis (Lep.: Noctuidae) Jochen Möhr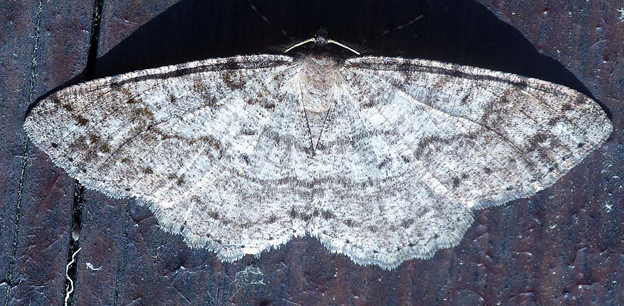 Melanolophia imitata (Lep.: Geometridae) Jochen Möhr
Xanthorhoe defensaria (Lep.: Geometridae) Jochen Möhr