2021 April 25
Mr E found this moth on an apartment building out on Gorge Road: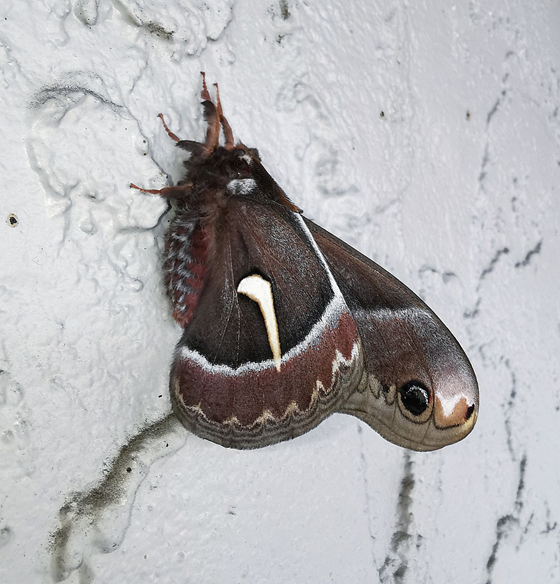 Hyalophora euryalus (Lep.: Saturniidae) Mr E
Mike Yip writes from Nanoose: Butterflies seen on the Cross Road trail during the past week included 2 Western Pine Elfins, 2 Mourning Cloaks, 1 Western Brown Elfin, several Western Spring Azures, and several Cabbage Whites. I was pleased to find the Mourning Cloak on a tree as opposed to the road, and a male Spring Azure with its wings open.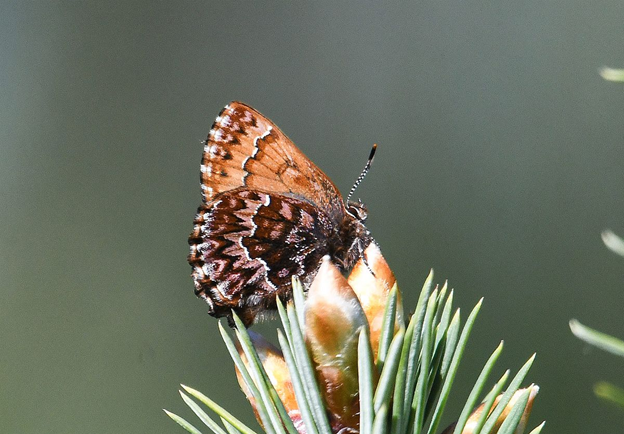 Western Pine Elfin Incisalia eryphon (Lep.: Lycaenidae) Mik Yip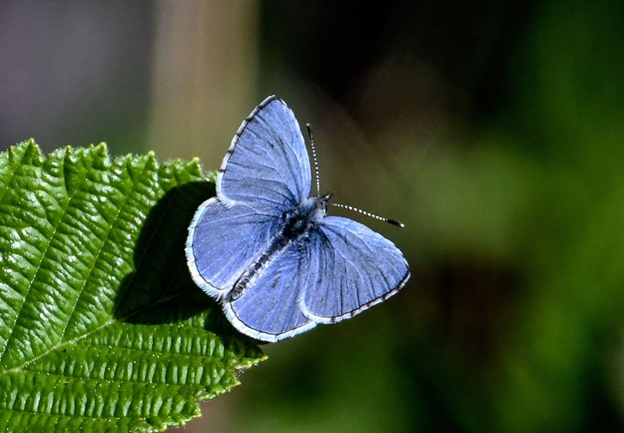 Western Spring Azure Celastrina echo (Lep.: Lycaenidae) Mik Yip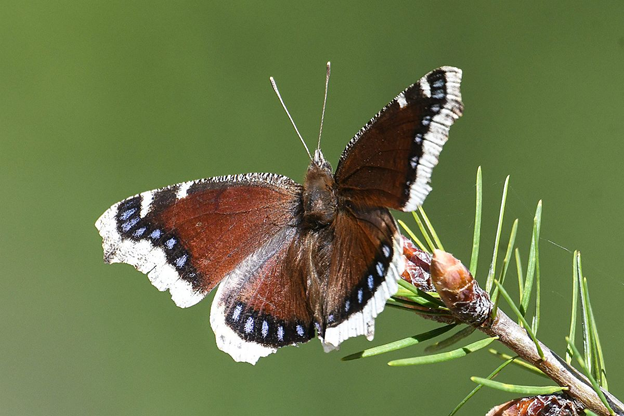 Mourning Cloak Nymphalis antiopa (Lep.: Nymphalidae) Mike Yip