2021 July 29 morning
Ron Flower sends photographs of an Anise Swallowtail and a Black Saddlebags from McIntyre Reservoir, Central Saanich, July 26.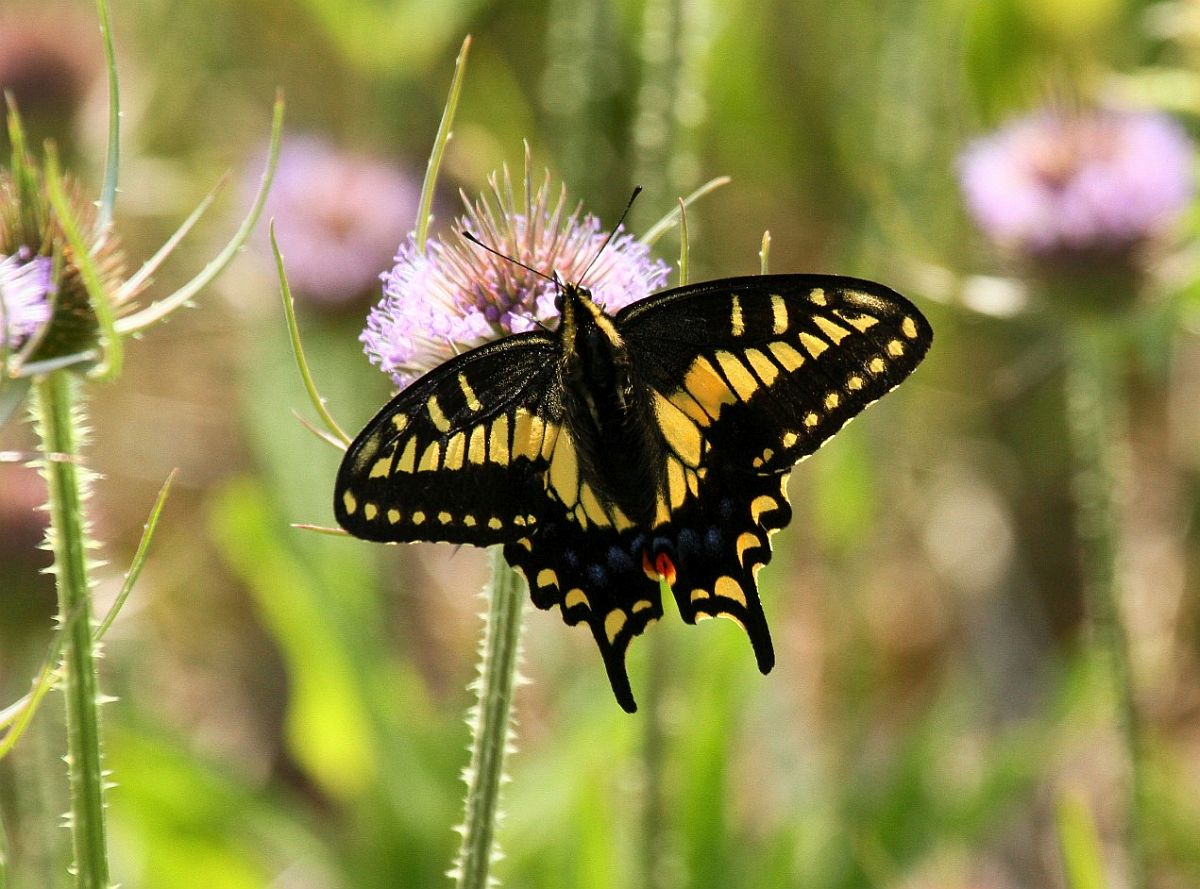 Anise Swallowtail Papilio zelicaon (Lep.: Papilionidae)  Ron Flower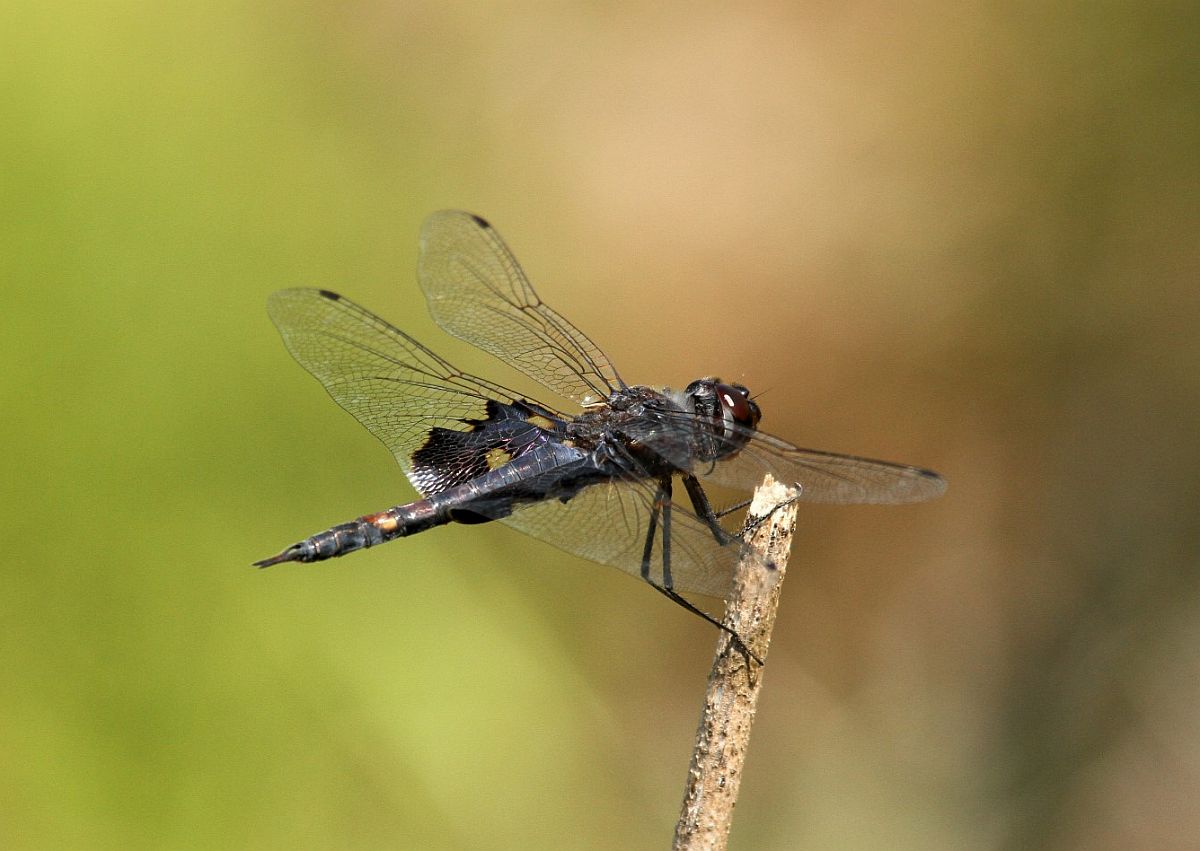 Black Saddlebags Tramea lacerata (Odo.: Libellulidae)  Ron Flower
Grace Morris sends a photograph of a caterpillar of a Ceanothus Silk Moth from a pine tree in her garden in Duncan.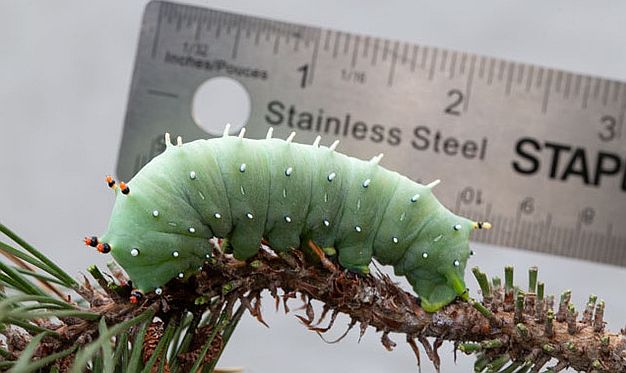 Ceanothus Silk Moth Hyalophora euryalus (Lep.: Saturniidae)   Grace Morris
Jeremy Tatum writes:   I mentioned on July 18 that I had learned from the Sussex, England, butterfly site that there is a difference in the shapes of the antennae of the Woodland and Essex Skippers.  This can be seen in photographs on this site for July 28 (Woodland) and July 11 (Essex).  The tip of the antenna of the Woodland Skipper is hooked at the end.  That of the Essex Skipper is blunt.