2021 July 18
Jeff Gaskin writes: Kirsten Mills has had a Mourning Cloak around where she lives on Shelbourne Street near Hillside Mall the last few days. I've only seen Cabbage Whites, 12 Lorquin's Admirals and about 5 Western Tiger Swallowtails in the Gorge/Cuthbert Holmes Park area.
Gordon Hart writes from the Highlands: On Saturday , July 17, I saw my first Woodland Skipper of the year. There were also several Cabbage Whites , a Western Tiger Swallowtail, and a Lorquin's Admiral. There are lots of dragonflies around now, including Western Pondhawks. I have attached a photo of a female.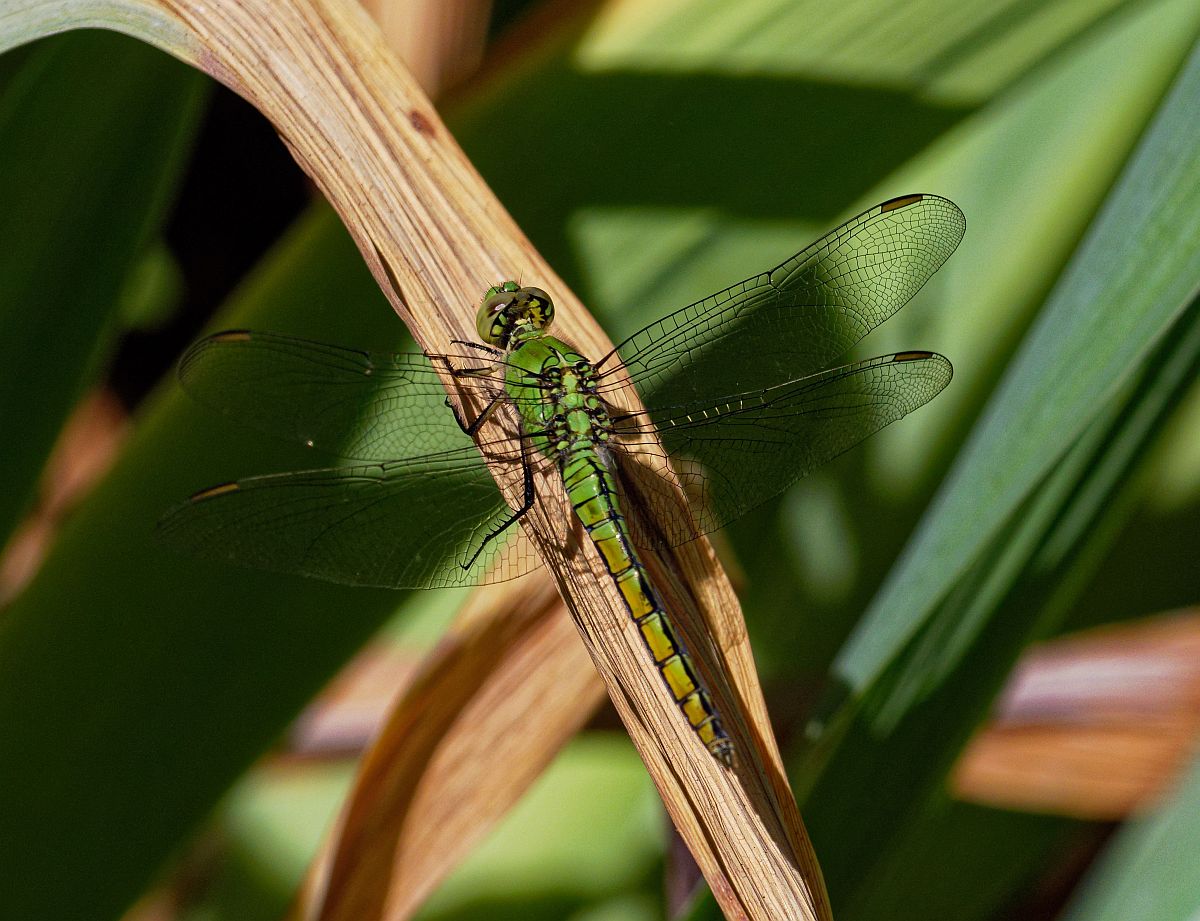 Female Western Pondhawk Erythemis collocata (Odo.: Libellulidae) Gordon Hart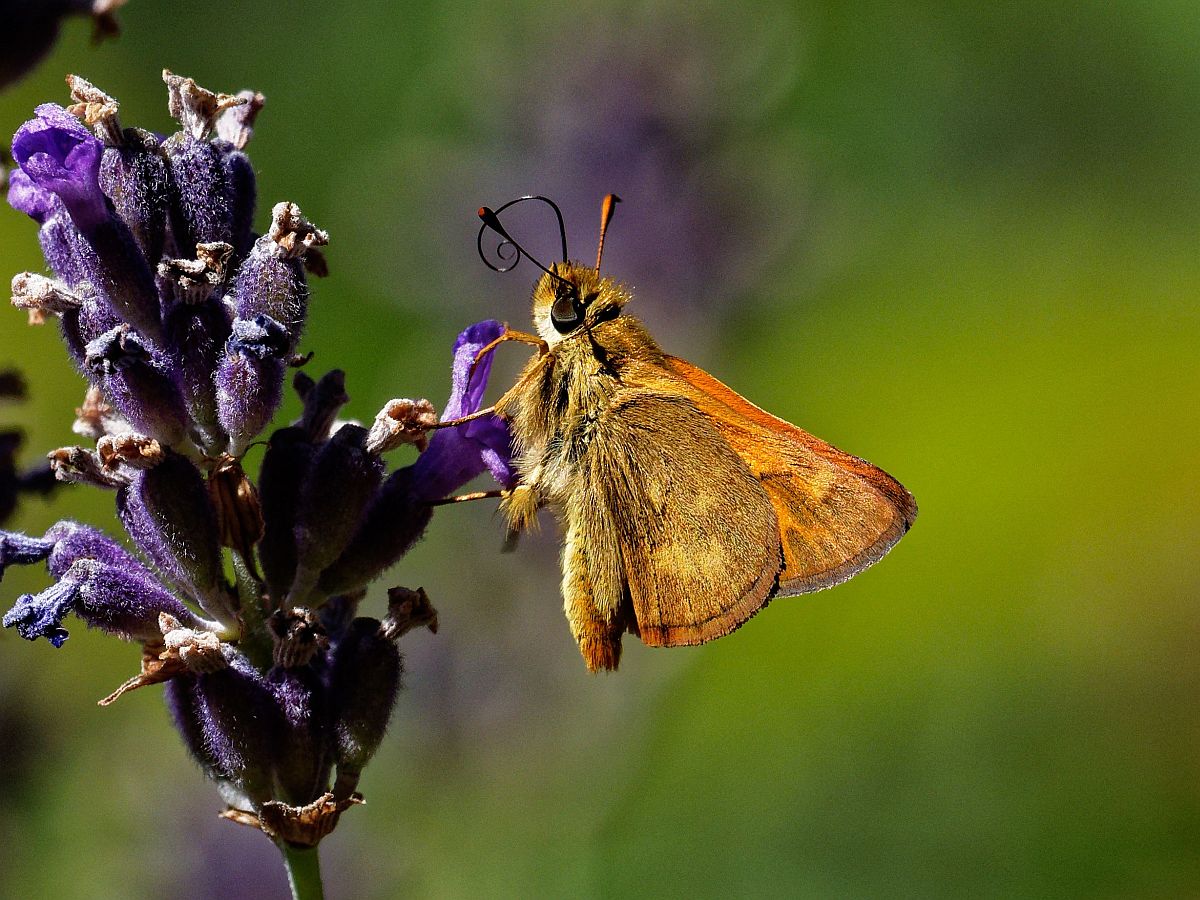 Woodland Skipper Ochlodes sylvanoides (Lep.: Hesperiidae) Gordon Hart
Jeremy Tatum writes: I learn something new every day. I was looking at the Sussex (England) butterfly site http://www.sussex-butterflies.org.uk/sightings/ and it mentioned that the shape of the tip of the antenna in Ochlodes is different from that in Thymelicus. (In terms of our butterflies here, that is Woodland and Essex Skippers.) That sounds like a challenge for someone here to get a pair of photographs to illustrate this. In addition, it would be nice to get a photograph of the underside of the tip of the antenna of an Essex Skipper. It is usually black. If you find one in which the underside of the tip is orange, I would be very excited indeed.
Jeremy continues: It is the time of year to cast our eyes upwards from time to time to look for Pine Whites.