2021 July 2
    Jochen Möhr's moths from Metchosin this morning:
1 Brachyloma rectifascia
1 Eupithecia sp.  
1 Furcula scolopendrina
4 Malacosoma californicum
Brachyloma rectifascia  (Lep.:  Noctuidae)   Jochen Möhr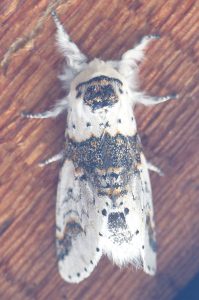 Furcula scolopendrina Lep.: Notodontidae)   Jochen Möhr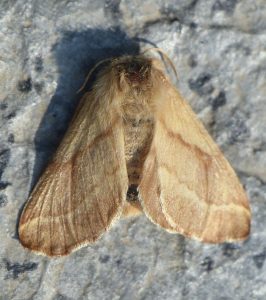 Female Malacosoma californicum (Lep.: Lasiocampidae) Jochen Möhr
Rosemary Jorna sends pictures from Otter Point of a cicada and a beewolf  (not to be confused with Beowulf!).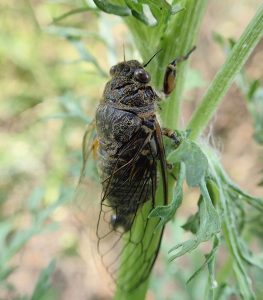 Cicada Okanagana sp. (Hem.: Cicadidae)  Rosemary Jorna
Beewolf Philanthus crabroniformis (Hym.: Crabronidae)  Rosemary Jorna
   Marie O'Shaughnessy sends a photograph of a male Polyphemus Moth found in a garden along Tudor Road, Ten Mile Point, on June 8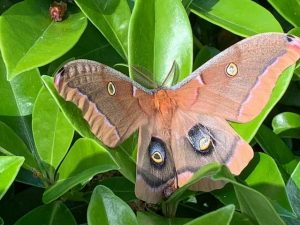 Antheraea polyphemus (Lep.: Saturniidae)  Marie O'Shaughnessy
Here's a caterpillar of a Vapourer  or Rusty Tussock moth from Swan Lake: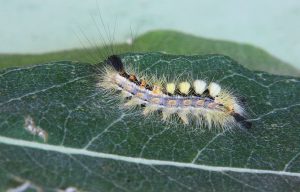 Rusty Tussock or Vapourer Orgyia antiqua (Lep.:  Erebidae – Lymantriinae)  Jeremy Tatum