2015 February 24
Leah Ramsay sends a photo of the pug Eupithecia graefii from the Saanich Peninsula on the very early date of February 15.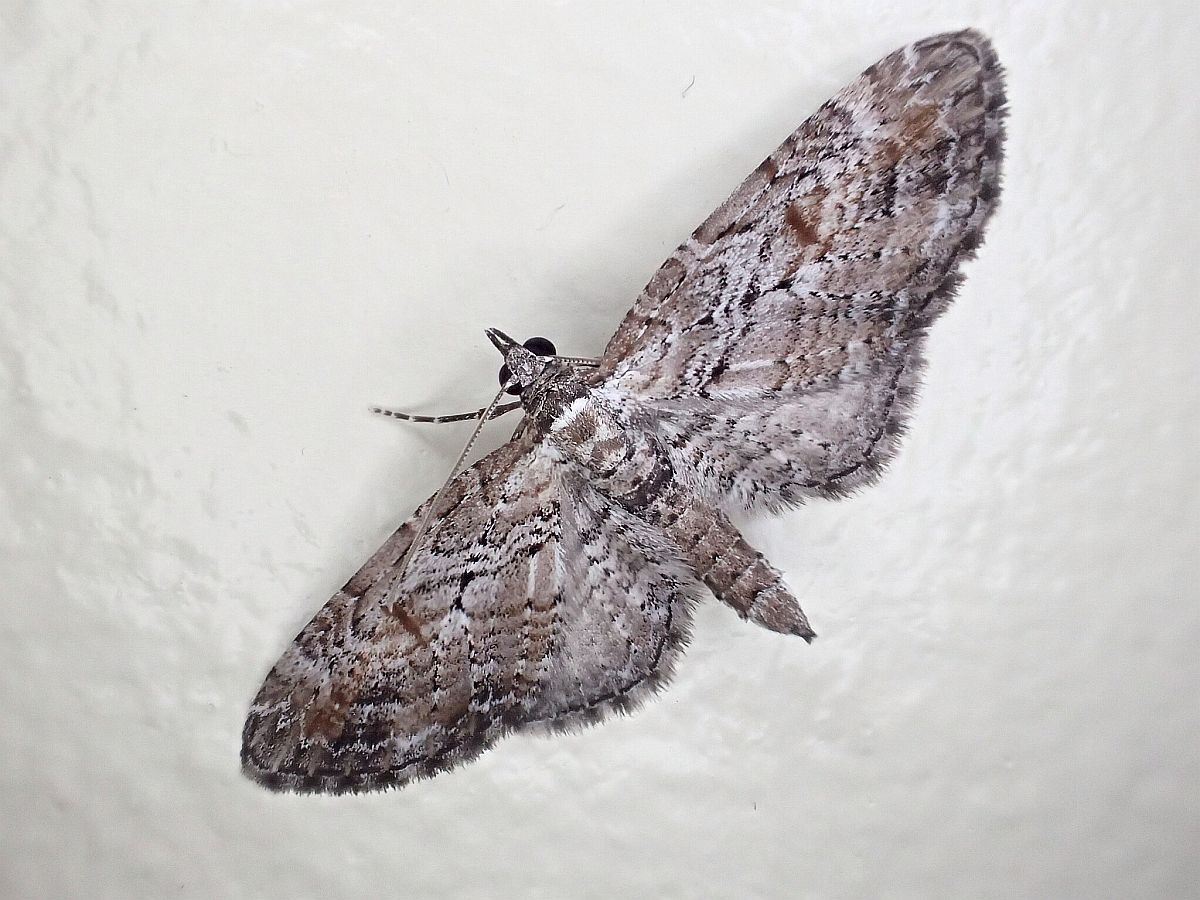 Eupithecia graefii (Lep.: Geometridae) Leah Ramsay
Val George sends a photo of his first butterfly of the year – a Satyr Comma from Island View Beach, February 23.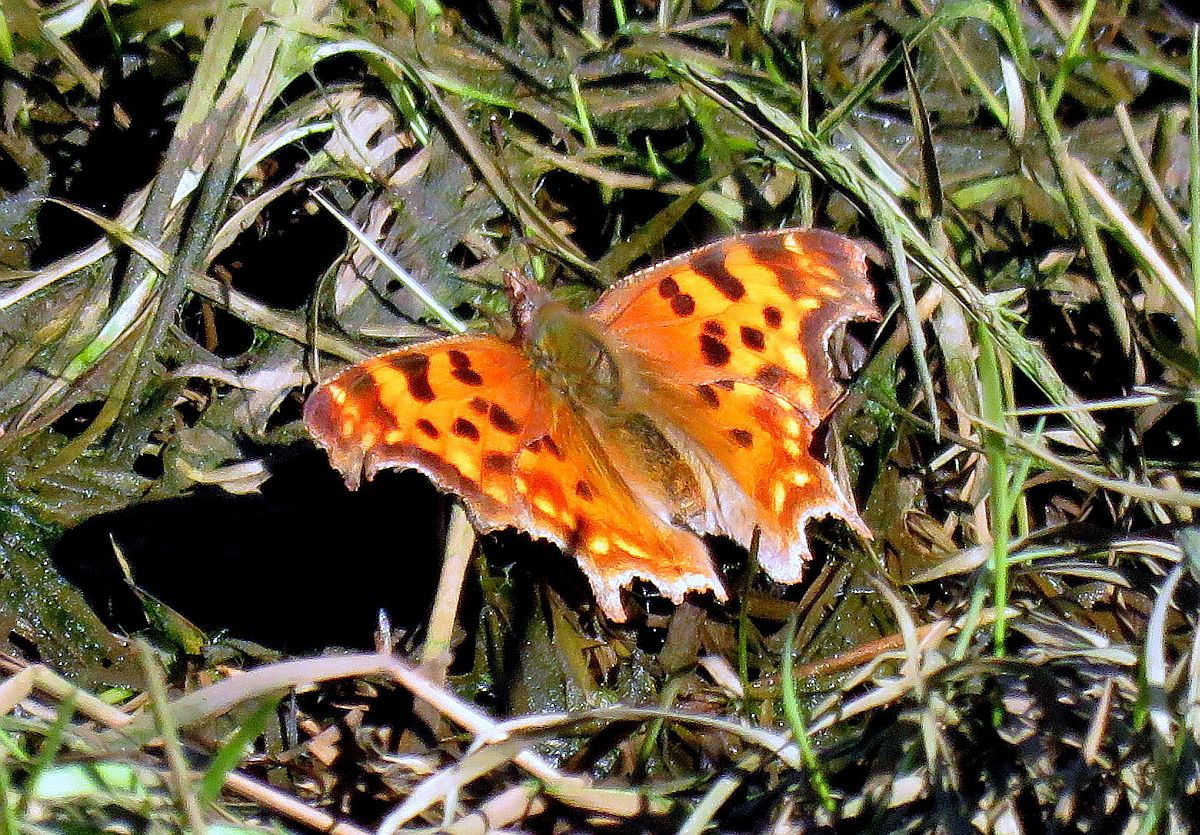 Satyr Comma Polygonia satyrus (Lep.: Nymphalidae) Val George