2018 November 15
Jochen Möhr sends a photograph of a European Winter Moth from Metchosin. Now we need someone to go out to the Goldstream Park Nature House and photograph a native Bruce's Winter Moth for us!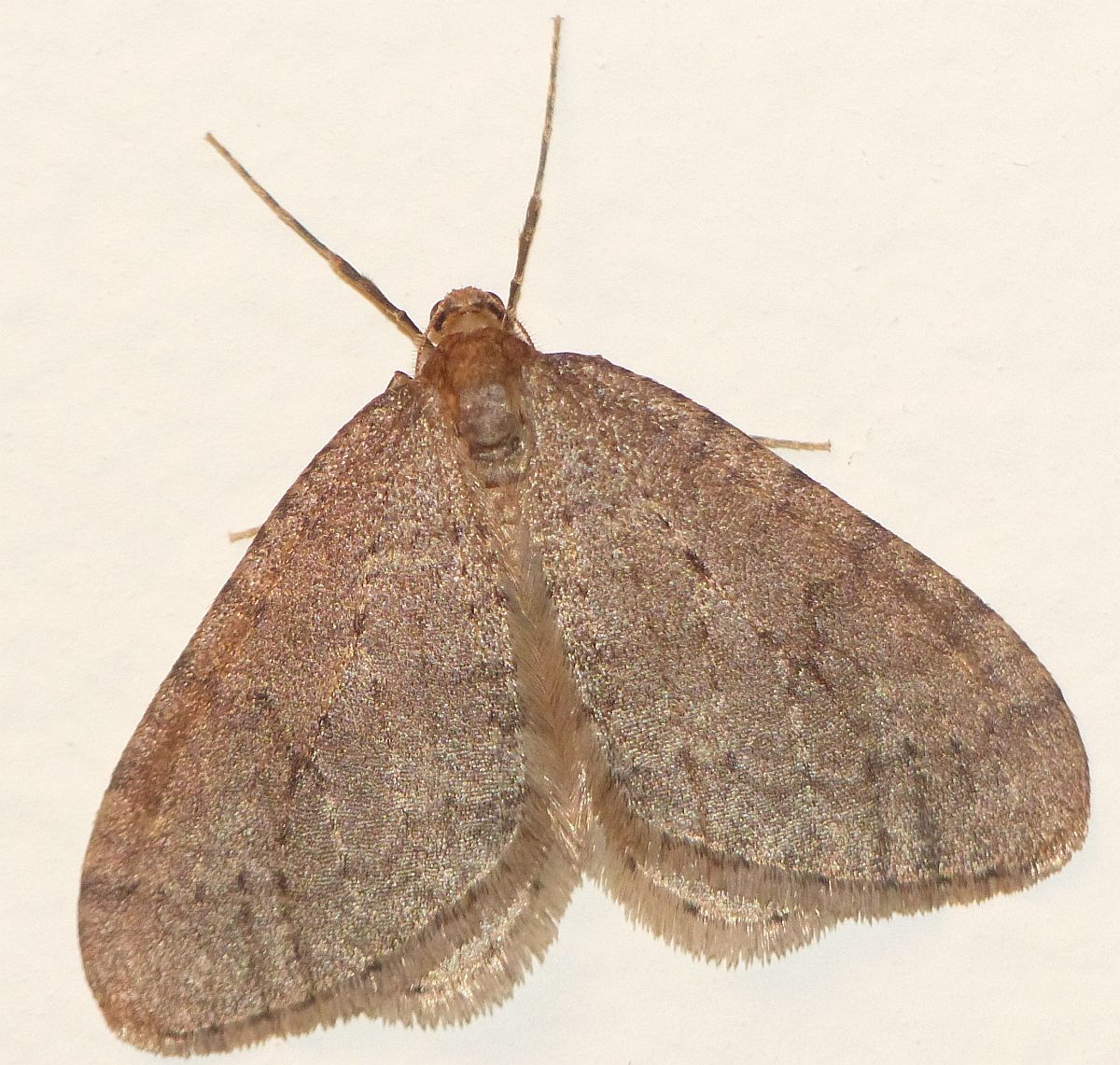 Winter Moth Operophtera brumata (Lep.: Geometridae) Jochen Möhr
Libby sent several photographs (two below) of Winter Moths from Port Alberni. We think they are all O. brumata.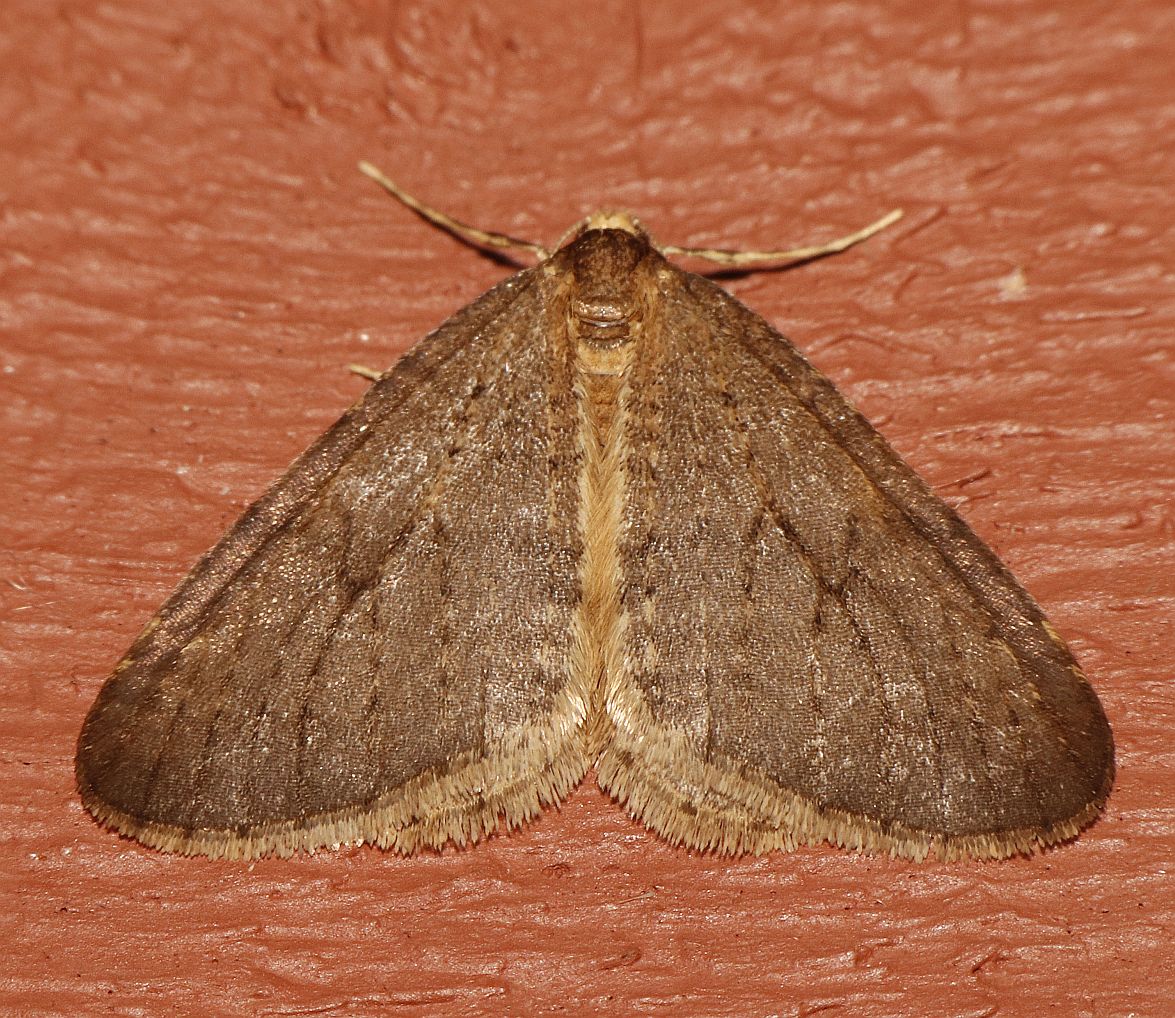 Winter Moth Operophtera brumata (Lep.: Geometridae) Libby Avis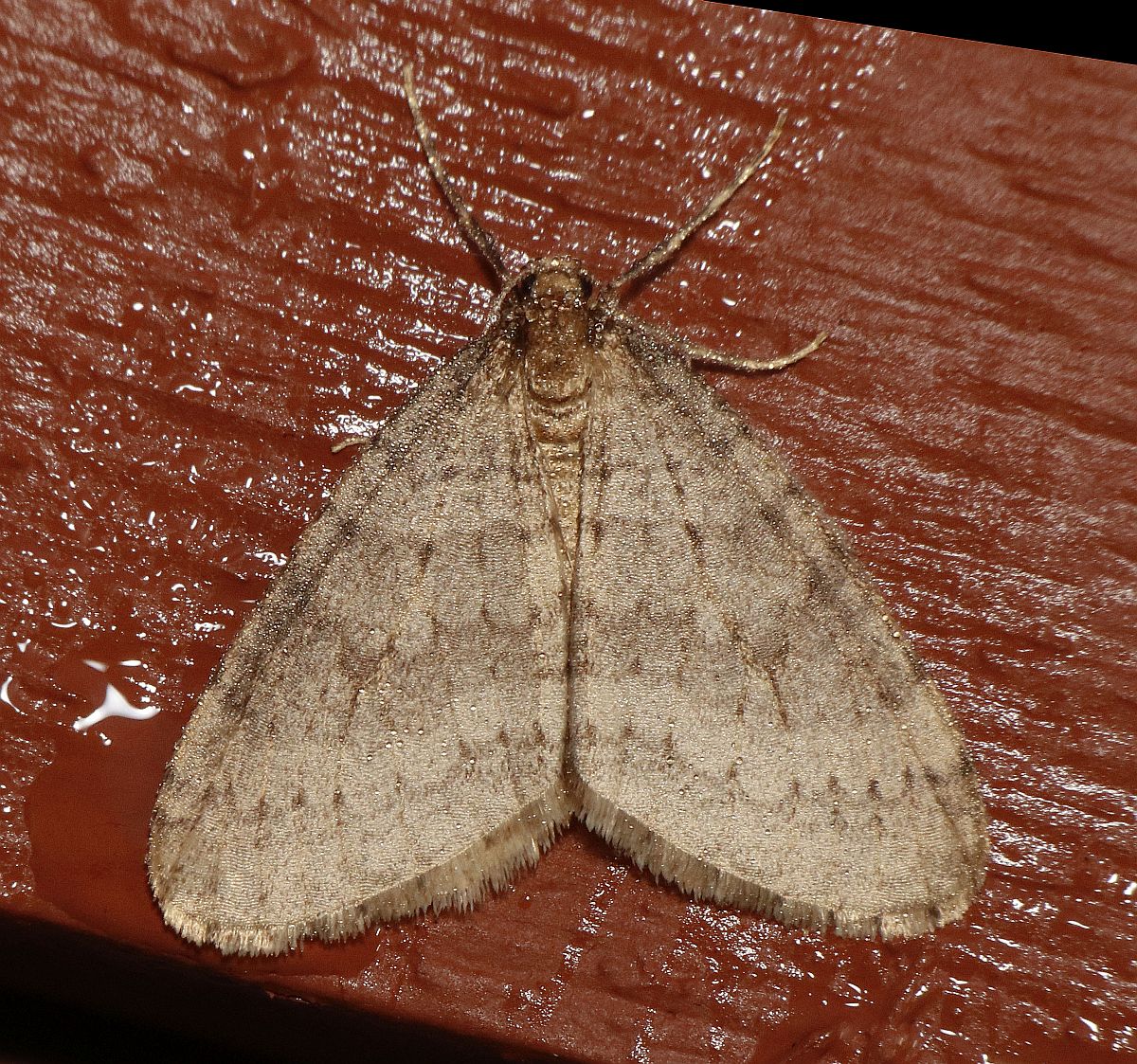 Winter Moth Operophtera brumata (Lep.: Geometridae) Libby Avis