2021 October 17
    Jochen Möhr writes yesterday from Metchosin:  Well, after more than three weeks of absence – since September 23 – and after I had practically given up on checking around the black light, this afternoon  I finally discovered two moths at the ceiling:  Synaxis jubararia and Epirrita autumnata.  And this morning, two Epirrita autumnata and one Noctua pronuba.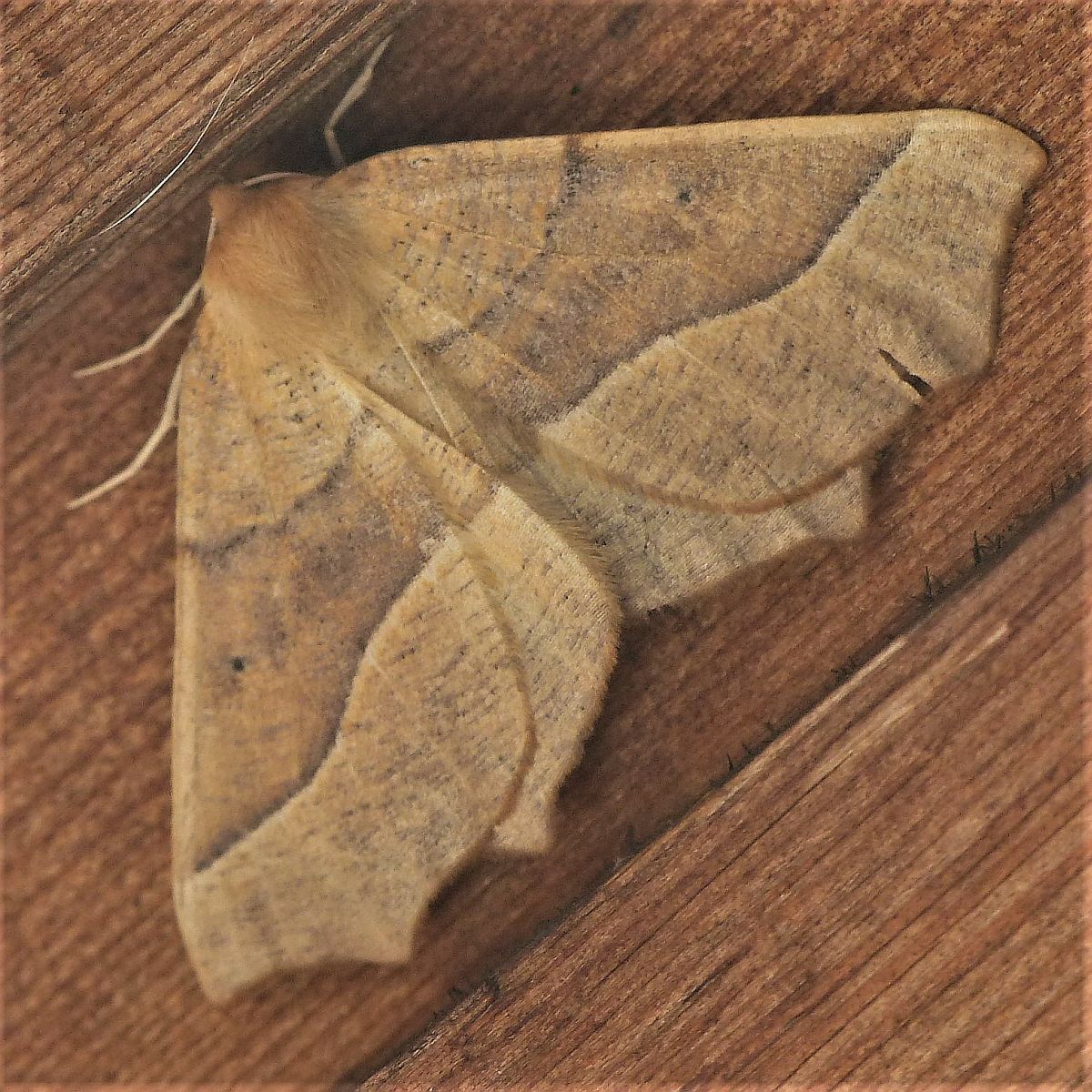 October Thorn Tetracis jubararia (Lep.: Geometridae)  Jochen Möhr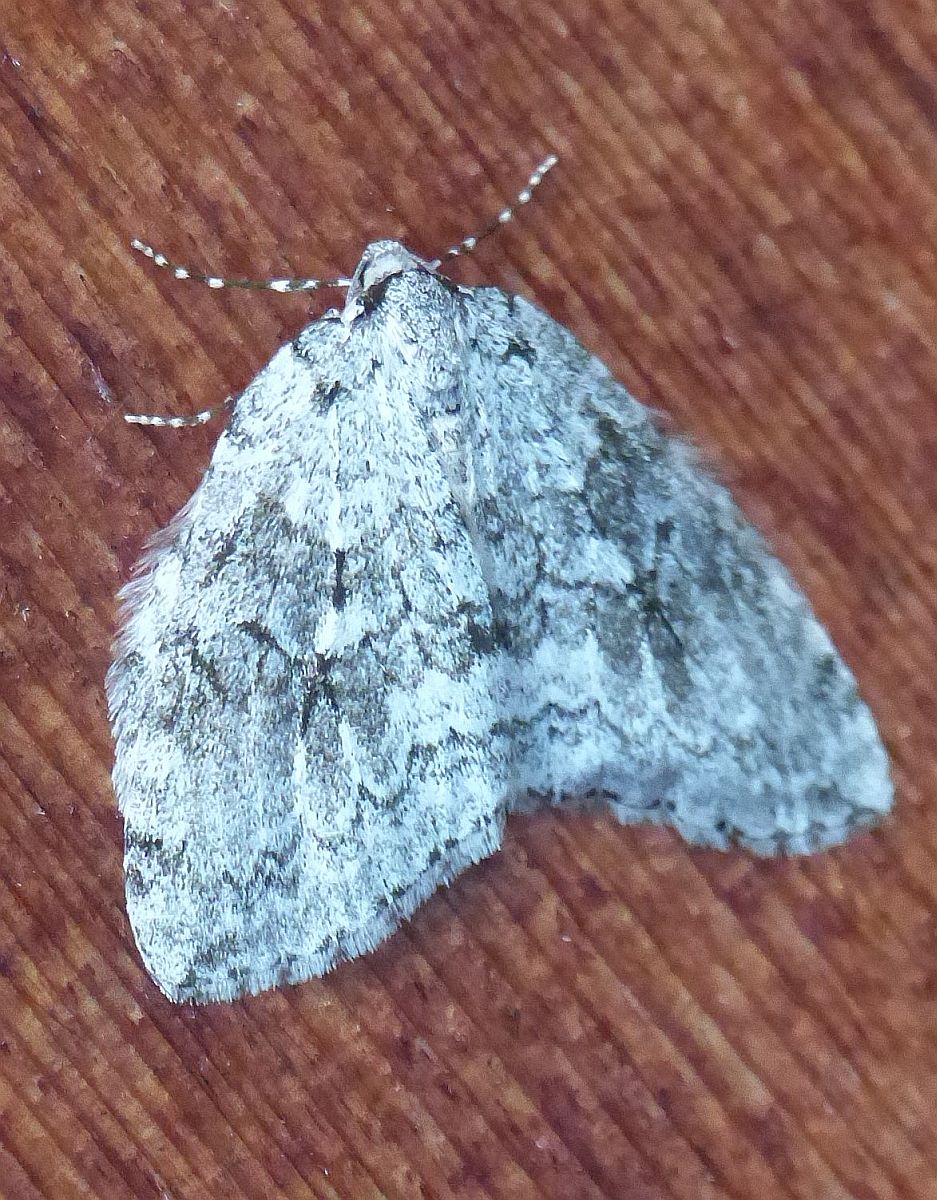 Autumnal Moth Epirrita autumnata (Lep.: Geometridae)  Jochen Möhr
   Jeremy Tatum  shows a photograph of a Large Yellow Underwing caterpillar.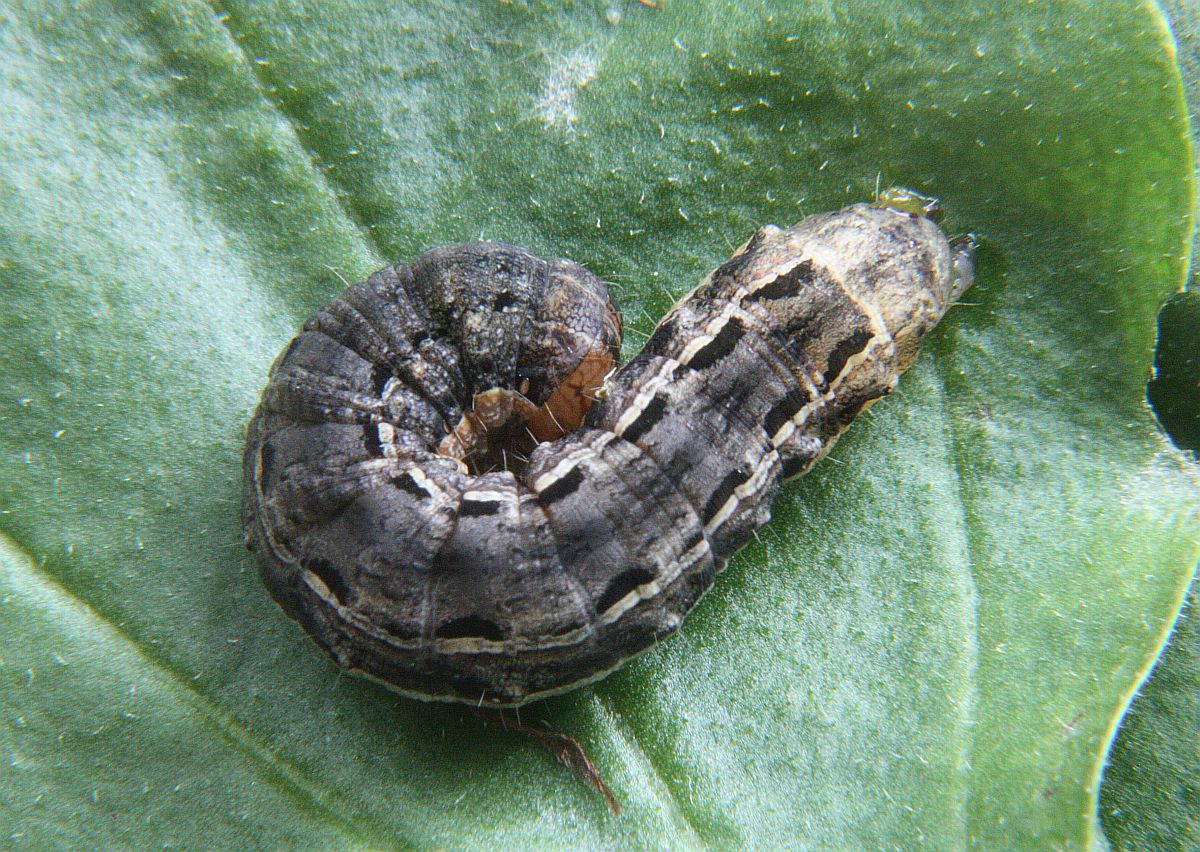 Large Yellow Underwing Noctua pronuba (Lep.: Noctuidae) Jeremy Tatum