2019 June 8
Jochen Möhr reports a Cinnabar Moth Tyria jacobaeae from his Metchosin home, as well as the moth below, Apamea cinefacta.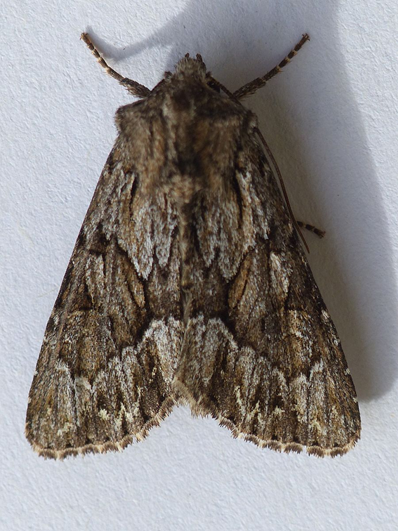 Apamea cinefacta (Lep.: Noctuidae) Jochen Möhr
Aziza Cooper writes: On June 6 I went to Saturna Island. I walked 7 km along the Narvaez Bay Road and saw one Western Spring Azure and many Pale and Western Tiger Swallowtails. A conservative estimate would be 15 of each. At the Narvaez Bay park campground I saw a Comma. Yesterday, June 7, at McIntyre Reservoir (Central Saanich), a moth perched on my coat sleeve. Other than the moth I saw two Cabbage Whites and no other butterflies.
The moth is another Apamea, Apamea amputatrix.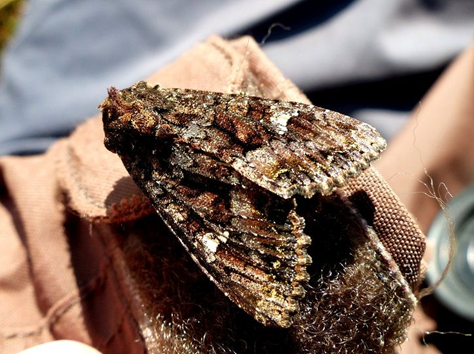 Apamea amputatrix (Lep.: Noctuidae) Aziza Cooper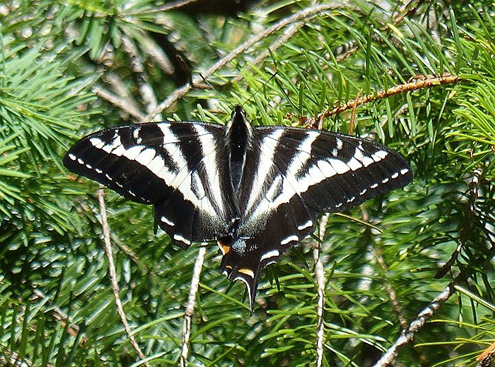 Pale Tiger Swallowtail Papilio eurymedon (Lep.: Papilionidae) Aziza Cooper
Aziza also photographed a Painted Lady today at Daniel's Market, the Shell Station, in Sooke.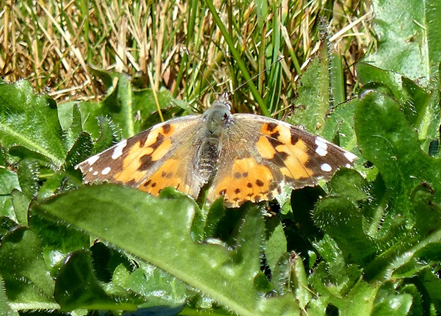 Painted Pady Vanessa atalanta (Lep.: Nymphalidae) Aziza Cooper
Rosemary Jorna sends photographs of a Pale Tiger Swallowtail and a Cedar Hairstreak from her garden (Kemp Lake area) today.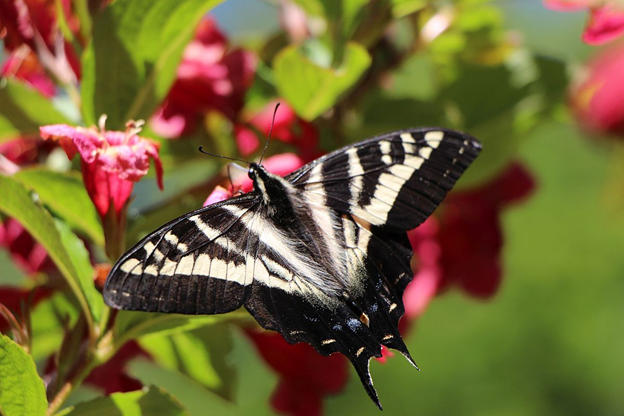 Pale Tiger Swallowtail Papilio eurymedon (Lep.: Papilionidae) Rosemary Jorna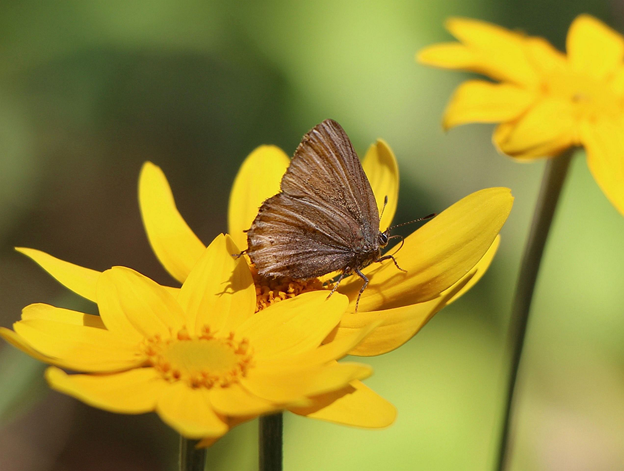 Cedar Hairstreak Mitoura rosneri (Lep.: Lycaenidae) Rosemary Jorna