2022 June 5
Aziza Cooper sends a picture of a large crane fly in her Saanich apartment today: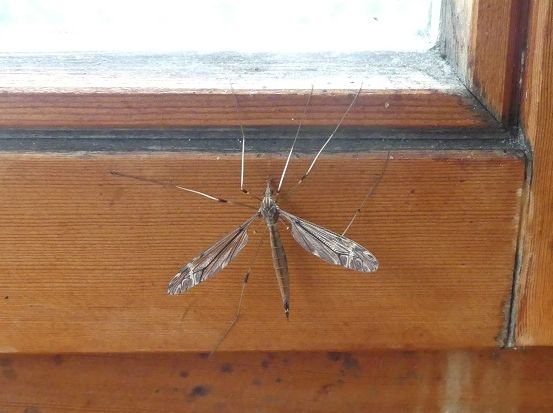 Tipula pubera (Dip.: Tipulidae) Aziza Cooper
Ron Flower sends photographs of two moths from his Royal Oak home, June 3.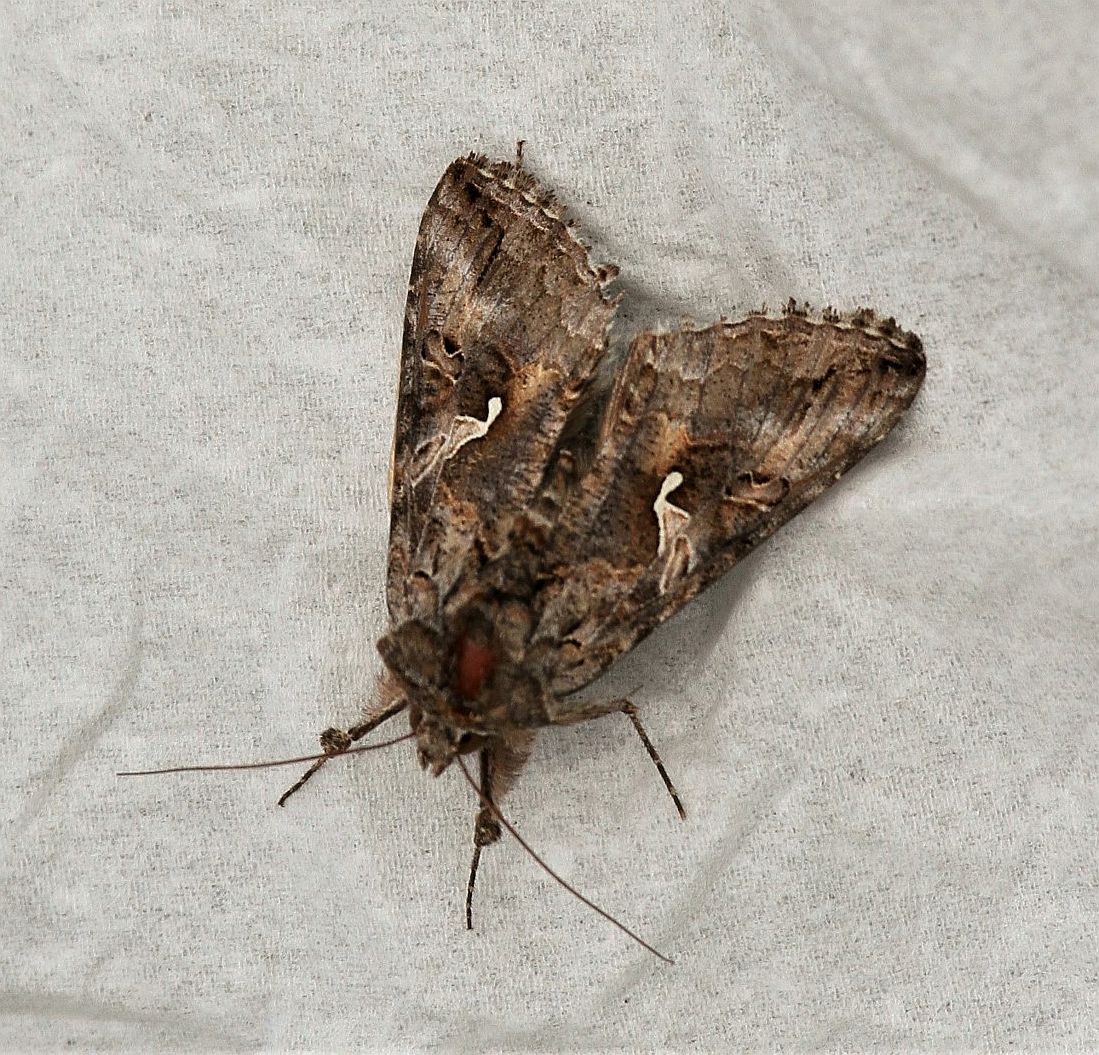 Autographa californica (Lep.: Noctuidae) Ron Flower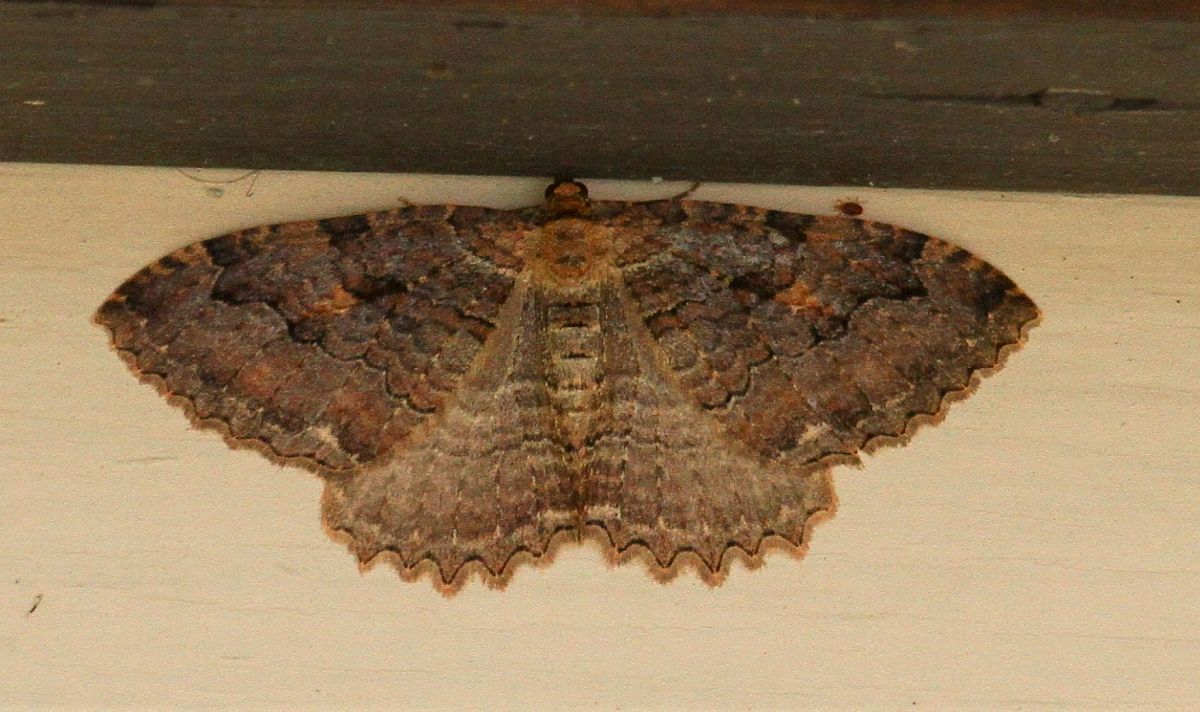 Triphosa haesitata (Lep.: Geometridae) Ron Flower
The sharp-eyed will see what looks like a bdelloid mite just above the midpoint of the leading edge of the righthand forewing.