2015 April 22
An important message from Aziza:
Hi Butterfly Counters,
The VNHS website has been changed and the old Butterfly Count form link doesn't work. Please log in to the Victoria Natural History website using the link:
http://www.vicnhs.bc.ca/website/index.php
Then, under "Popular Items" on the right hand side, click on "Butterfly Count".
If you've submitted a count using the old form, could you please re-submit using the new form? I haven't been receiving any of your count forms, so unless you re-send the data will be lost.
I'm really sorry for the extra work. Hopefully the transition will go smoothly now.
Thanks very much,
Aziza Cooper
Nathan Fisk writes: I spotted this Moss's Elfin on a rock outcrop south of Thetis Lake.
Moss's Elfin Incisalia mossii (Lep.: Lycaenidae) Nathan Fisk
Jeremy Tatum writes: Here is a click beetle from Mount Douglas Beach Park this morning. Thank you, Scott Gilmore for identifying it for me!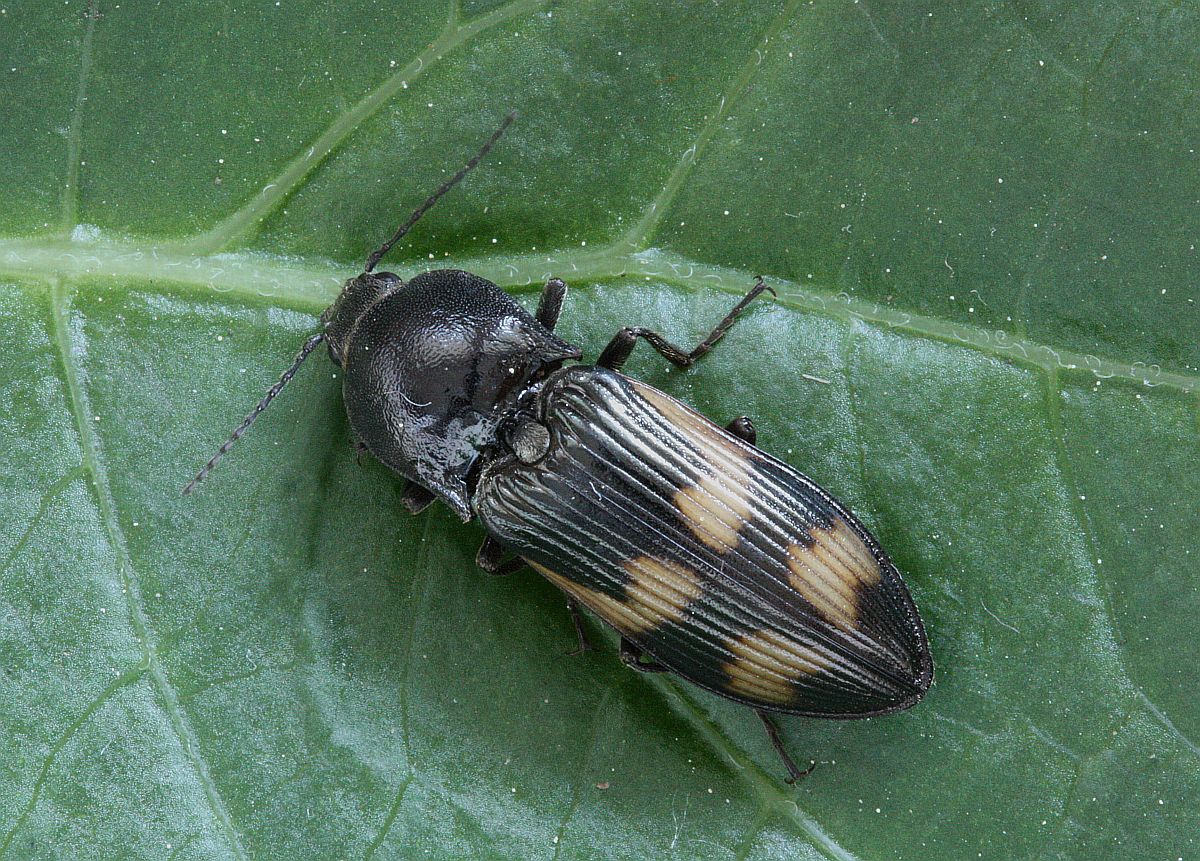 Selatosomus suckleyi (Col.: Elateridae) Jeremy Tatum
Jeremy adds: I saw a Satyr Comma and a Red Admiral at Lochside Drive south of Lohbrunner's this afternoon.
Bill Katz found a Cerisy's Eyed Hawk Moth and an Anticlea vasiliata at Goldstream Park today.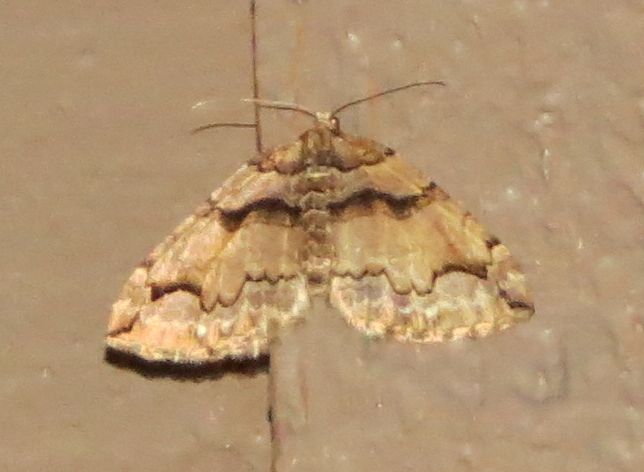 Anticlea vasiliata (Lep.: Geometridae) Bill Katz