2019 November 11
Jeremy Tatum writes: Here are two more of the difficult challenges that Mr E has set us. The first is a leaf beetle of the Family Chrysomelidae. This is a huge Family, so it is difficult to get an exact identification. However, Scott Gilmore had a go and he believes it is a beetle in the genus Altica.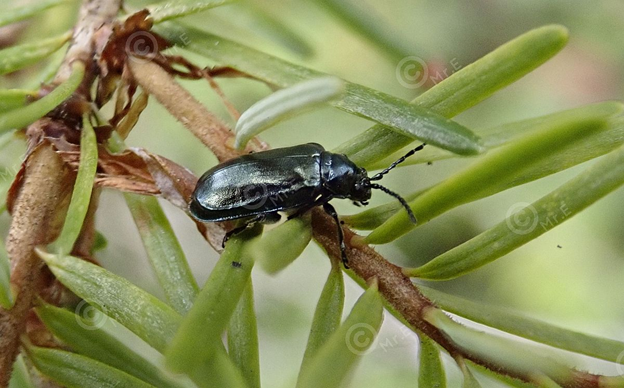 Leaf beetle Altica sp. (Col.: Chrysomelidae) Mr E
Jeremy continues: At first I had no idea what the creature below was, but now I believe it is a non-biting midge of the enormous Family Chironomidae.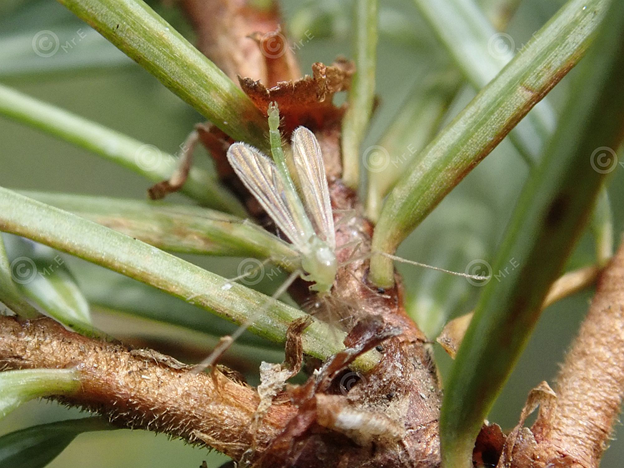 Non-biting midge (Dip.: Chironomidae) Mr E
More to come…
Jochen Möhr's moths from Metchosin this morning. No pics. One each of:
Epirrita autumnata
Operophtera brumata
Orthosia mys
Sunira decipiens
Xanthorhoe defensaria