2023 March 29

Jules Thomson writes:   I saw an incredibly beautiful Mourning Cloak, yesterday, in my back garden on the west slope of Mount Douglas.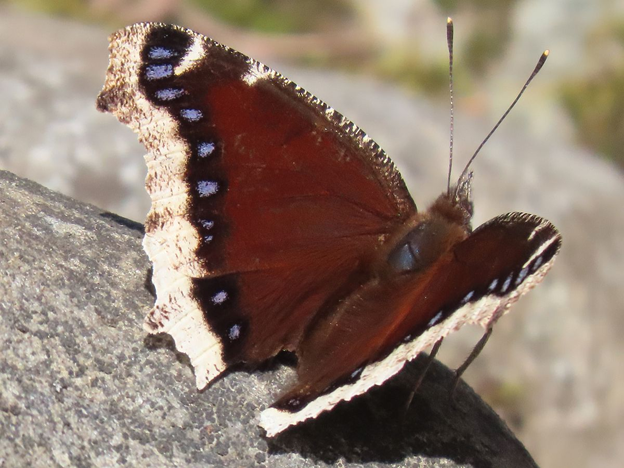 Mourning Cloak  Nymphalis antiopa (Lep.: Nymphalidae)
Jules Thomson
   Gordon Hart writes from the Highlands:  We saw the first Green Comma of the year on Tuesday March 28, a bit later than most years. There were also many bumble bees around, many of them looking like the one in the photograph below. I called it Bombus melanopygus, although there are one or two other possibilities. [Added later:  Thanks to Steven Roias for confirming that it is indeed B. melanopygus.] There were also some Enchoria lacteata flying along with some smaller moths.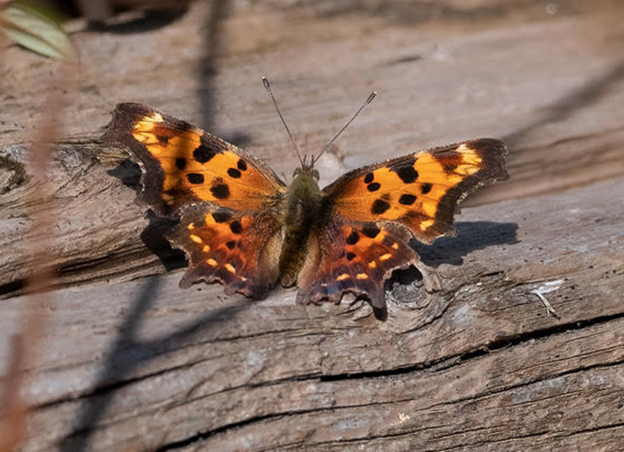 Green Comma Polygonia faunus  (Lep.: Nymphalidae)
  Gordon Hart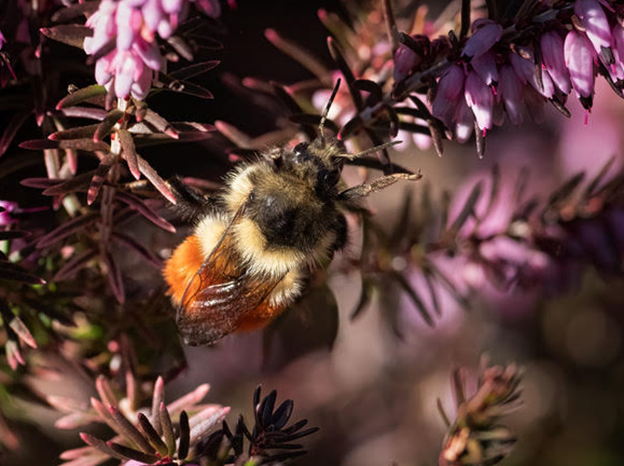 Probably  Bombus melanopygus  (Hym.: Apidae)  Gordon Hart

Jeremy Tatum writes that he saw a Cabbage White in Huxley Road, Victoria, today, March 29.  Also there were three woodling moths (Egira sp.) on the wall of his Saanich apartment this morning.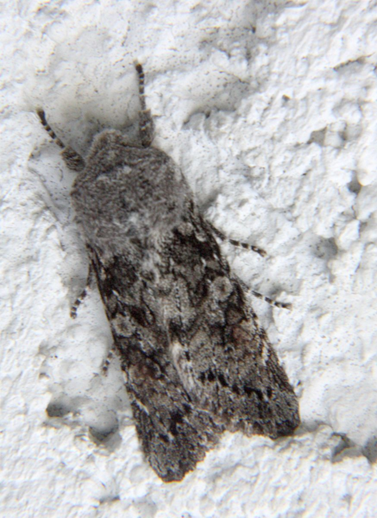 Egira curialis (Lep.: Noctuidae)  Jeremy Tatum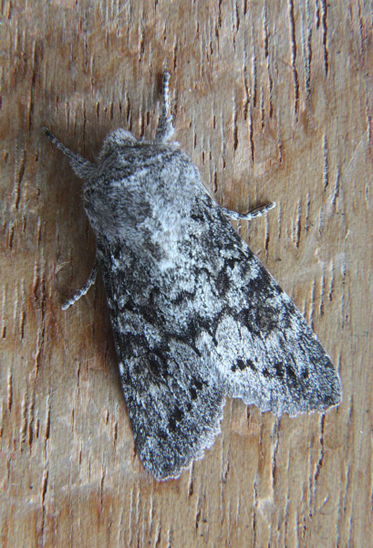 Egira curialis (Lep.: Noctuidae) Jeremy Tatum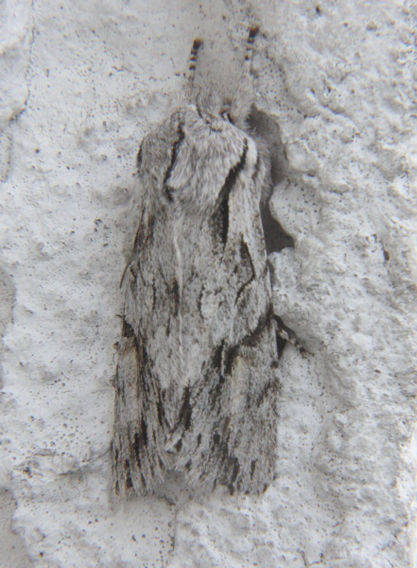 Probably  Egira crucialis (Lep.: Noctuidae)  Jeremy Tatum
   Val George writes: These two moths were on the wall of my Oak Bay house this morning, March 29. Both are rather worn but my best guesses are: Egira crucialis and Hydriomena
nubilofasciata.
  Jeremy Tatum writes:  H. nubilofasciata, yes, no problem.    The problem with E. crucialis is that it is difficult to distinguish from E. simplex.  Libby Avis and I just had a look at my photograph above, and we believe it is E. crucialis, although neither of us is prepared to bet our pension savings on it.  I  (Jeremy) think Val's is the same species, and therefore probably  crucialis.  E. crucialis is rather long in shape; E. simplex is more compact.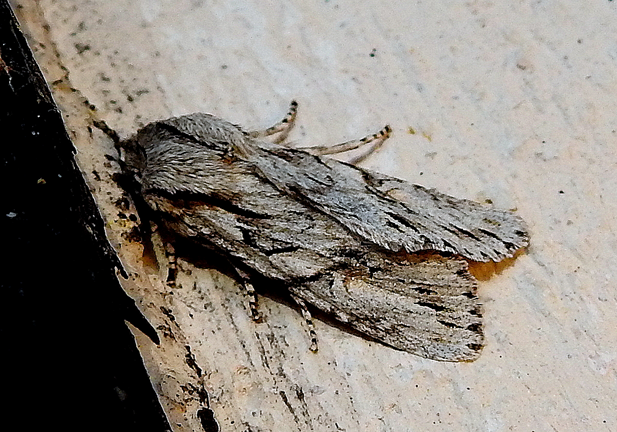 Probably  Egira crucialis (Lep.: Noctuidae) Jeremy Tatum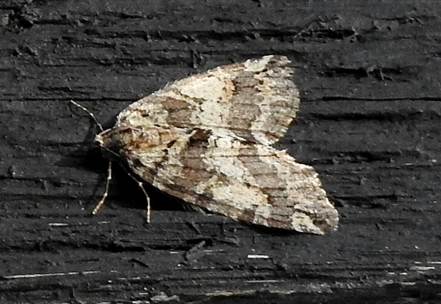 Hydriomena nubilofasciata  (Lep.: Geometridae)  Val George