2018 October 16
Jochen Möhr is just back from holiday in Germany – and he didn't waste any time in photographing an Autographa californica in his Metchosin garden!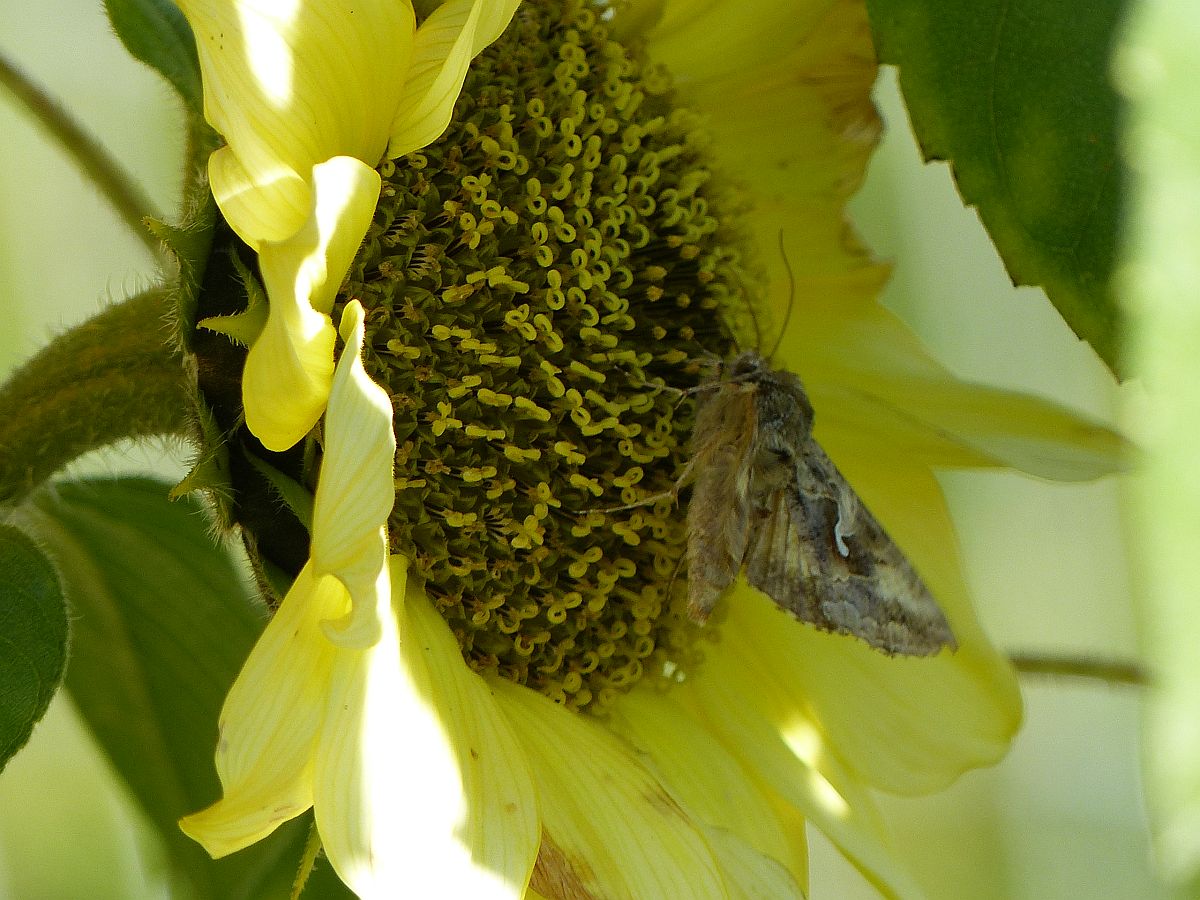 Autographa californica (Lep.: Noctuidae) Jochen Möhr
Jeremy Tatum writes: Two Cabbage Whites today – one at Hillside Mall, and one at Cattle Point.