2019 October 6
Jeremy Tatum sends a photograph of Tetracis jubararia (guaranteed!).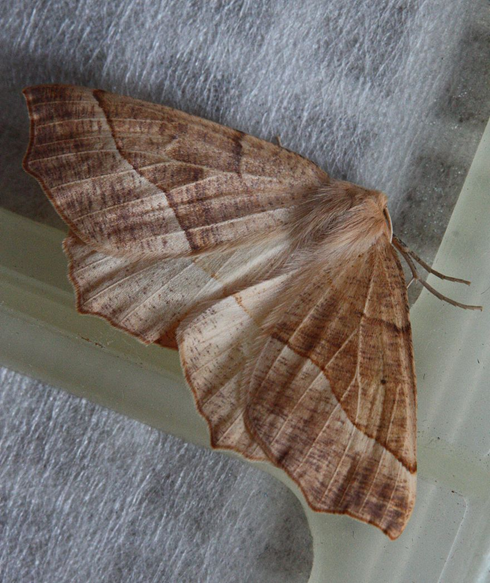 Tetracis jubararia (Lep.: Geometridae)  Jeremy Tatum
   Here's a difficult tortricid from Jochen Möhr in Metchosin.  Probably a species of Acleris.Possibly (but not certain), Acleris britannia.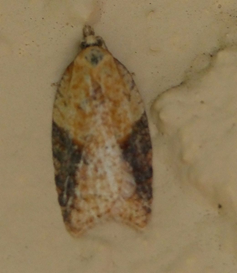 Possibly Acleris britannia (Lep.: Tortricidae)
Jochen Möhr
   Now, a stink bug and two spiders from Cheryl Hoyle: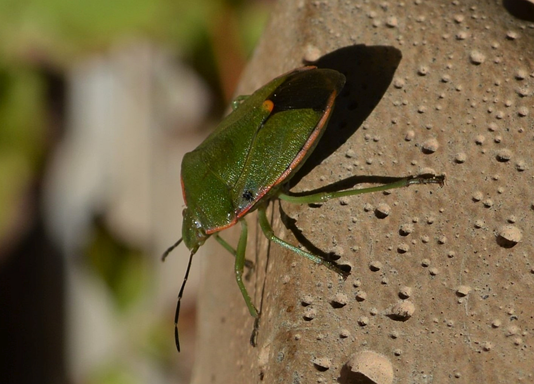 Probably Chlorochroa ligata (Hem.: Pentatomidae)  Cheryl Hoyle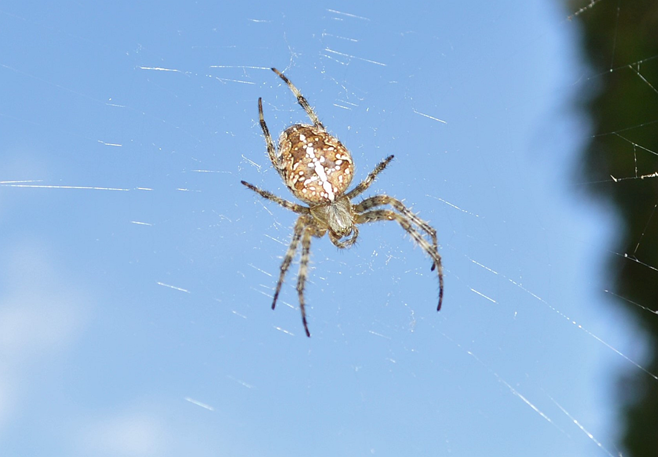 Araneus diadematus (Ara.: Araneidae)  Cheryl Hoyle
   We haven't (yet?) been able to identify Cheryl's second spider other than to say it is a jumping spider (Salticidae) and most likely of the genus Sitticus.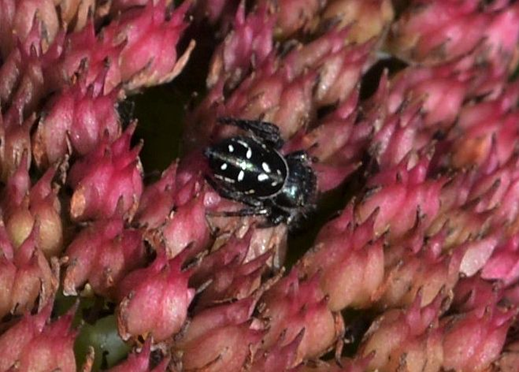 Probably Sitticus sp.  (Ara.: Salticidae)  Cheryl Hoyle
Jeremy Tatum writes: I saw two Cabbage Whites today – one at McIntyre Reservoir, and the other flying over Mackenzie Avenue.  I also saw my first Banded Woolly Bear of the fall, on Dooley Road in Central Saanich.  These caterpillars, when found in  the fall, are not easy to rear, so I let it go upon its way.  They spend the winter moths as a caterpillar.  When found in the spring, they will soon pupate, and are consequently then much easier to rear.