2019 June 9 morning
   Jeremy Tatum writes:  I just discovered that the May 29 posting never managed to get posted.  Apologies to those who contributed (which apparently included myself!).  Here it is.  My computer expertise isn't up to inserting it between the May 28 and 30 postings.
2019 May 29
      Jochen Möhr's moths in Metchosin this morning:
1 Iridopsis emasculatum

1 Nadata gibbosa

1 Neoterpes trianguliferata

3 Panthea virginarius

2 Perizoma costiguttata

1 Protitame subalbaria

3 Tyria jacobaeae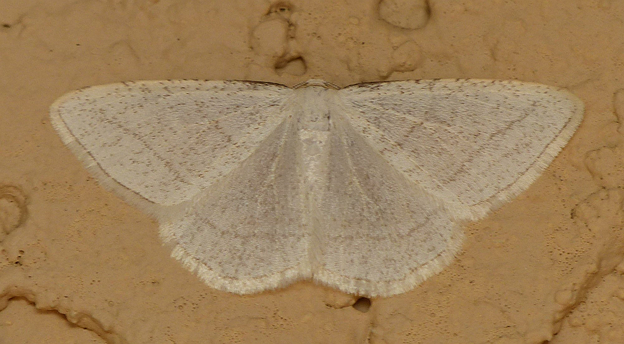 Protitame subalbaria (Lep.: Geometridae)  Jochen Möhr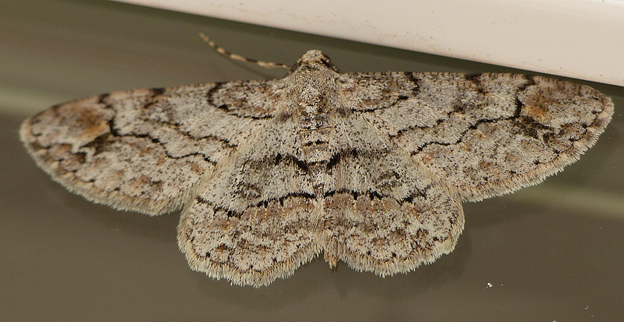 Iridopsis emasculatum (Lep.: Geometridae)  Jiochen Möhr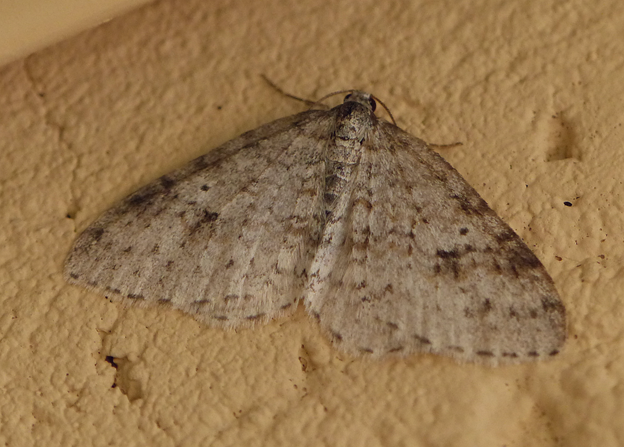 Venusia obsoleta/pearsalli (Lep.: Geometridae) Jochen Möhr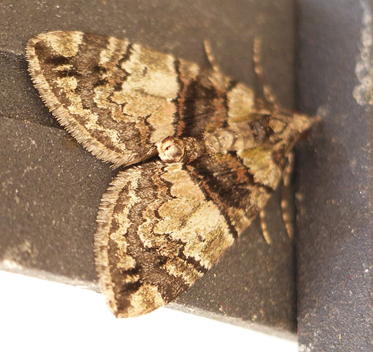 Hydriomena californiata (Lep.: Geometridae)  Jochen Möhr
   Two caterpillars from Jeremy Tatum.  The first from Swan Lake, on Snowberry; the second from Munn Road, on Blackberry.  Caterpillars of the genera Eupsilia, Lithophane and Cosmia are not to be fully trusted andare best reared separately from other caterpillars.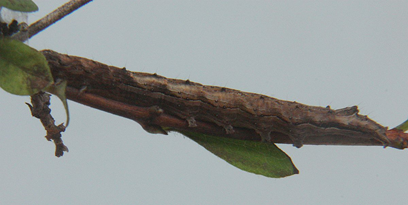 Behrensia conchiformis (Lep.: Noctuidae)  Jeremy Tatum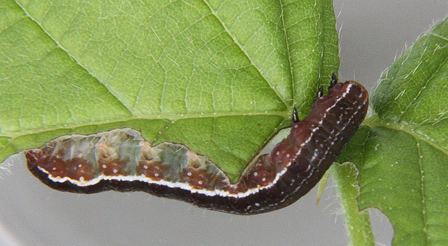 Eupsilia tristigmata (Lep.: Noctuidae)  Jeremy Tatum