2019 April 17 morning
Jochen Möhr sends photographs of two moths from his property in Metchosin, April 17.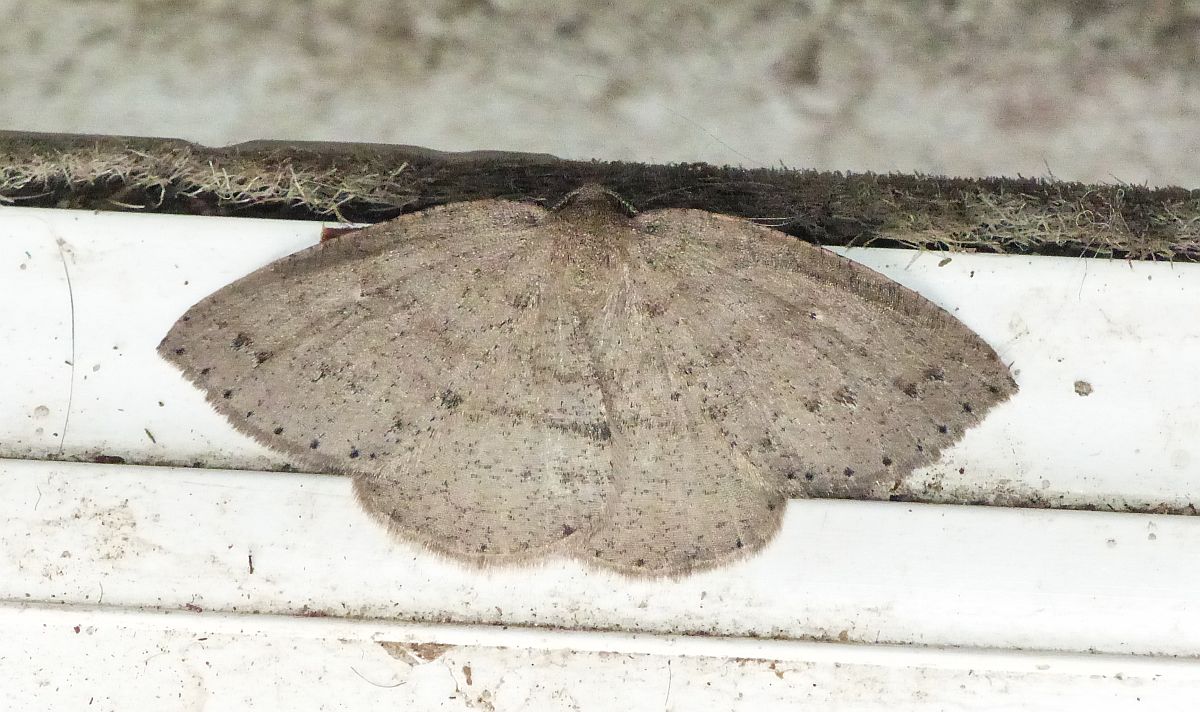 Drepanulatrix monicaria (Lep.: Geometridae) Jochen Möhr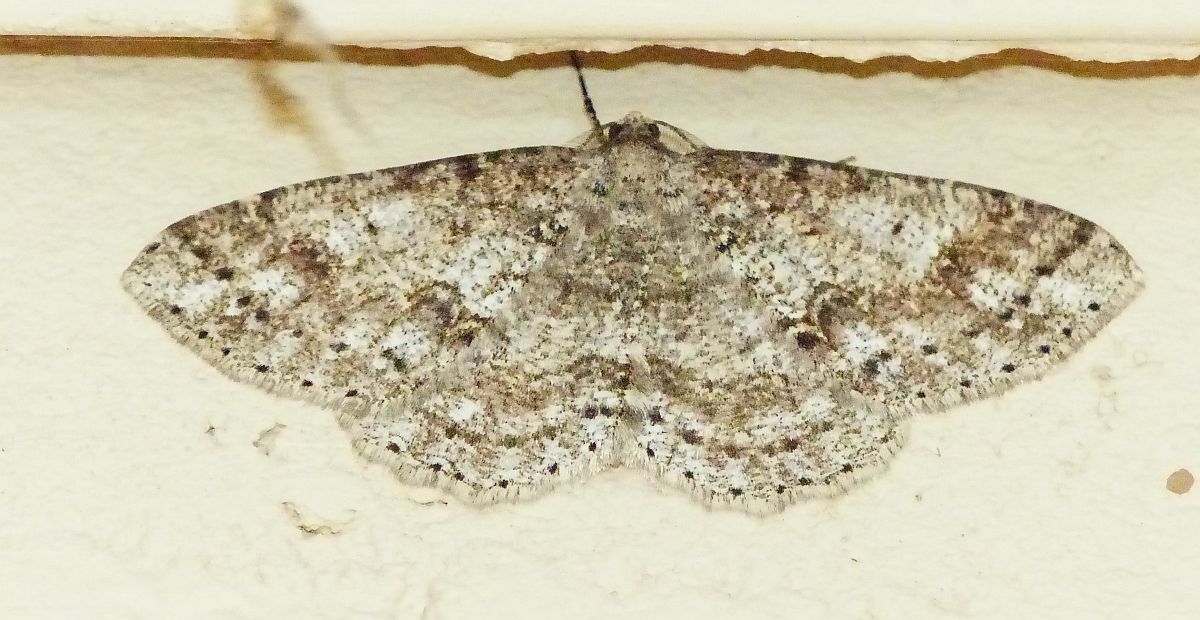 Melanolophia imitata (Lep.: Geometridae) Jochen Möhr
Rosemary Jorna sends a photograph of a moth from her garden in the Kemp Lake area, April 16.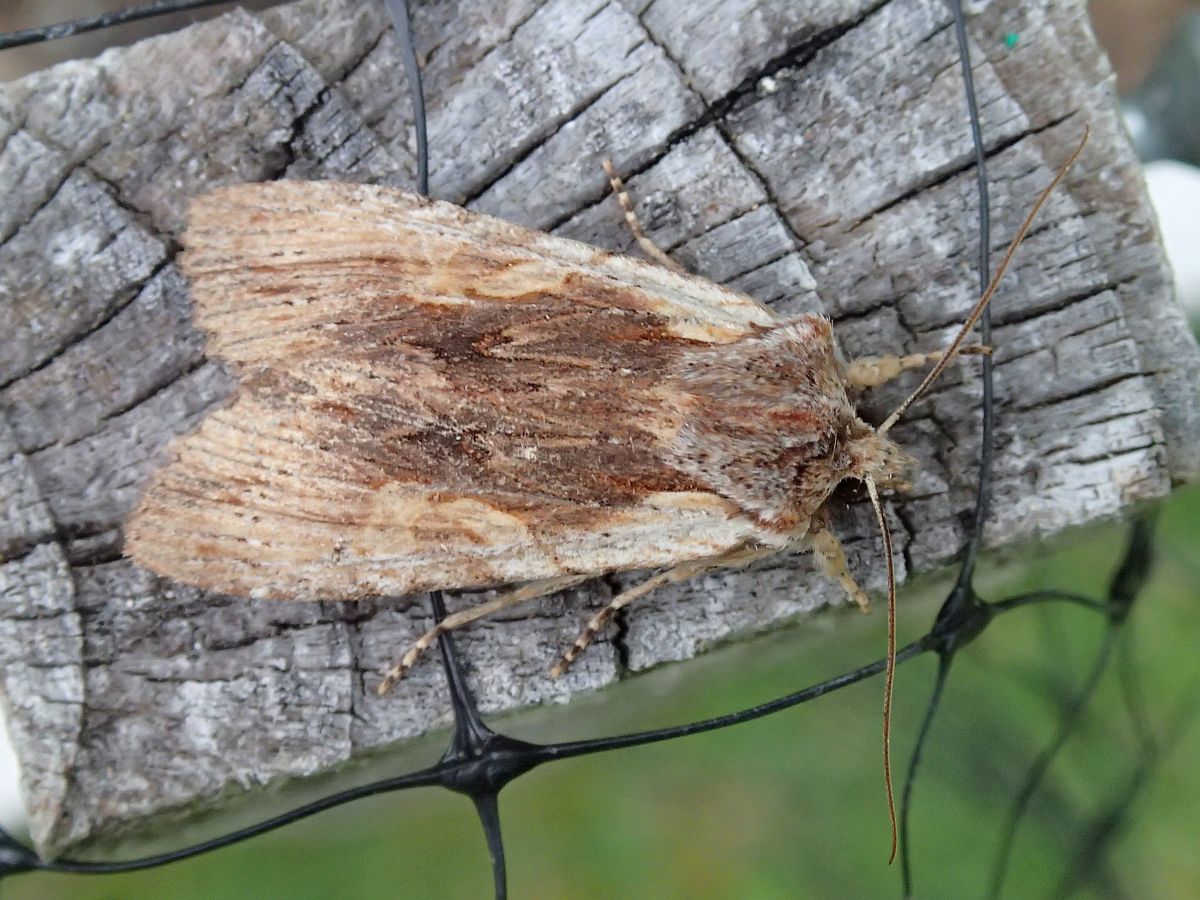 Lithophane petulca (Lep.: Noctuidae) Rosemary Jorna
Jeremy Tatum writes: Every so often (too often!) I make mistakes of one sort or another in these notes. Even if it is something that may seem as trivial as a small spelling mistake, if any viewer spots one, please, please do let me know! I shan't be in the least offended – on the contrary I shall be very happy. It's easy for me to correct it.