2019 April 2 morning
   Gordon Hart sends a photograph of Enchoria lacteata  from his Highlands garden, April 1.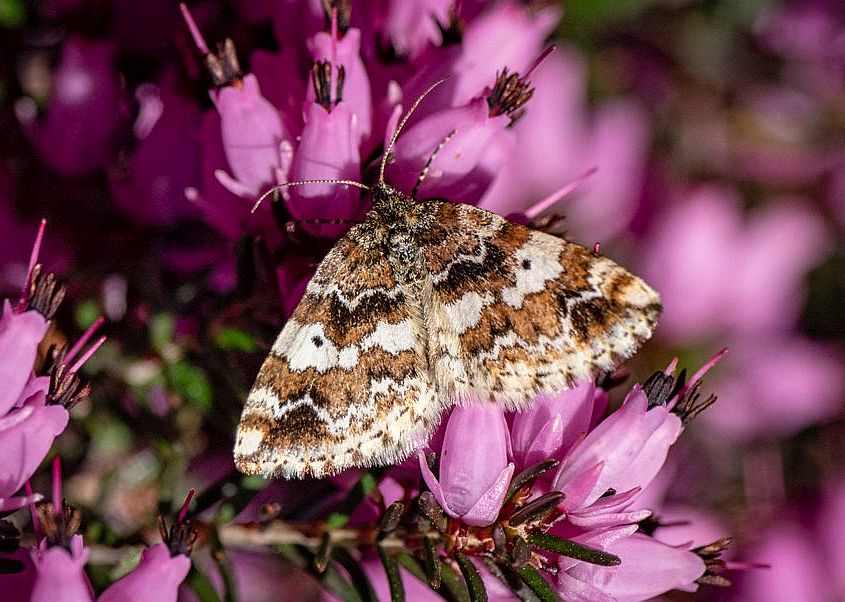 Enchoria lacteata  (Lep.: Geometridae)  Gordon Hart
   Val George writes: This Satyr Anglewing (Comma) was near the Nature House at Swan Lake (48.464866/-123.374436) yesterday afternoon, April 1.  Also, a pristine Mourning Cloak flew past me at the same location.
  Jeremy Tatum writes:  The last two years were poor for both of these species.  Are going to have a come-back this year?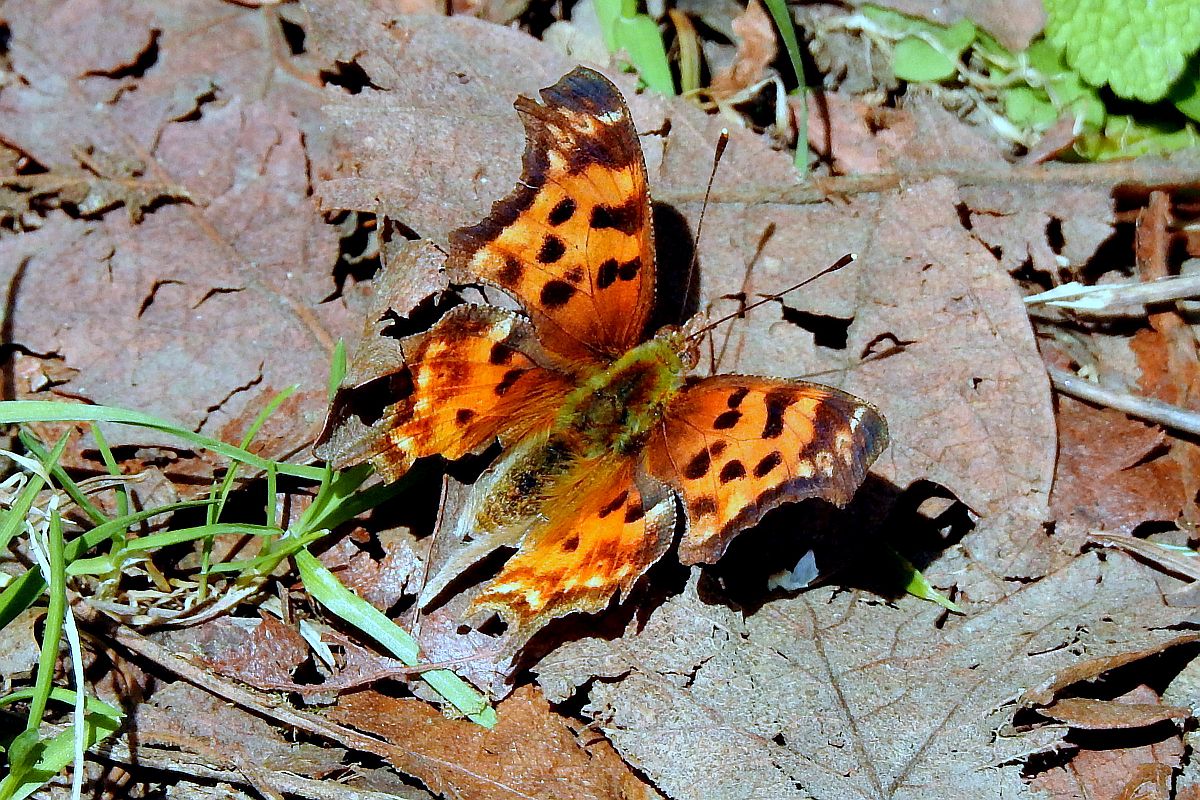 Satyr Comma Polygonia satyrus (Lep.: Nymphalidae)  Val George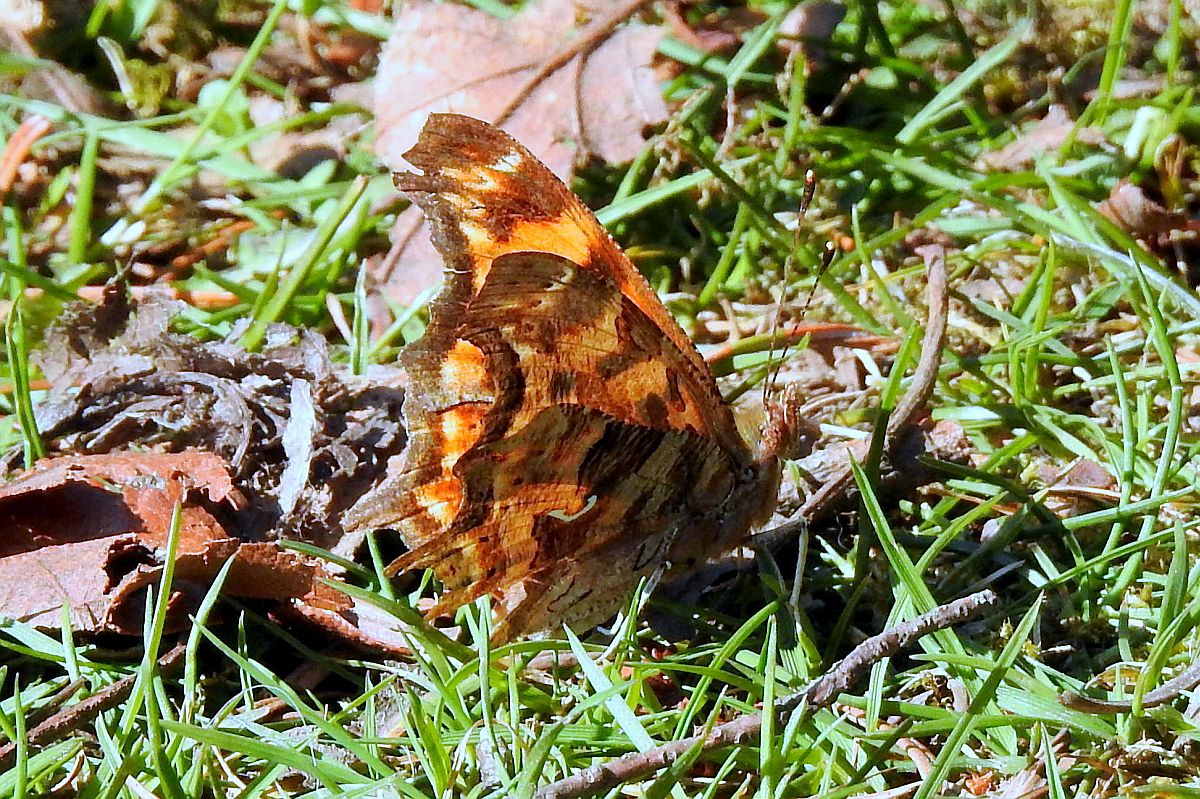 Satyr Comma Polygonia satyrus (Lep.: Nymphalidae)  Val George