Marie O'Shaughnessy sends photographs of a Cabbage White and a Tule Bluet from McIntyre reservoir, and a California Darner from Mount Tolmie.  Thanks to Dr Rob Cannings for identification of the damselfly and dragonfly.   Of the dragonfly, Dr Cannings writes:  It looks like a female with the cerci broken off.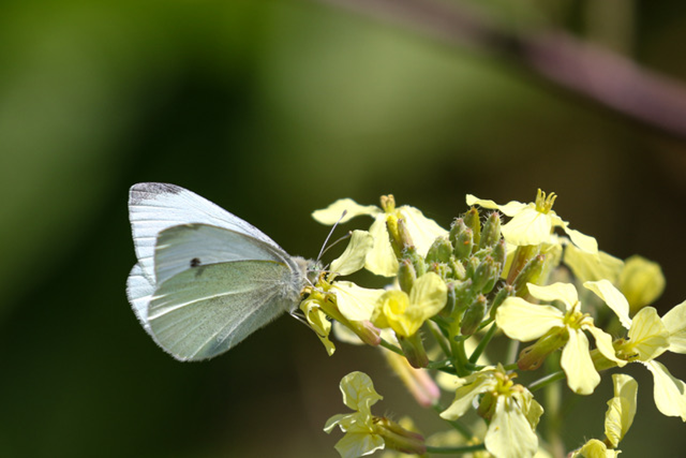 Cabbage White  Pieris rapae (Lep.: Pieridae)   Marie O'Shaughnessy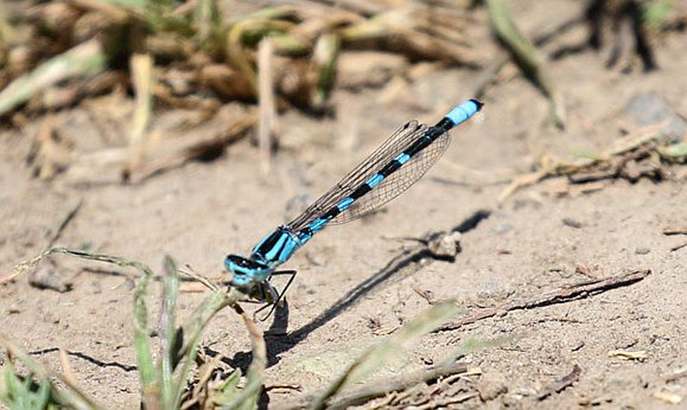 Tule Bluet Enallagma carunculatum (Odo.: Coenagrionidae)
   Marie O'Shaughnessy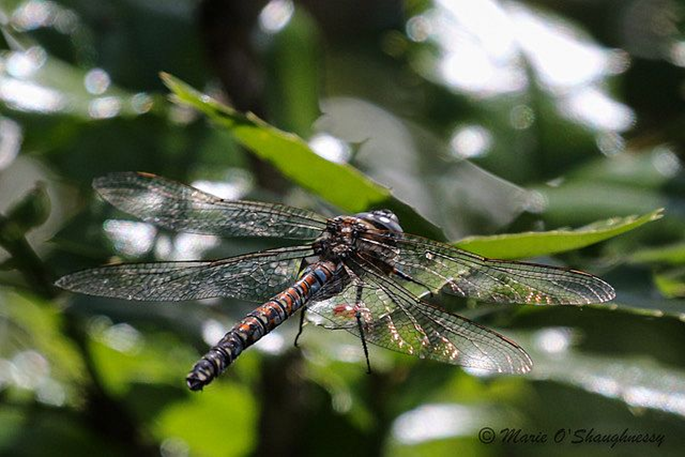 California Darner  Rhionaeschna californica  (Odo.: Aeshnidae)
Marie O'Shaughnessy
   Val George sends a photograph of a moth from the wall of his Oak Bay house this morning, May 23.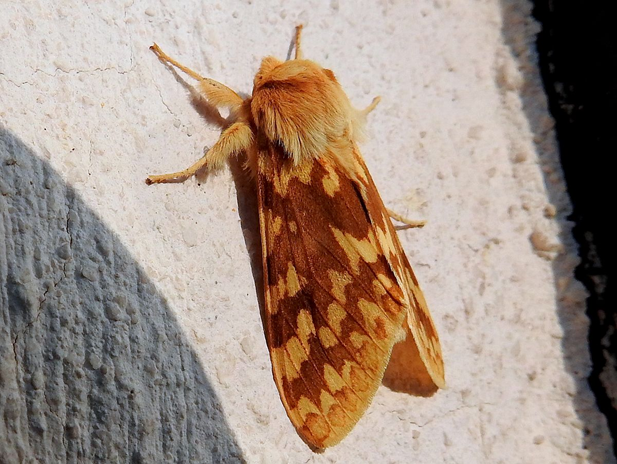 Spotted Tiger Moth Lophocampa maculata  (Lep.: Erebidae –Arctiinae)
Val George
  Jeremy Tatum shows a caterpillar found near Blenkinsop Lake: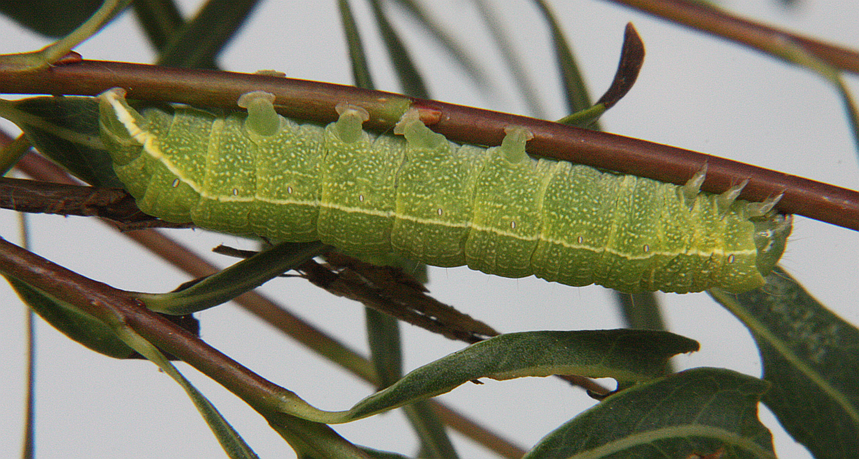 Orthosia hibisci  (Lep.: Noctuidae)   Jeremy Tatum