Butterfly!   Ron Flower reports a Mourning Cloak along the Pike Lake power line today.  This is the second butterfly of the year reported to Invert Alert.  The first was on February 21 – also a Mourning Cloak.
Here are an earthworm and a snout mite photographed yesterday by Ian Cooper: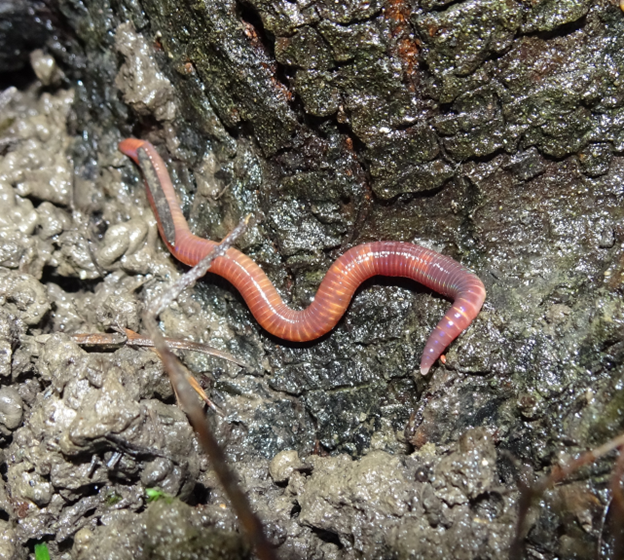 Common Earthworm  Lumbricus terrestris (Hap.: Lumbricidae)  Ian Cooper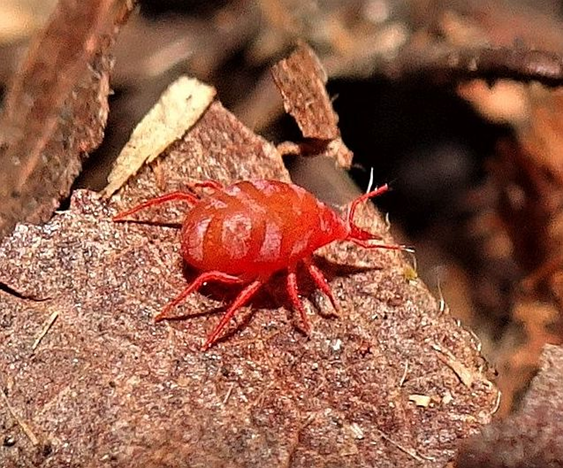 Snout mite  (Acari: Bdellidae)  Ian Cooper
   And another collection of invertebrates photographed last night by Ian Cooper in *Colquitz
River Park or along the #Galloping Goose Trail in View Royal.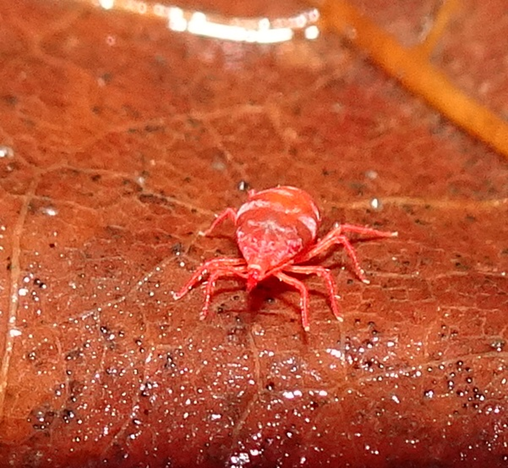 #Snout mite  (Acari: Bdellidae)  Ian Cooper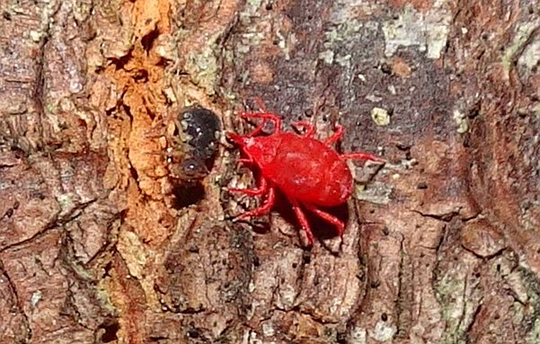 #Snout mite  (Acari: Bdellidae) with prey.  Ian Cooper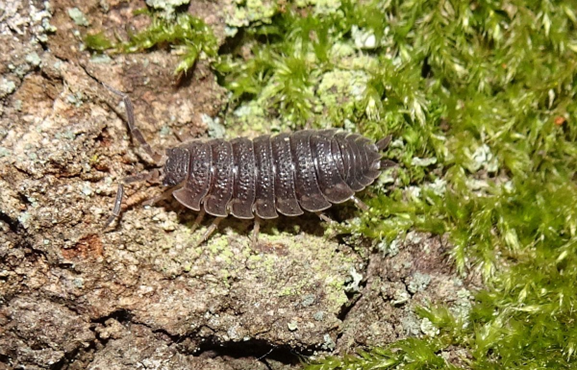 *Common RoughWoodlouse – Porcellio scaber (Isopoda: Porcellionidae)
  Ian Cooper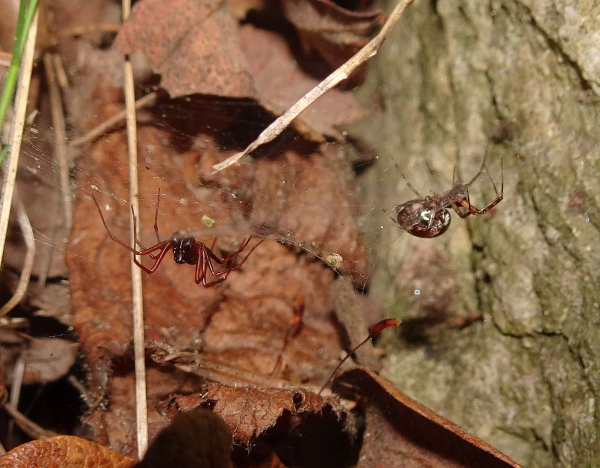 *Male (left) and female (right) linyphiid spiders  (Ara.; Linyphiidae)
  Ian Cooper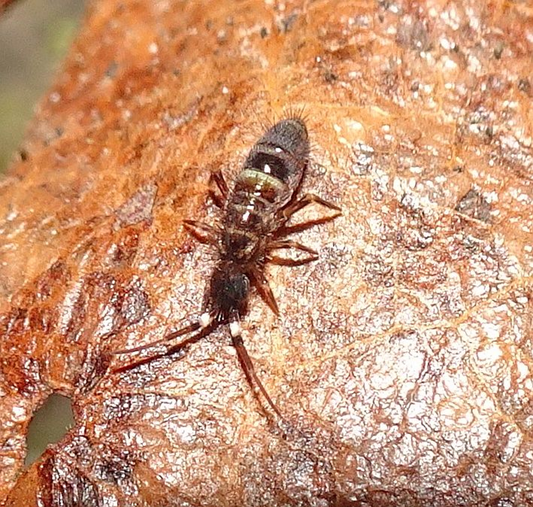 *Springtail Orchesella cincta (Coll.: Orchesellidae)    Ian Cooper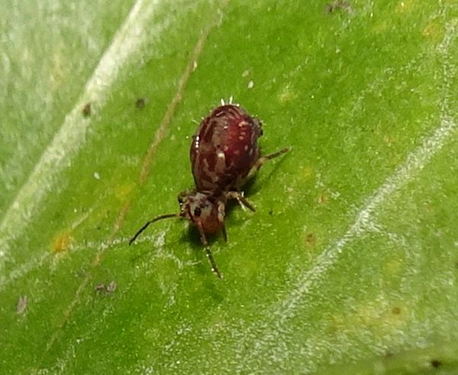 #Globose springtail, possibly Ptenothrix sp. (Coll.: Dicyrtomidae)    Ian Cooper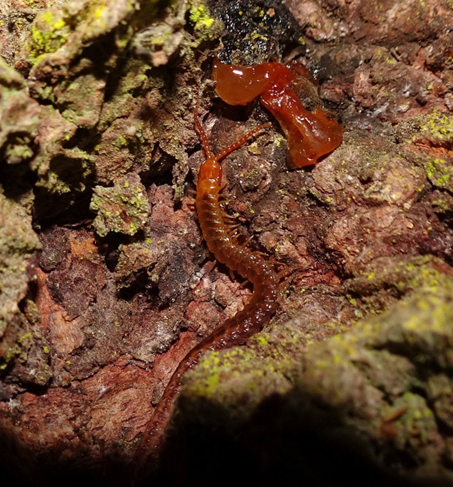 Soil Centipede – Order Geophilomorpha    Ian Cooper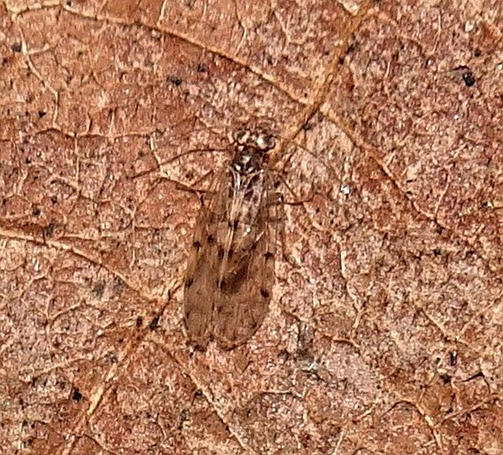 Barklouse  Ectopsocus californicus (Psocodea:  Ectopsocidae)
  Ian Cooper