2023 March 13
A few more invertebrates photographed by Ian Cooper, March 13, at *Colquitz Creek Park or the #Galloping Goose Trail, View Royal.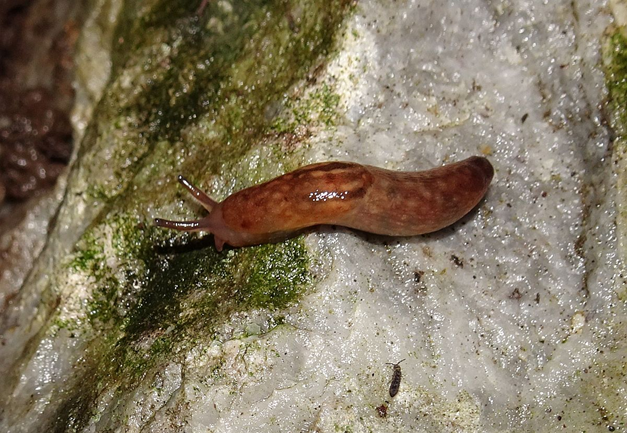 #Probably Arion subfuscus (Pul.: Arionidae)  Ian Cooper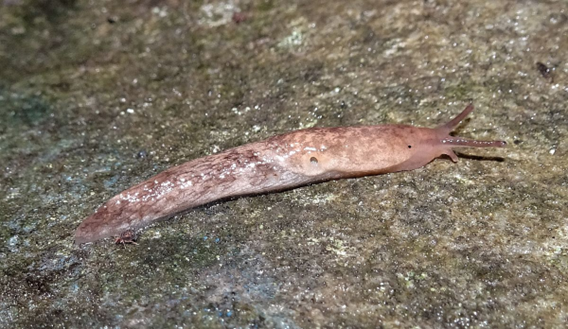 *Deroceras reticulatum (Pul.: Agriolimacidae)  Ian Cooper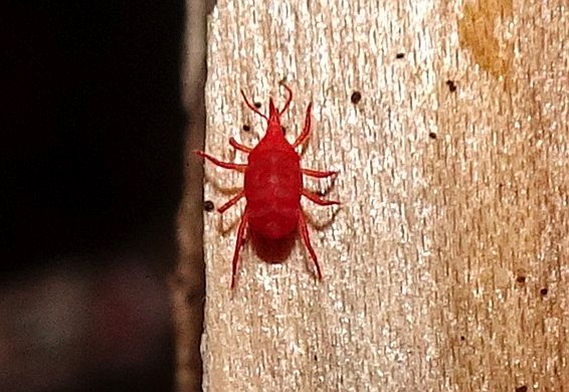 Snout mite (Acari:  Bdellidae)  Ian Cooper
Pimoa altioculata (Ara: Pimoidae)  Ian Cooper
Tetragnatha versicolor (Ara.: Tetragnathidae)  Ian Cooper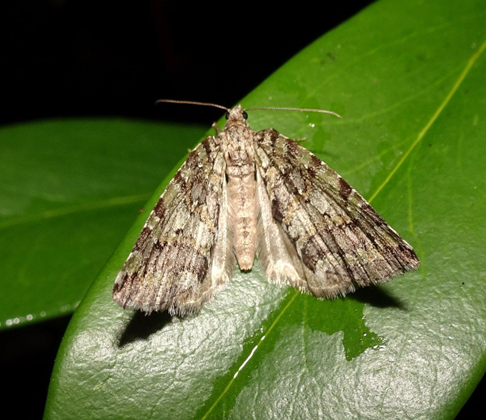 Hydriomena nubilofasciata (Lep.: Geometridae) Ian Cooper
   Rosemary Jorna photographed a fly on March 11 on the beach between Muir and Kirby Creek.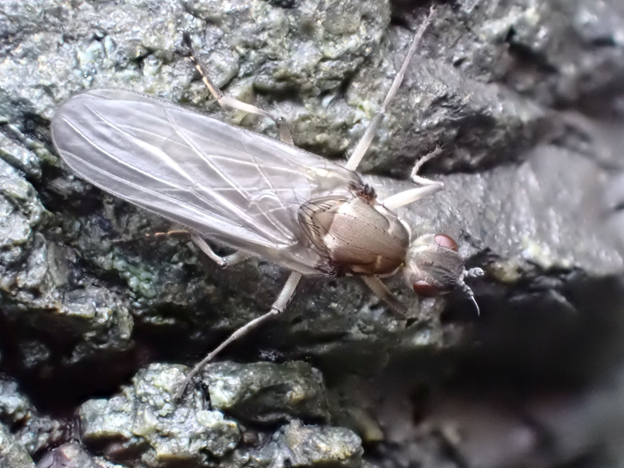 Kelp fly (Dip.: Coelopidae)  Rosemary Jorna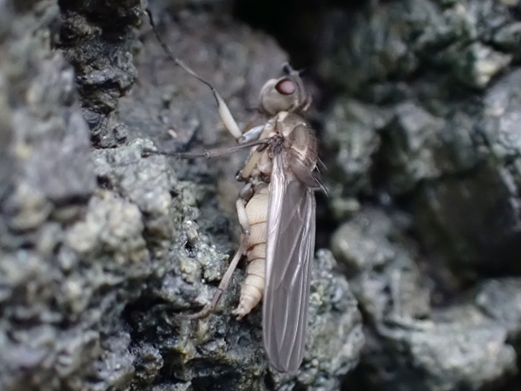 Kelp fly (Dip.: Coelopidae)  Rosemary Jorna