2023 March 11
Ian Cooper writes: I rode out to Colquitz River Park in Saanich and the Galloping Goose Trail in View Royal around 5 AM this morning and managed to get a few photos before
it began raining and I had to call it quits.
    There are several families of somewhat similar nematoceran flies, and Ian and I (Jeremy Tatum) have been struggling for a while to sort them out.  However, last night Ian managed to get good close-ups of the top of the head of one of them, clearly showing three ocelli.  This places the insect in the Family Trichoceridae  (Winter Gnats).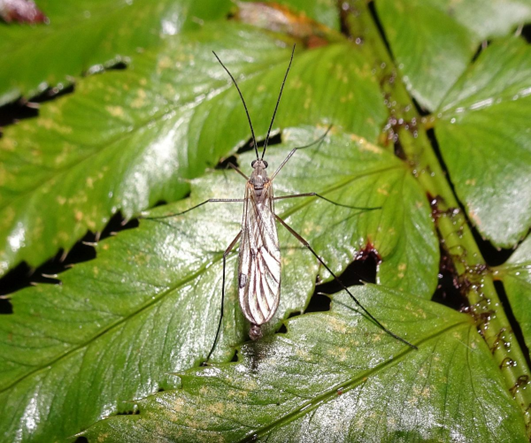 Winter gnat (Dip.: Trichoceridae)  Ian Cooper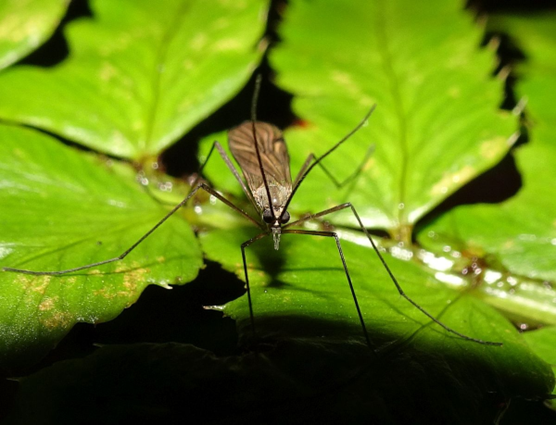 Winter gnat (Dip.: Trichoceridae)  Ian Cooper
Winter gnat (Dip.: Trichoceridae)  Ian Cooper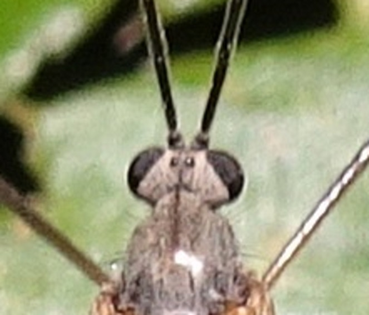 Winter gnat (Dip.: Trichoceridae)  Ian Cooper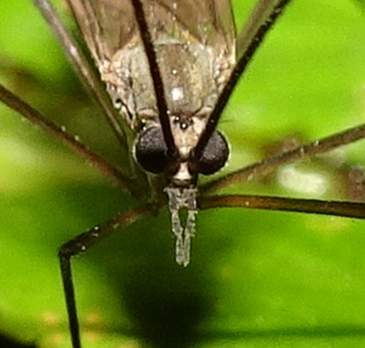 Winter gnat (Dip.: Trichoceridae)  Ian Cooper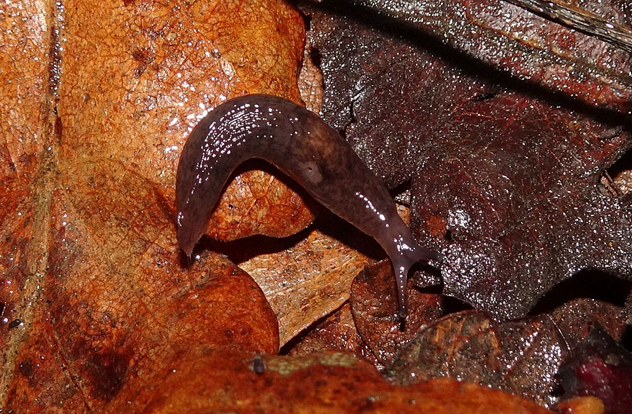 Deroceras sp. (Pul.: Agriolimacidae)  Ian Cooper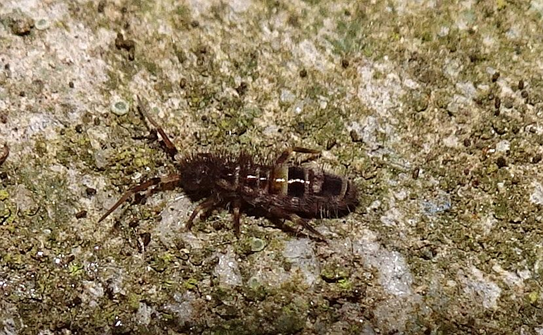 Springtail Orchesella cincta (Coll.: Orchesellidae)    Ian Cooper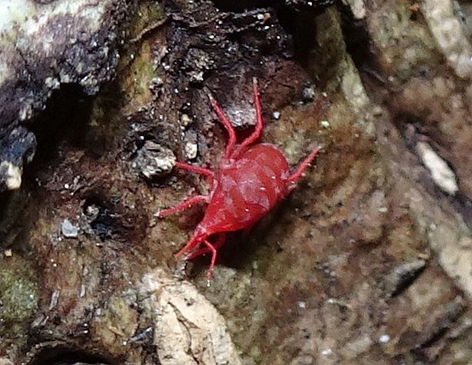 Snout mite, Bdellidae (Acari: Bdellidae)    Ian Cooper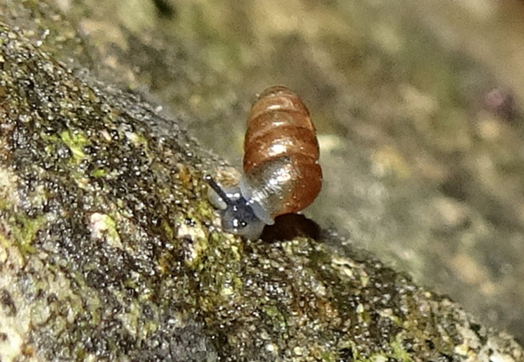 Lauria cylindracea (Pul.: Lauriidae)    Ian Cooper