2023 January 10
   More creatures in the last few days and nights from Ian Cooper at *Colquitz Creek Park or the #Galloping Goose Trail, View Royal.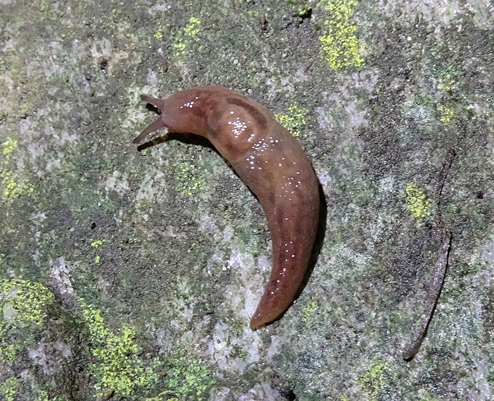 *Arion subfuscus (Pul.: Arionidae)  Ian Cooper
*Lauria cylindracia (Pul.: Lauriidae)  Ian Cooper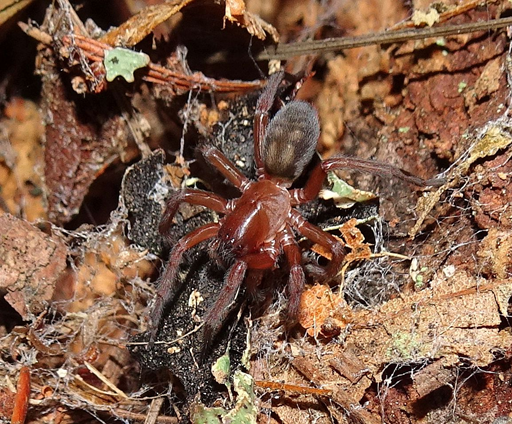 #Callobius severus (Ara.: Amaurobiidae)  Ian Cooper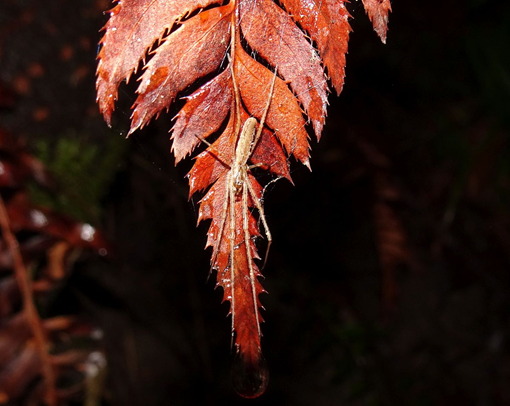 #Tetragnatha versicolor (Ara.: Tetragnathidae)  Ian Cooper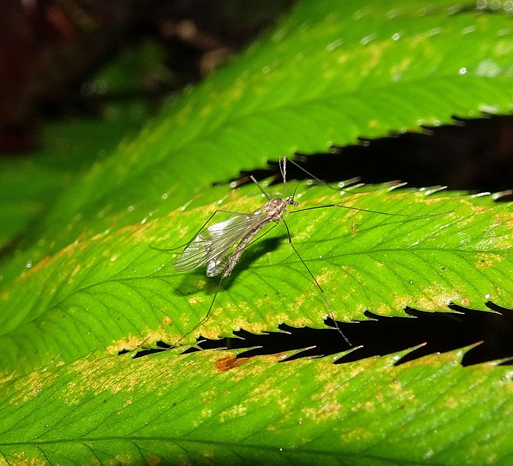 #Unidentified nematoceran fly  (Diptera – Nematocera)  Ian Cooper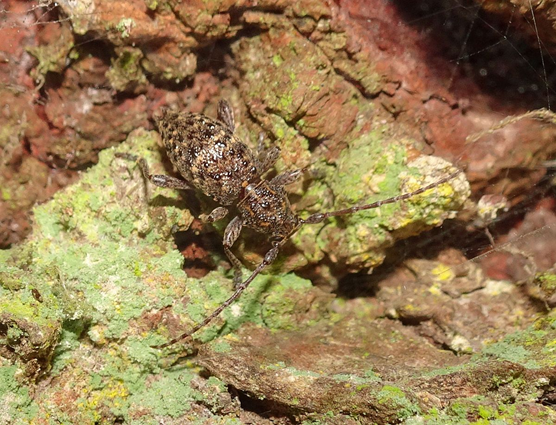 *Plectura spinicauda (Col.: Cerambycidae)  Ian Cooper
It is still early days in 2023, but soon time  to keep a lookout for a few early moths.  Although they usually appear in February, it is worth looking out for Egira hiemalis (Noctuidae) and Phigalia plumogeraria (Geometridae).  The earliest Invert Alert record for the former is January 16, and for the latter January 19.