2023 January 4
   Even in the dull, dark days of January, people are still finding a few invertebrates to keep this site going.  Cheryl Hoyle sends these two from View Royal, January 3.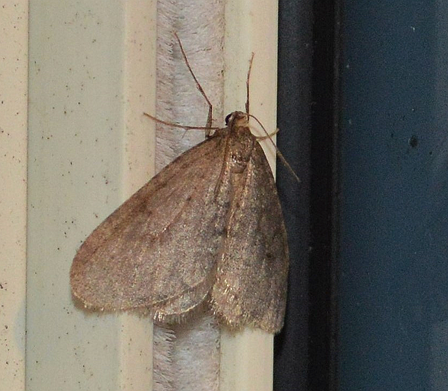 Operophtera brumata  (Lep.: Geometridae)  Cheryl Hoyle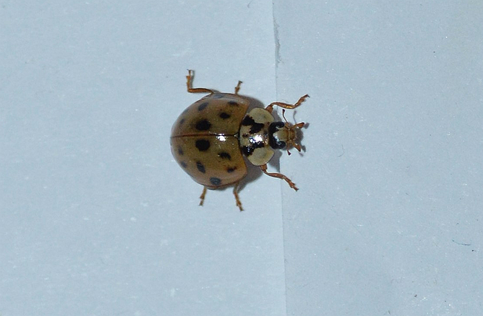 Harmonia axyridis (Col.: Coccinellidae)  Cheryl Hoyle
     Aziza Cooper sends a picture of a small moth from her home in Saanich, also January 3.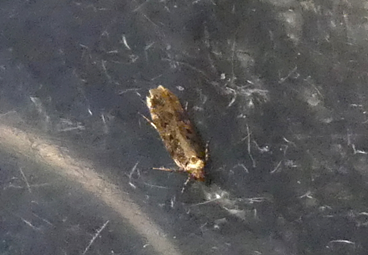 Endrosis sarcitrella (Lep.:  Oecophoridae)  Aziza Cooper