2022 December 27
   Jochen Möhr writes from Metchosin:  After a moist night with temperatures around
+9 degrees C, this morning a dozen Operophtera near the light, some dead in the rain, some out of reach of the tripod-mounted camera.  Here are pictures of some of them.
  Jeremy Tatum writes:  The question is:  Are they European Winter Moths O. brumata, or our native Western Winter Moths O. occidentalis?   In my (not infallible!) judgement, two are almost certainly brumata, two are almost certainly occidentalis, and I'm not sure of the other two.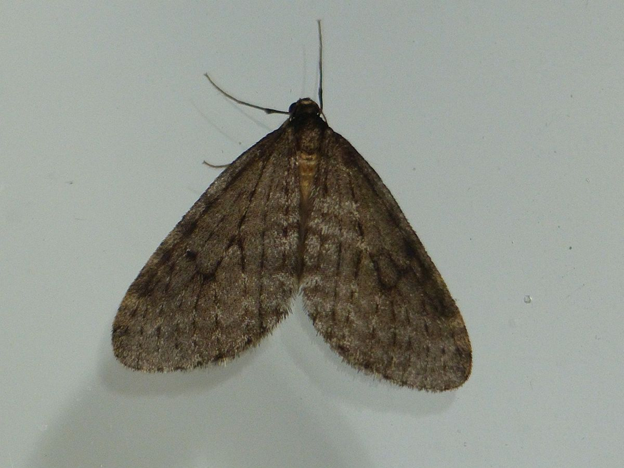 Operophtera brumata (Lep.: Geometridae)  Jochen Möhr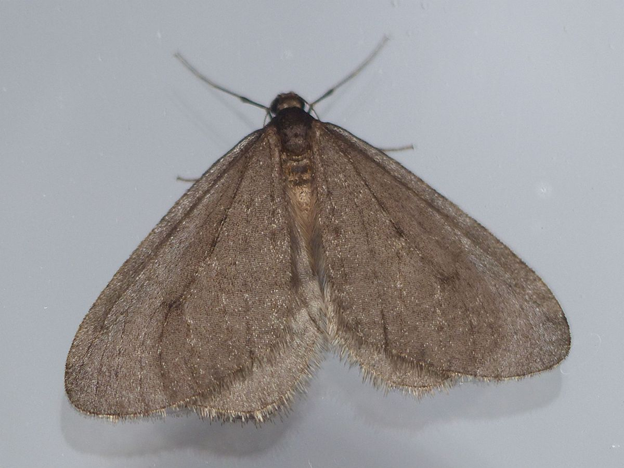 Operophtera brumata (Lep.: Geometridae)  Jochen Möhr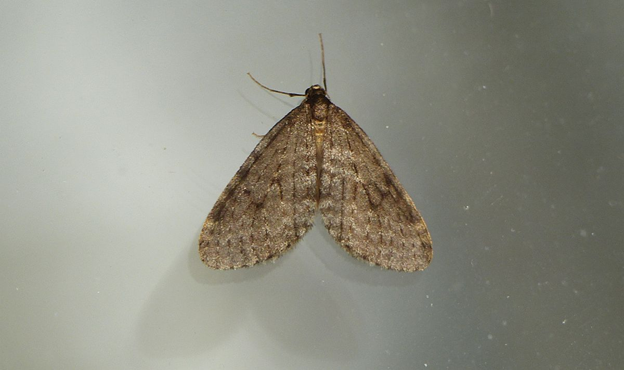 Operophtera brumata/occidentalis? (Lep.: Geometridae)  Jochen Möhr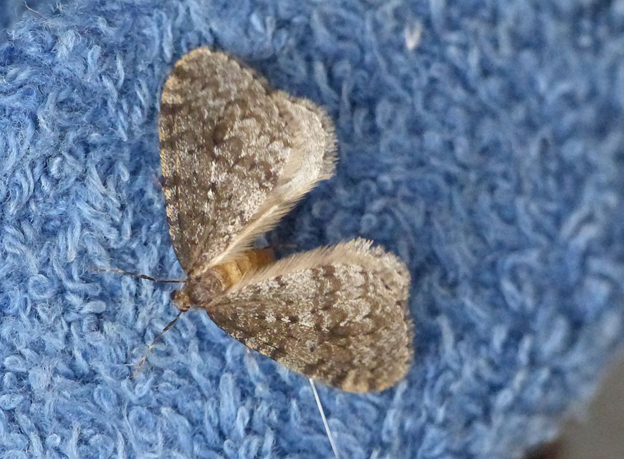 Operophtera brumata/occidentalis? (Lep.: Geometridae)  Jochen Möhr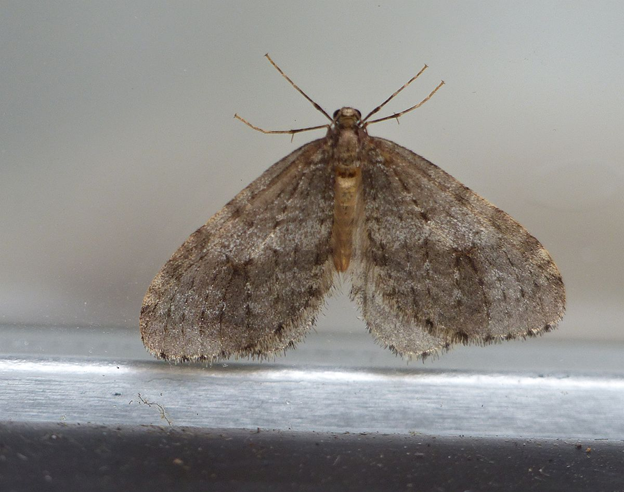 Operophtera occidentalis (Lep.: Geometridae)  Jochen Möhr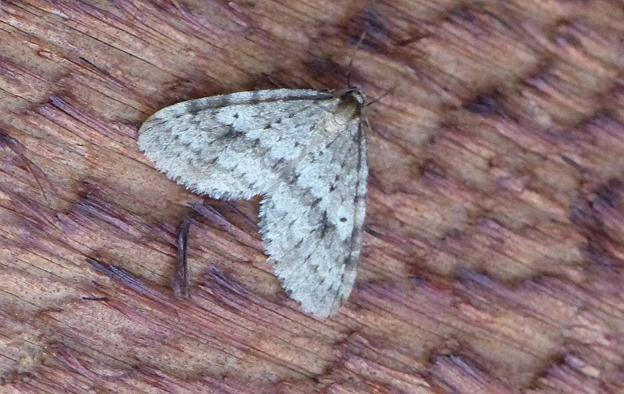 Operophtera occidentalis (Lep.: Geometridae)  Jochen Möhr