2022 August 4
    Cheryl Hoyle sends a photograph of a Drumming Katydid from View Royal, August 3.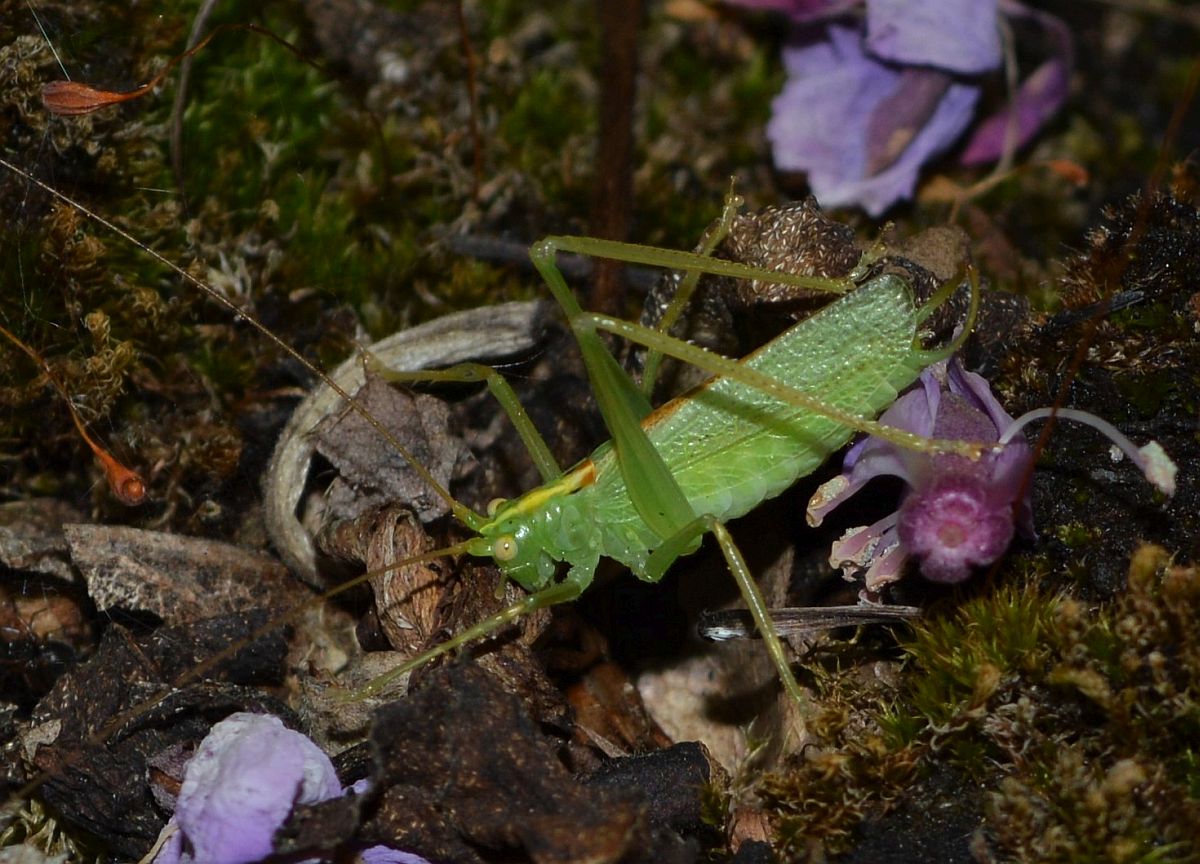 Drumming Katydid Meconema thalassinum (Orth.: Tettigoniidae)  Cheryl Hoyle
Aziza Cooper sends a photograph of a Woodland Skipper from near Bear Mountain, and a Lorquin's Admiral from Goldstream Park, August 3.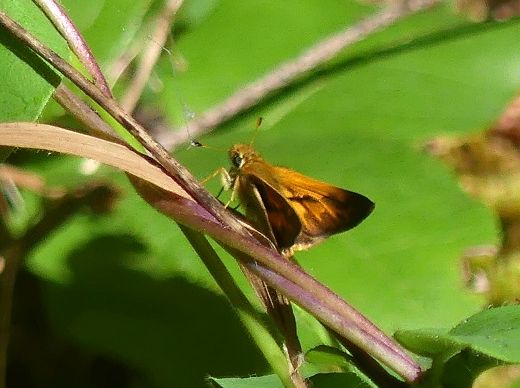 Woodland Skipper Ochlodes sylvanoides (Lep.: Hesperiidae)  Aziza Cooper
Lorquin's Admiral Limenitis lorquini (Lep.: Nymphalidae)  Aziza Cooper
Jeremy Tatum sends a photograph of Hypena  humuli.  Moths of the genus Hypena are sometimes called "snout" moths on account of the long forward-projecting labial palpi.  The caterpillar of this one, which was shown on July 20, was found on Stinging Nettle near Blenkinsop Lake.  The species also feeds on Hop (Humulus) and is known as the Hop Vine Moth.  Thanks to Libby Avis for identifying it.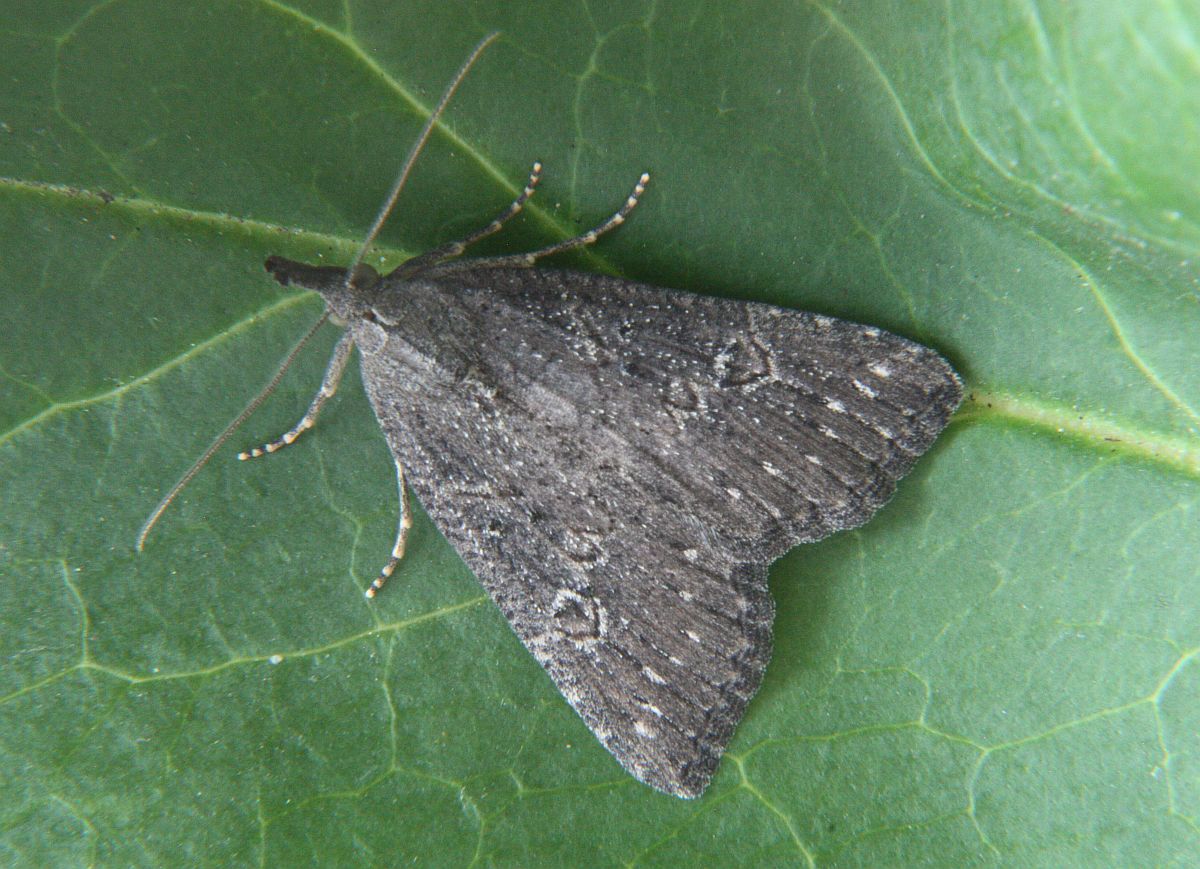 Hypena humuli  (Lep.: Erebidae – Hypeninae)  Jeremy Tatum