2022 August 2 morning
Yesterday's appeal for someone to identify a crane fly shown in yesterday's posting bore fruit. Scroll down to August 1 to see what it was!
Jochen Möhr sends a photograph of a beautiful Golden Jewel Beetle that landed on his deck in Metchosin.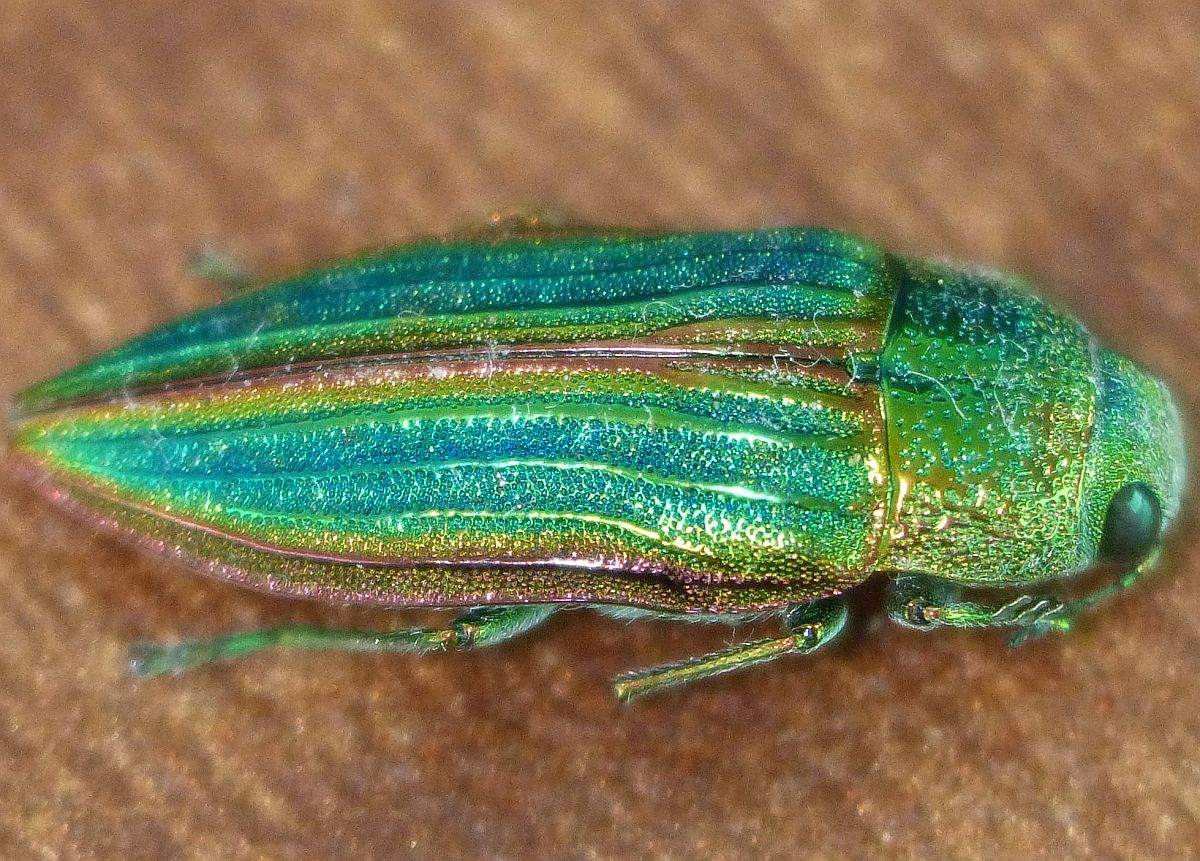 Buprestis aurulenta (Col.: Buprestidae) Jochen Möhr
Jeremy Tatum shows a Rusty Tussock or Vapourer Moth. The caterpillar was shown on July 15. This moth is a male. You can tell that not only because of its elaborate antennae, but also because the female has no wings! Many plants have been recorded as larval foodplants; this individual was reared on Mahonia.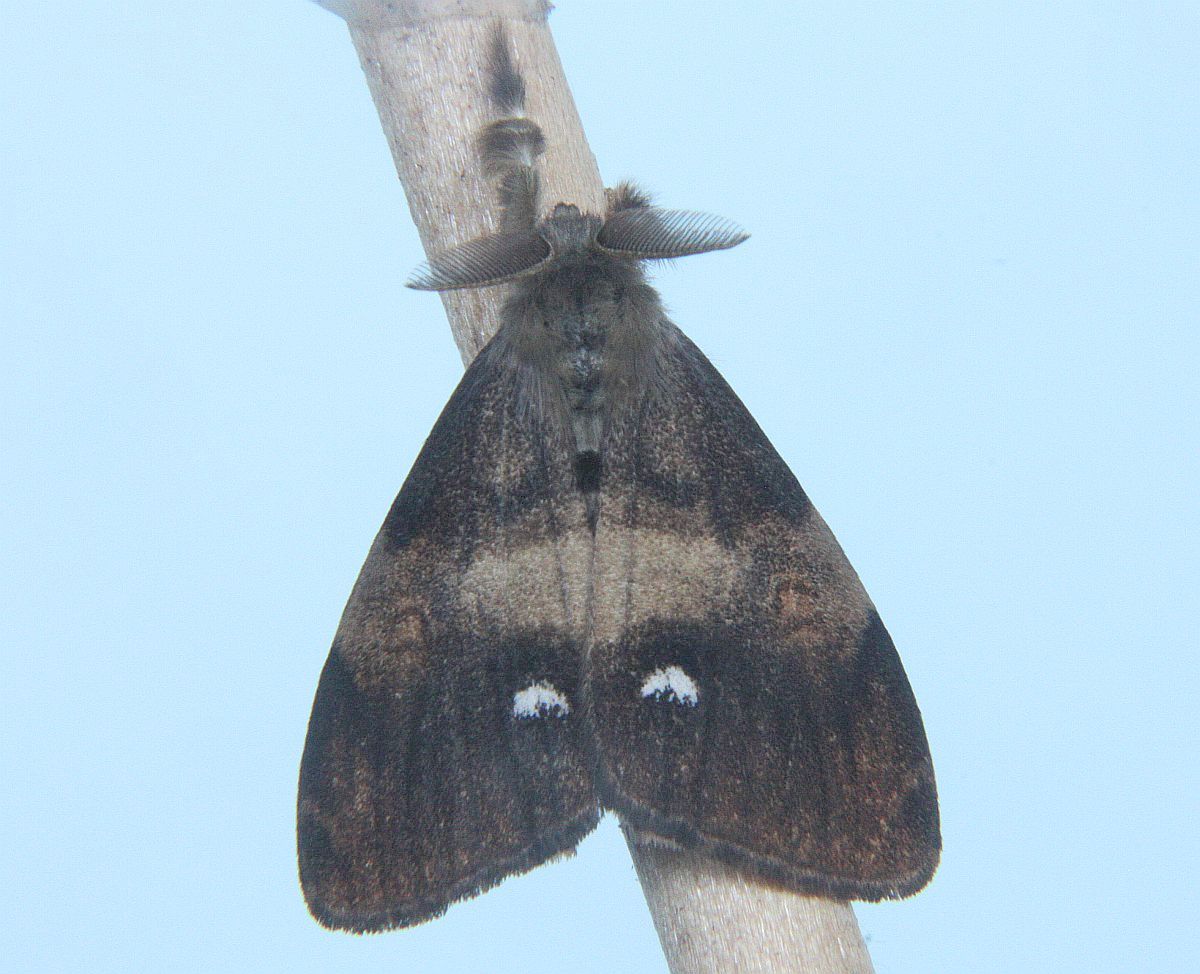 Rusty Tussock or Vapourer Orgyia antiqua (Lep.: Erebidae – Lymantriinae) Jeremy Tatum
Here's a Yellow Woolly Bear found yesterday at McIntyre Reservoir.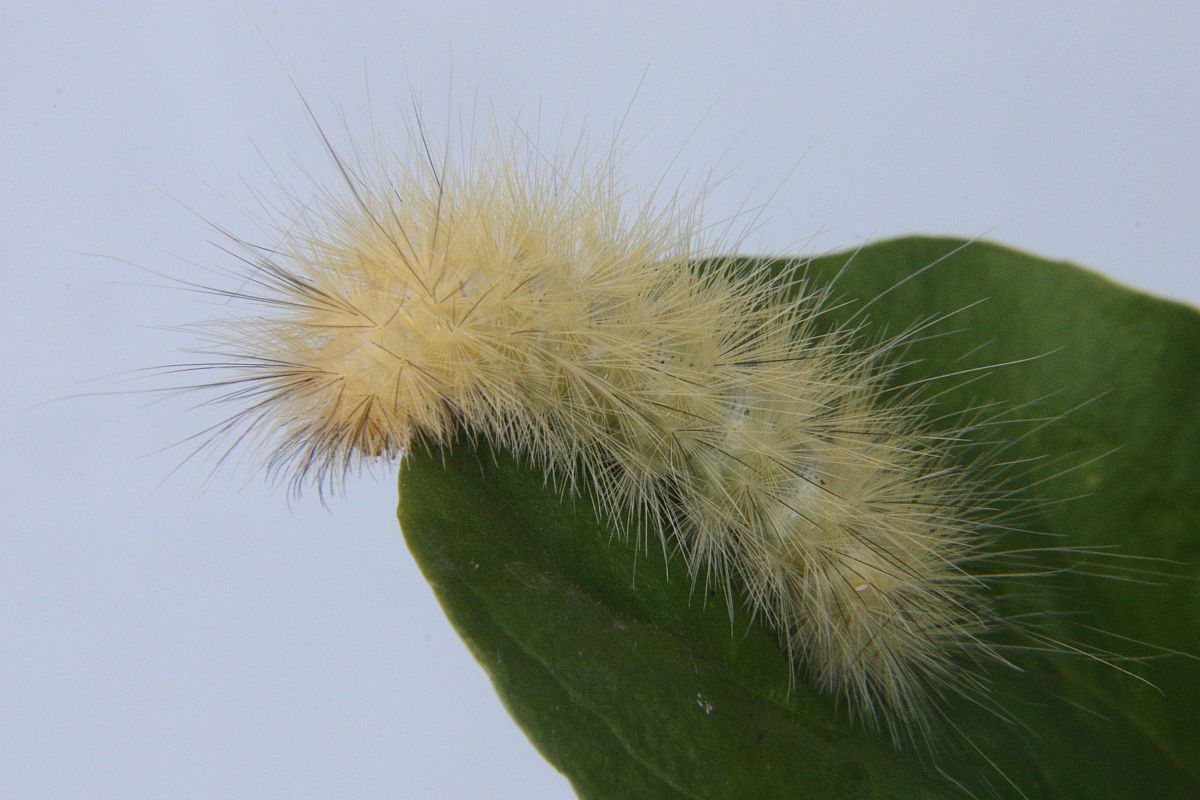 Yellow Woolly Bear Spilosoma virginica (Lep.: Erebidae – Arctiinae) Jeremy Tatum