2015 March 27
Libby Avis sends some recent photos of noctuid moths from Port Alberni:
Acerra normalis from Feb 25th
Pleromelloida conserta March 11th
Xylena curvimacula March 16th
Xylena nupera March 13th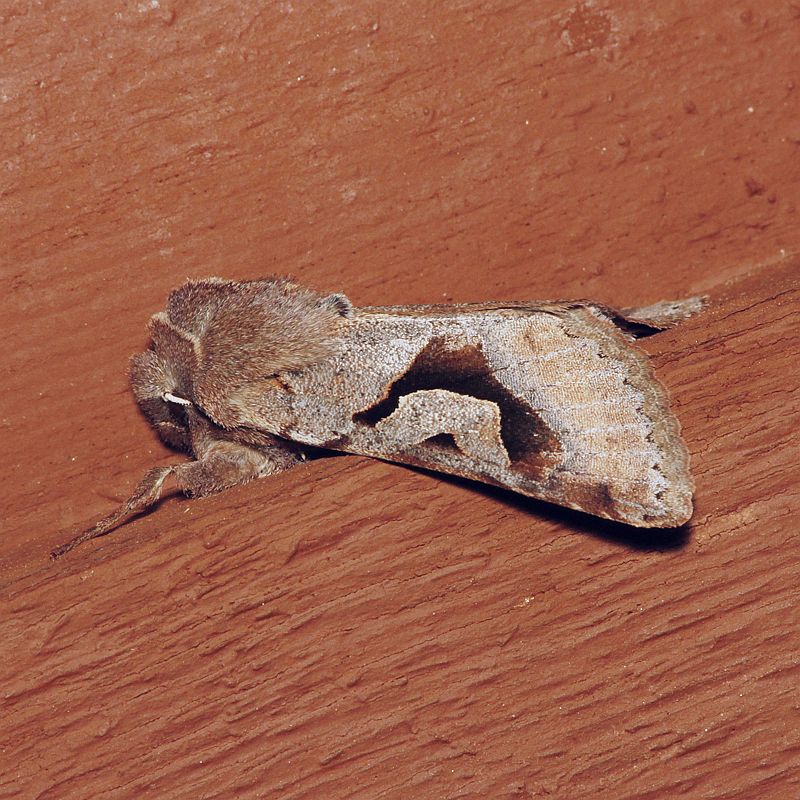 Acerra normalis
(Lep.: Noctuidae) Libby Avis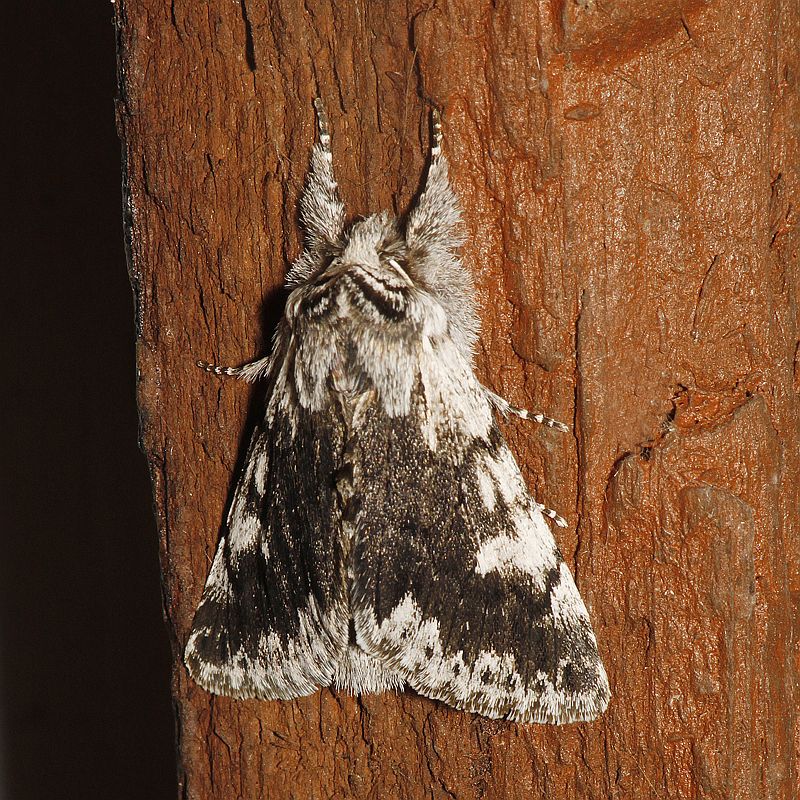 Pleromelloida conserta (Lep.: Noctuidae) Libby Avis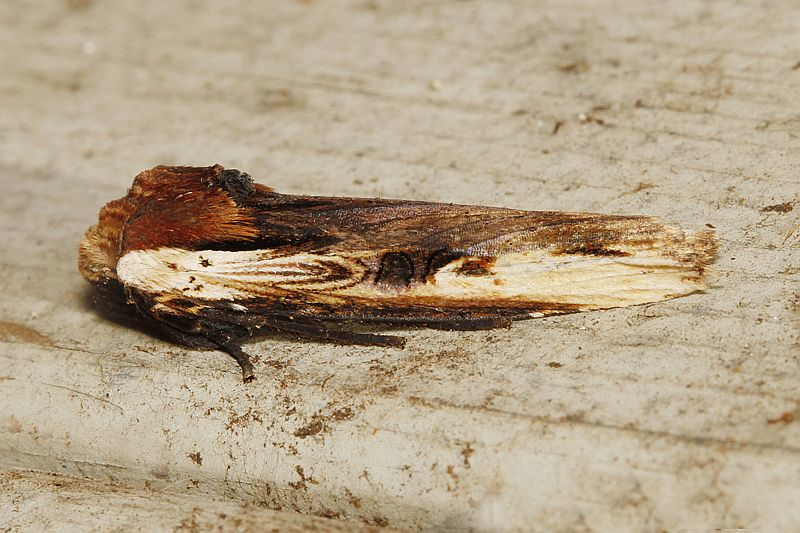 Xylena curvimacula (Lep.: Noctuidae) Libby Avis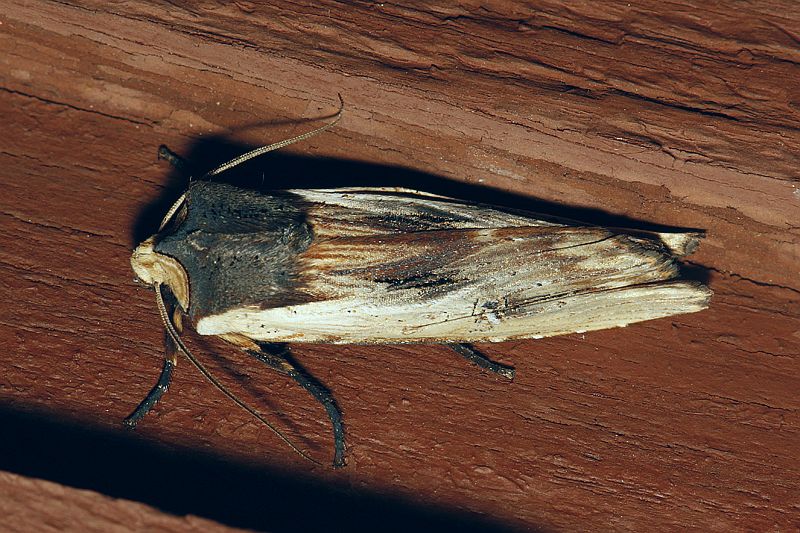 Xylena nupera (Lep.: Noctuidae) Libby Avis
Jeremy Tatum writes: On March 14 I showed a photograph of an Orangetip chrysalis. Here is the same chrysalis today – you can see the wing colour of the butterfly that will shortly emerge.
Sara Orangetip Anthocharis sara (Lep.: Pieridae) Jeremy Tatum
Barb McGrenere writes: Mike and I took a walk up the road to Observatory Hill this afternoon (March 26) and saw eight Sara Orangetips on the way up and near the summit; and one California Tortoiseshell basking on the asphalt beside one of the telescope buildings and then basking on the roof over the entrance to that building.
Gerry Ansell writes: On a walk up Christmas Hill late this afternoon (Friday March 27), Wendy and I saw our first Milbert's Tortoiseshell of the year. We also saw at least four Sara Orangetips and one Cabbage White.