2015 March 22
   Jeremy Tatum writes:  Judy Smith telephoned yesterday from her house on Grant Street to say that she had unearthed several caterpillars while she was digging in the soil in her garden.  Unsurprisingly, these turned out to be rather unprepossessing prepupal caterpillars of Noctua pronuba, a European invader often found in gardens.  She also found a mystery object, which I believe to be the cocoon of a hymenopterous parasitoid, probably an ichneumonid from its size.  Maybe it had come from a pronuba caterpillar.  [Added later:  It turned out to be a species of Ophion.]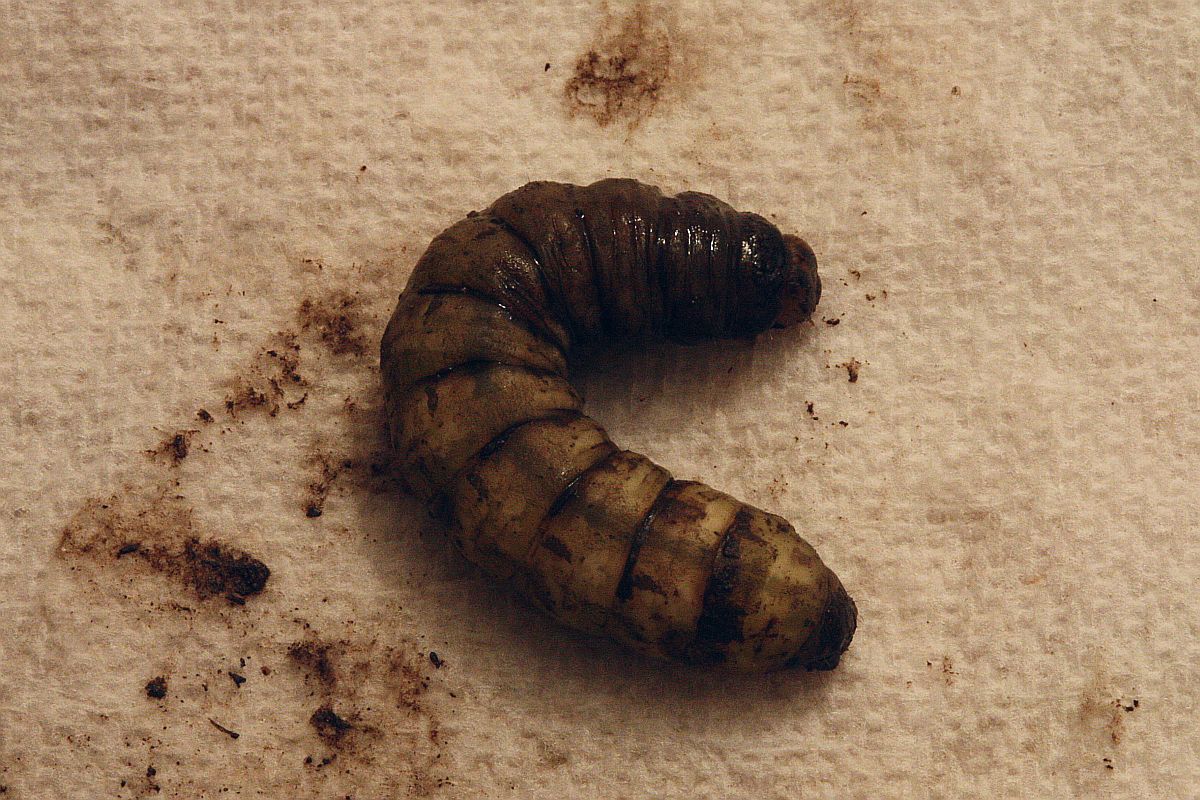 Large Yellow Underwing
Noctua pronuba
(Lep.: Noctuidae) Jeremy Tatum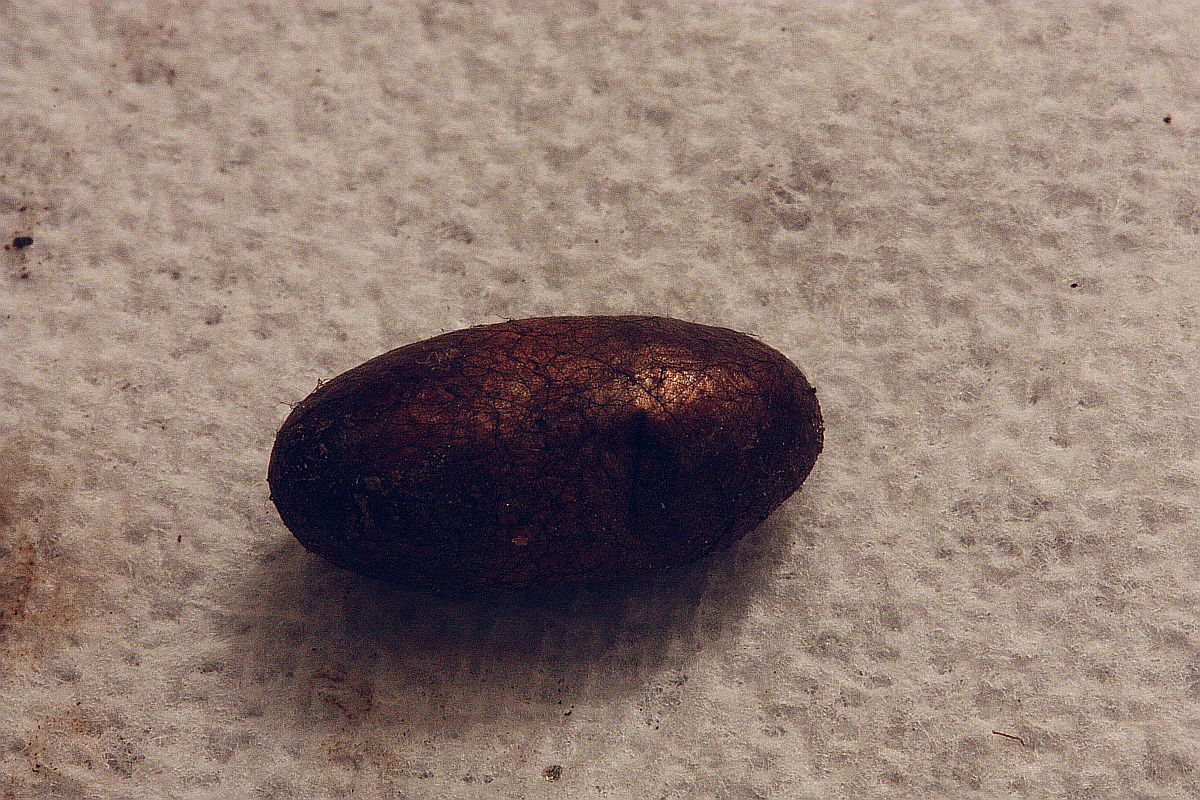 Cocoon of Ophion sp.  (Hym.: Ichneumonidae)  Jeremy Tatum
   Jeremy continues:   And here is an Egira curialismoth from my Saanich apartment this morning.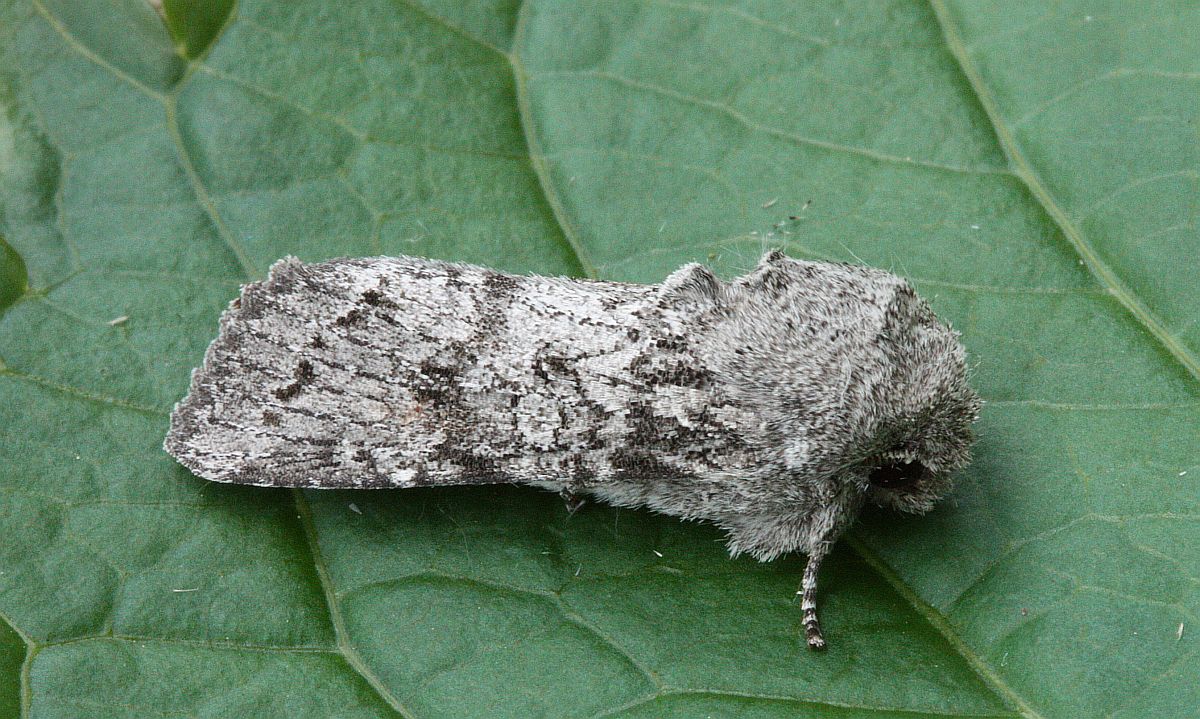 Egira curialis
(Lep.: Noctuidae)  Jeremy Tatum
And this from Scott Gilmore from Upper Lantzville: I have never looked at the Invert Alert page with such fantastic timing. I found a Eupithecia species on my house this morning (March 21) that I have never seen before. Seeing Jeremy Gatten's Eupithecia gilvipennata  from March 20 makes me think I found a much less boldly marked individual. I have attached a picture of the moth I found.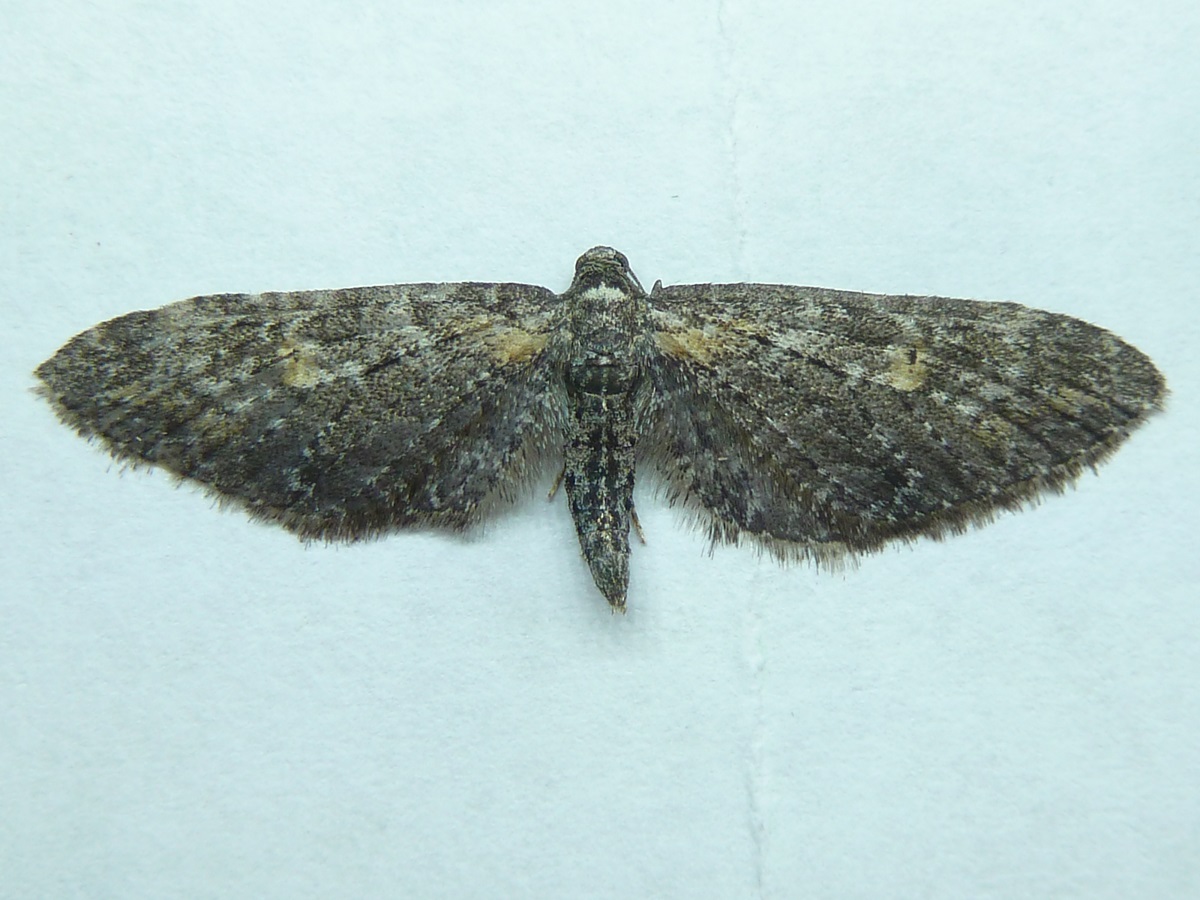 Eupithecia gilvipennata (Lep.: Geometridae) Scott Gilmore
   Jeremy Gatten writes from Saanichton:  It's that time of the year again.  Behrensia conchiformis, that beautiful moth that lacks a common name, will start putting in appearances under lights to dazzle people with its striking green flecks.
Behrensia conchiformis
(Lep.: Noctuidae)  Jeremy Gatten