2015 March 15
Jeremy Tatum shows a pug from his Saanich apartment this morning. Pugs are small geometrids of the genus Eupithecia. On first acquaintance they may seem to be rather uninteresting and boring. There are lots of them, all brown and grey and hard to distinguish. Yet it is a very successful group, with many species (more than 50 in British Columbia alone), many of them quite common. The caterpillars feed mostly in flowers, and many of them are quite specialist, to be found in only a few particular species of flower. Some species in Hawaii, such as E. orichloris, are far from uninteresting or boring, for they capture and feed on insects that visit flowers. Two of our British Columbia species, E. annulata and E. olivacea are notoriously difficult to distinguish. I think the moth I show is probably E. annulata, but I wouldn't want to eliminate E. olivacea as a possibility. Both species are conifer feeders.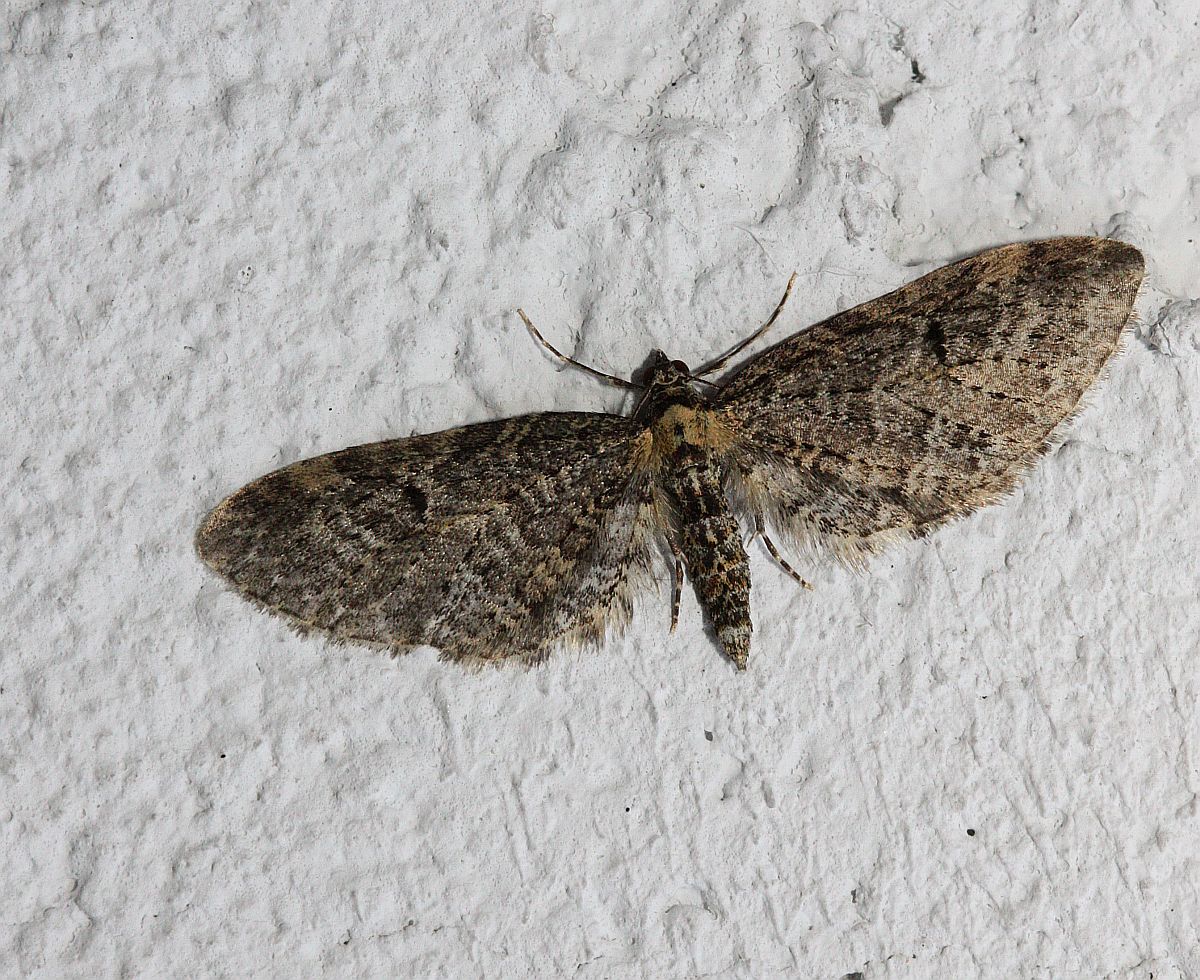 Probably Eupithecia annulata (Lep.: Geometridae) Jeremy Tatum
Bill Katz sends photos of two moths from Goldstream Park, March 14, and a moth and a bug from Haro Woods, March 15.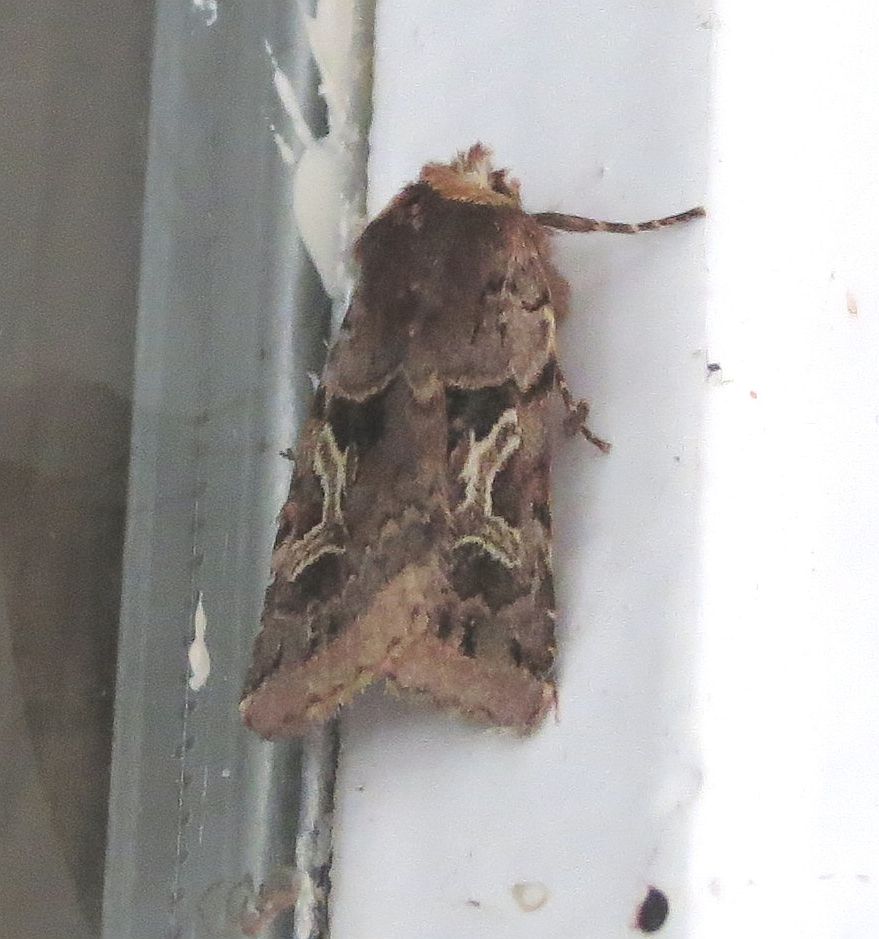 Cerastis enigmatica (Lep.: Noctuidae)
Bill Katz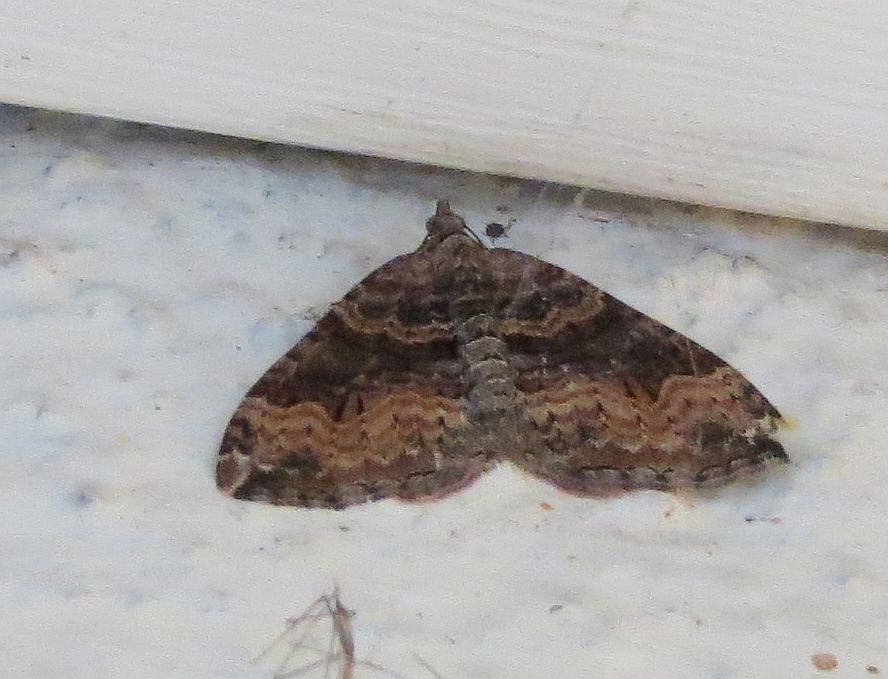 Xanthorhoe defensaria (Lep.: Geometridae) Bill Katz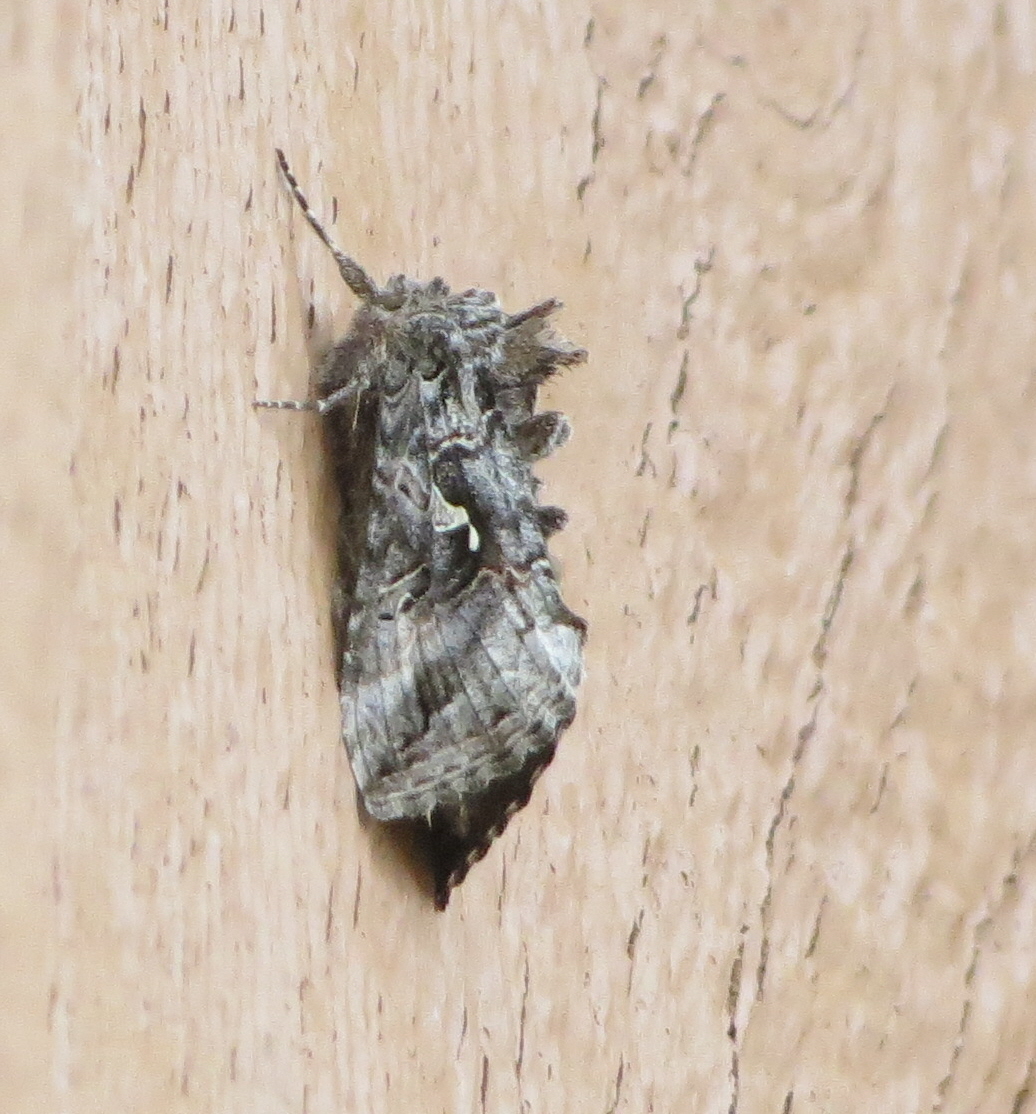 Autographa californica (Lep.: Noctuidae) Bill Katz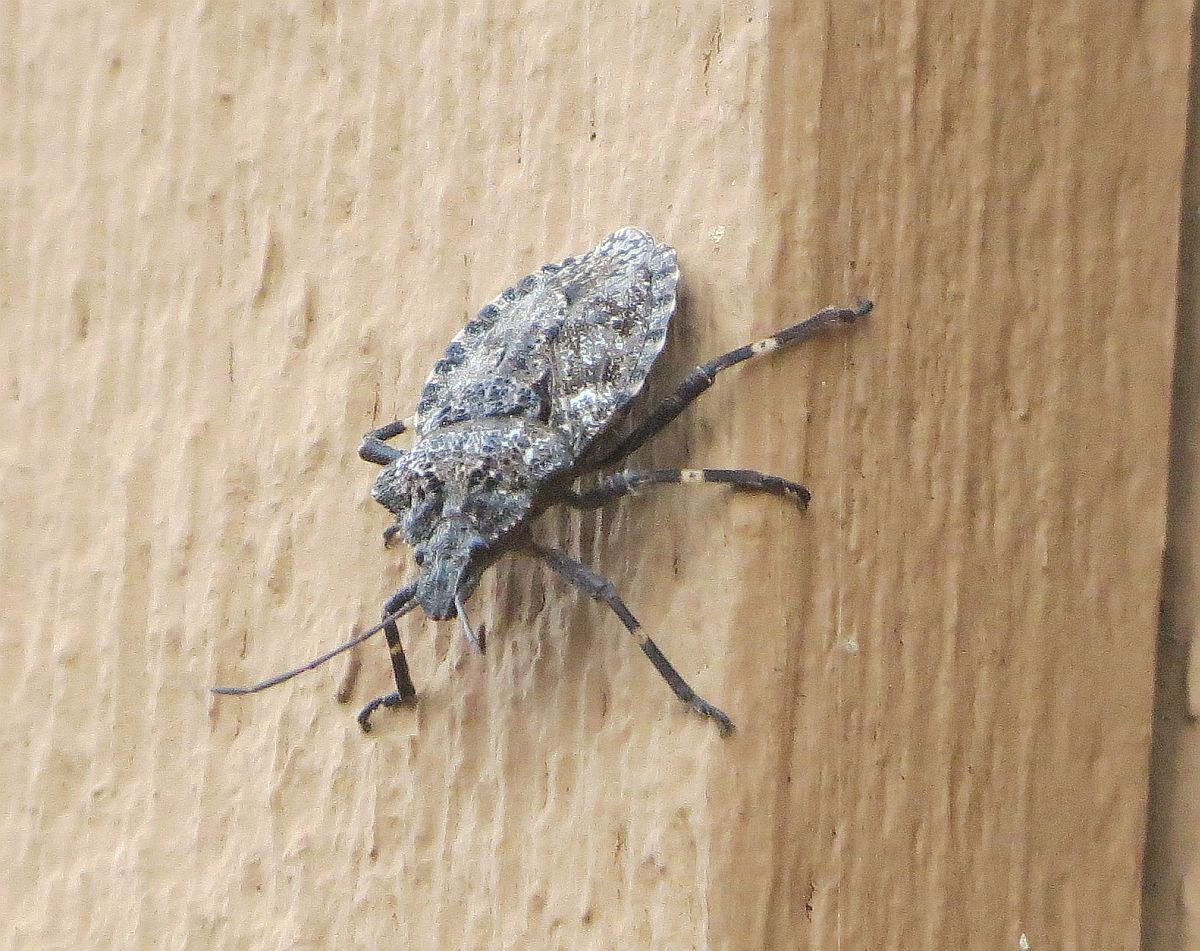 Brochymena affinis (Hem.: Pentatomidae) Bill Katz