2020 June 29 afternoon
Jeremy Tatum sends a photograph of a Red Admiral caterpillar: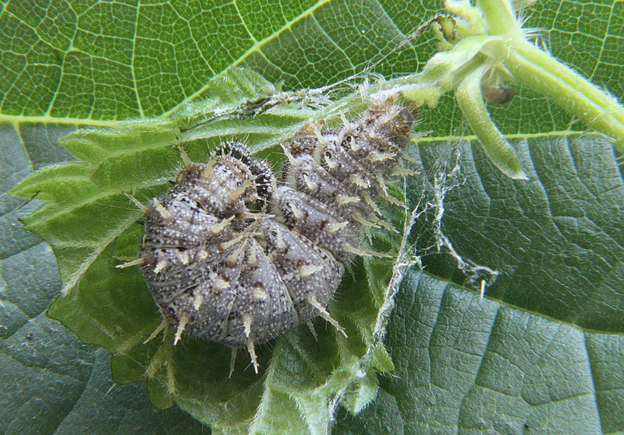 Red Admiral Vanessa atalanta (Lep.: Nymphalidae) Jeremy Tatum
Question: Is a slime mould an invertebrate in the sense used in this site, and hence is a photograph of one eligible for inclusion? A good lawyer could argue either way (they are not plants, they are not fungi, they don't have a backbone), but in any case I think viewers will agree that Mr E's photographs of one are too interesting to waste away unseen by anyone.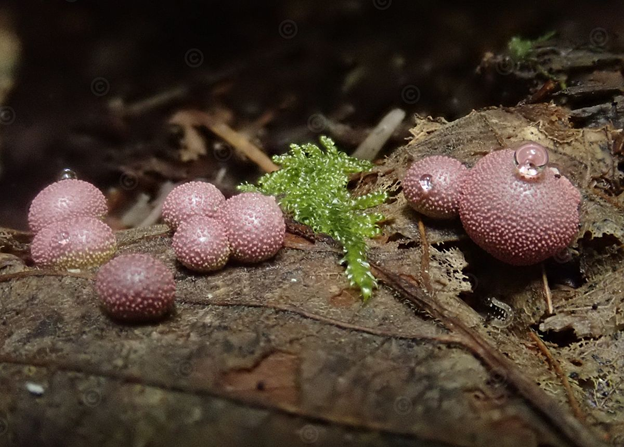 Wolf's Milk Slime Lycogala epidendrum (Liceales: Tubiferaceae) Mr E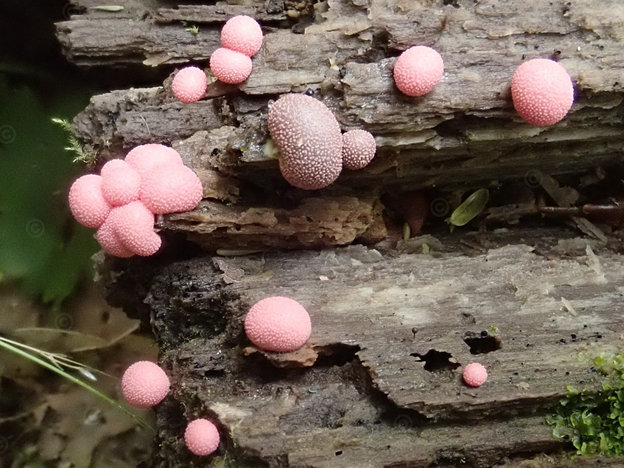 Wolf's Milk Slime Lycogala epidendrum (Liceales: Tubiferaceae) Mr E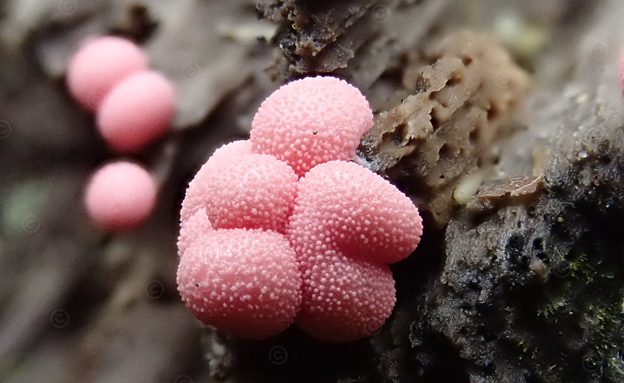 Wolf's Milk Slime Lycogala epidendrum (Liceales: Tubiferaceae) Mr E