2016 April 20
   Jeremy Tatum photographed this White-shouldered House Moth Endrosis sarcitrella at his Saanich apartment, April 20.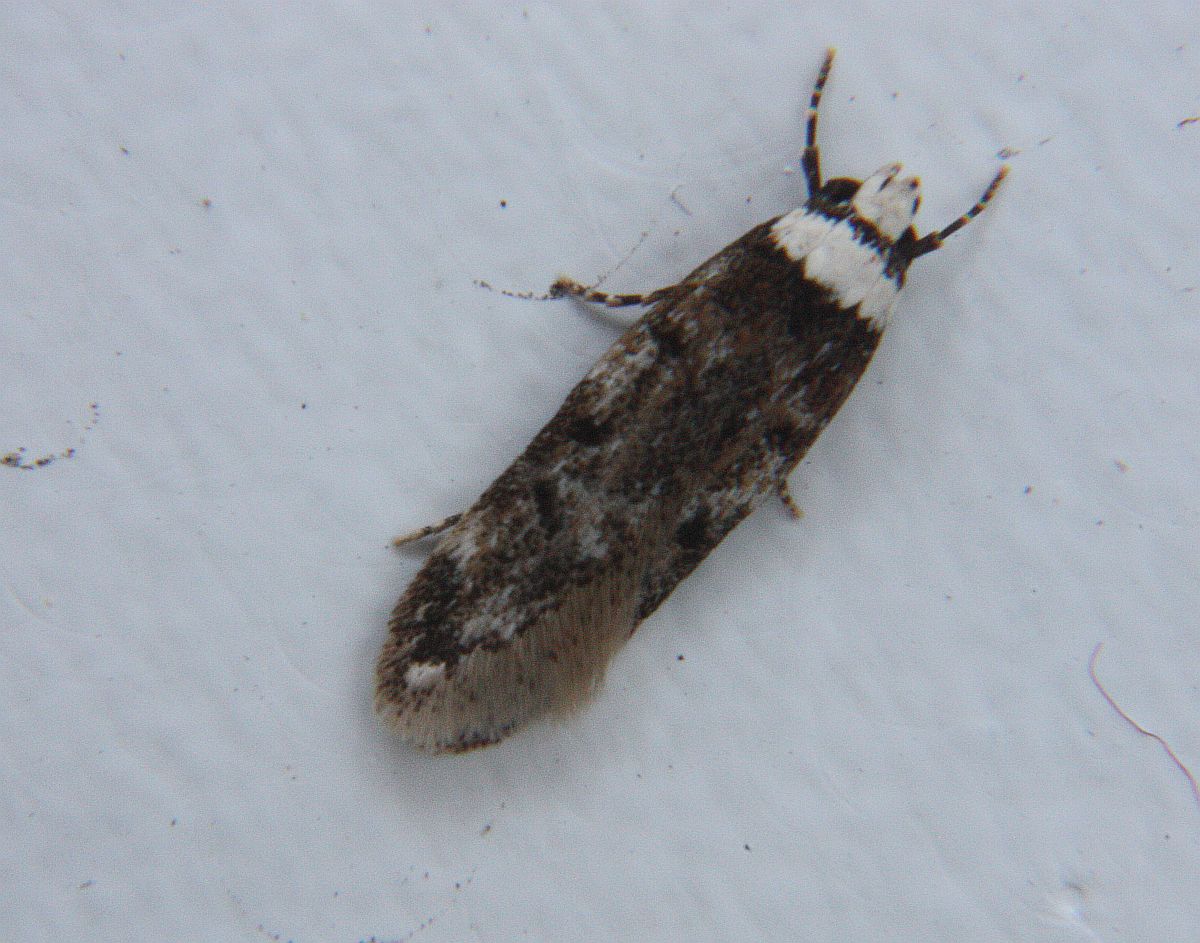 White-shouldered House Moth
Endrosis sarcitrella
(Lep.: Oecophoridae) Jeremy Tatum
Annie Pang photographed a bumblebee at Gorge Park, April 18.   We are grateful to Jared Amos for suggesting that it is a good match for Bombus fervidus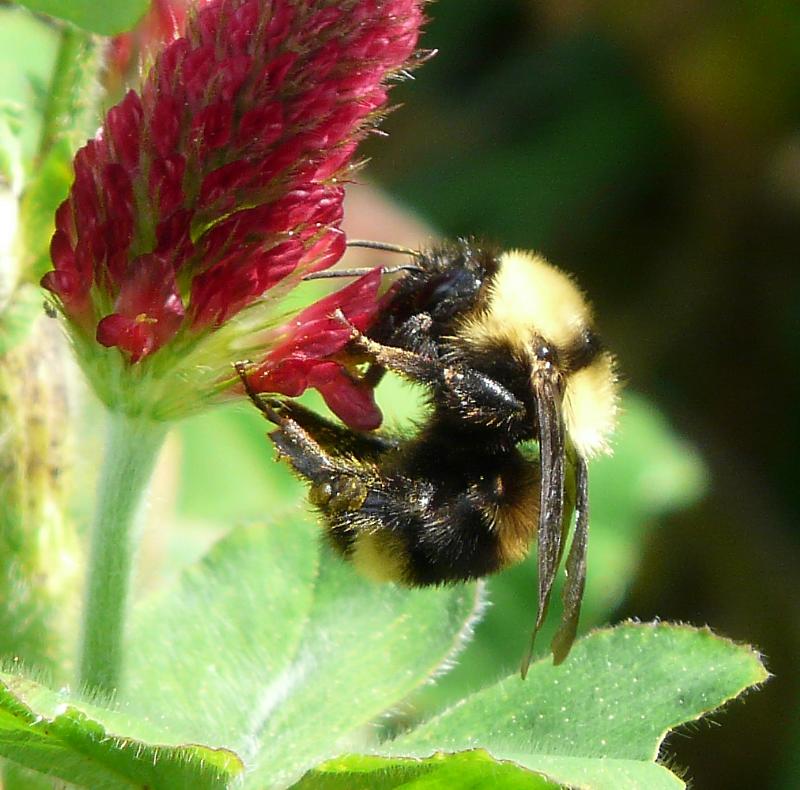 Bumblebee
Bombus 
(possibly 
fervidus) 
(Hym.:  Apidae)  Annie Pang
Jeremy Tatum writes:  At 6:30 this evening, April 20, there were 2 California Tortoiseshells, a Red Admiral and a Mourning Cloak together on the Mount Tolmie reservoir, as well as a Painted Lady near the Jeffery Pine.  And earlier in the afternoon there were two Mourning Cloaks near the Swan Lake nature house.
Jeff Gaskin sends the following sightings:  On April 18, a Sara Orangetip at the Interurban campus of Camosun College.  On April 19, a Mourning Cloak over Bowker Avenue.  And on April 20, while on a walk along Hector and Conway Roads, he recorded 1 Propertius Duskywing, 3 Sara Orangetips, 6 Cabbage Whites and 29 Western Spring Azures.